25th Annual Wilderness Wildlife Week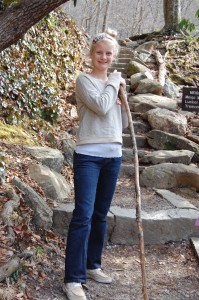 Looking for some educational fun for the family and something that won't break the piggy bank? Winterfest is still going strong in Pigeon Forge and it is time for Wilderness Wildlife Week. This fun-filled nature event will run from January 24th -31st and the activities are free!!!
Each day of Wilderness Wildlife Week is packed with activities and events. You will find a wide array of activities for the entire family. There are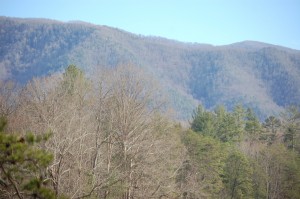 workshops on topics like photography and nature writing. There are guided hikes and field trips, such as a hike where you learn to identify birds and a field trip showing you how to use a map and compass. There are musical presentations focusing on the Appalachian region and even dulcimer and banjo classes.
There are hands-on classes on loom weaving, making a dream catcher, and even painting your own watercolor notecards. Kid's Track classes get the kids involved in things like designing their own Wilderness Wildlife Week bandana and making a vase using a two liter bottle to hold flower seeds. There are educational classes on topics like fly fishing, managing black bears within the Great Smoky Mountains National Park, and tips on successful backyard wildlife habitats. The list goes on, so needless to say, there is not a dull moment during Wilderness Wildlife Week.
What a great way to share and experience the wonderful aspects of nature in the Great Smoky Mountains as a family!! This momma loves that Pigeon Forge continues to offer so many activities that are family friendly, educational, and cost effective.