3 Kid-Friendly Museums in Pigeon Forge
Once school is out, most kids want to check out from class and enjoy a summer full of fun. Who said summer vacations can't be both fun and educational? Pigeon Forge has the perfect attractions for making memories, having fun, and learning new things. Here are a few of the best museums in town for kids.
Have you ever driven into town and instantly been intrigued by the very large upside down house? Pigeon Forge is home to one of only five WonderWorks locations in the United States.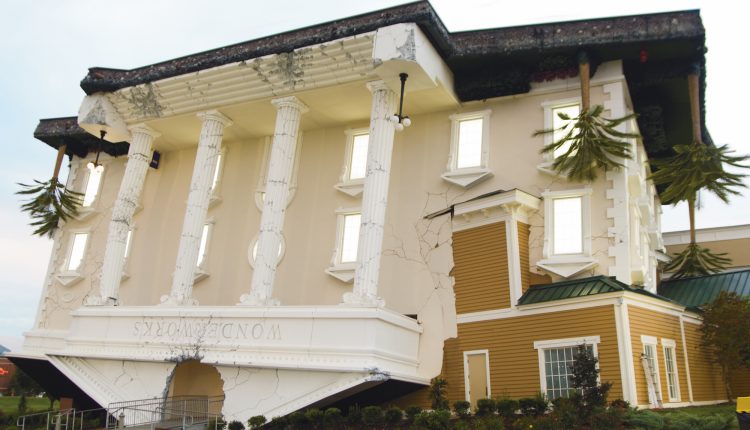 This interactive museum for the mind features six different wonder zones. You will be awed, mesmerized, and challenged by the exhibits. There is a four-story glow in the dark ropes course, a category 1 hurricane force wind simulator, a bubble lab, and a whole lot more. The kids will have so much fun that they will not even realize that their brains are being challenged!
TITANIC Museum Attraction is one of only two within the United States! This museum honors the history and legacy of the grand RMS Titanic ship and houses original artifacts within its galleries. It is built half-scale to the original ship and offers a very realistic idea of what it was like to be aboard.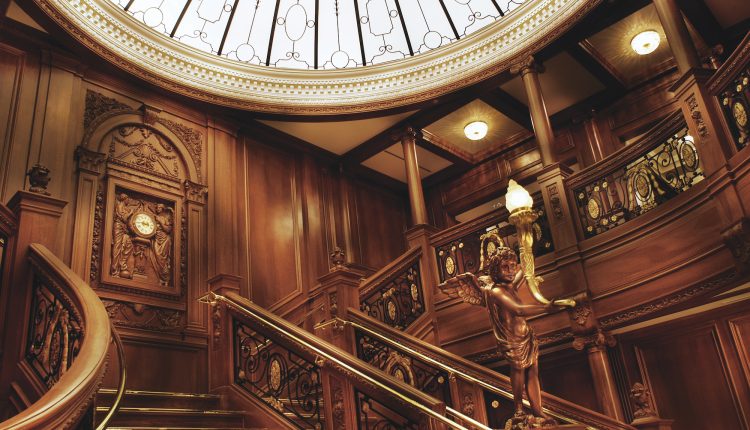 Upon arriving, you will receive a boarding pass with the name of an actual passenger and the class they were traveling. Through the exhibits, you will learn more about your passenger, and in the TITANIC Memorial Room, you will be able to determine whether or not your passenger survived. There are fun interactive exhibits where you can feel how cold the water actually was or walk on a replica of the grand staircase. If you really want to get the most out of the educational aspect, you can download a scavenger hunt form from their website. Also check out their events page for fun events like tea parties, sleepovers, daddy/daughter date nights, and more.
MagiQuest is located in the giant castle midway down the Parkway. It is an interactive video game experience where you become a Magi and must use your knowledge and a magic wand to solve quests and adventures. As you move on to different levels, you will find yourself running between rooms trying to solve the clues to unlock more adventures.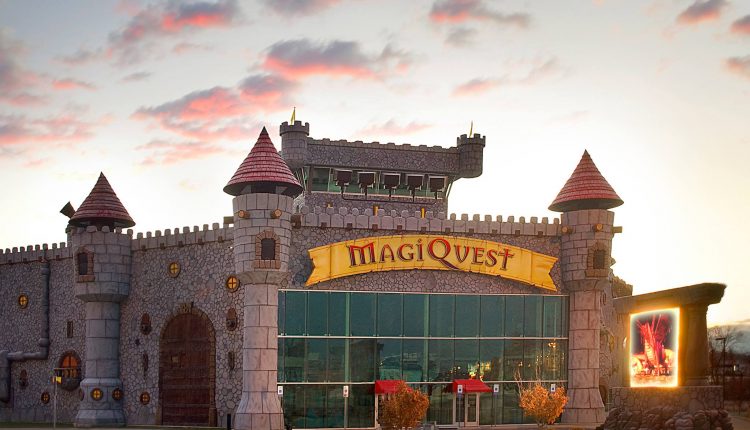 Afterward, try your luck in Odyssey, a 5,000 square foot mirror maze, or race the clock in the Vault, a laser beam challenge. For another little family competition, grab a golf club and play a round of miniature golf on the 18 hole blacklight course in Pirate Golf. All four of these attractions are located under the same roof and they offer a great MagiQuest combo ticket price.
Pigeon Forge is keeping summer fun and educational with great kid museums like these! Check them out on your visit this summer!!