5 Events You Don't Want to Miss This Fall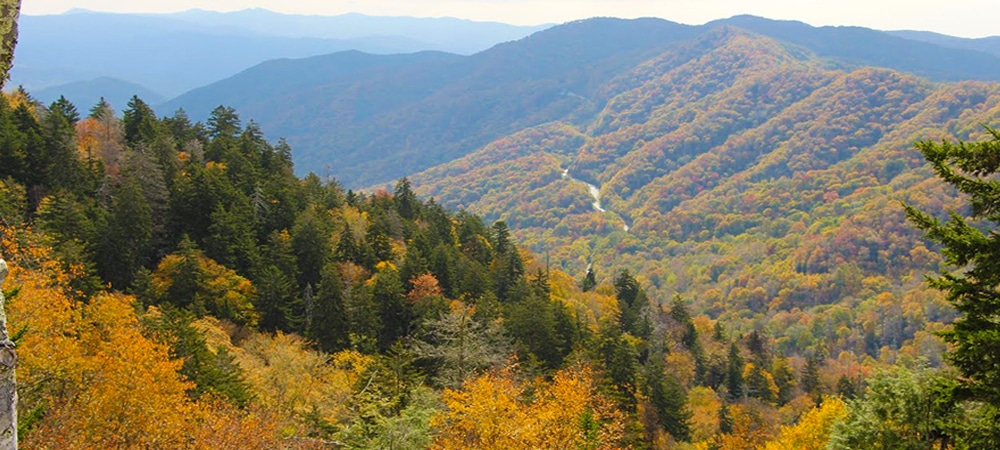 Pigeon Forge is gearing up for a fall season to remember! The beauty of the season itself brings a very welcoming feel to the area from the cooler outdoor temperatures to the rich leaf colors surrounding the city. Pumpkin flavored goodies in the restaurants make your taste buds scream with happiness and the fall décor makes you feel right at home. The events planned in the city during the fall are no exception! Your family will be begging to come back weekend after weekend. Here are five events that you do not want to miss this fall!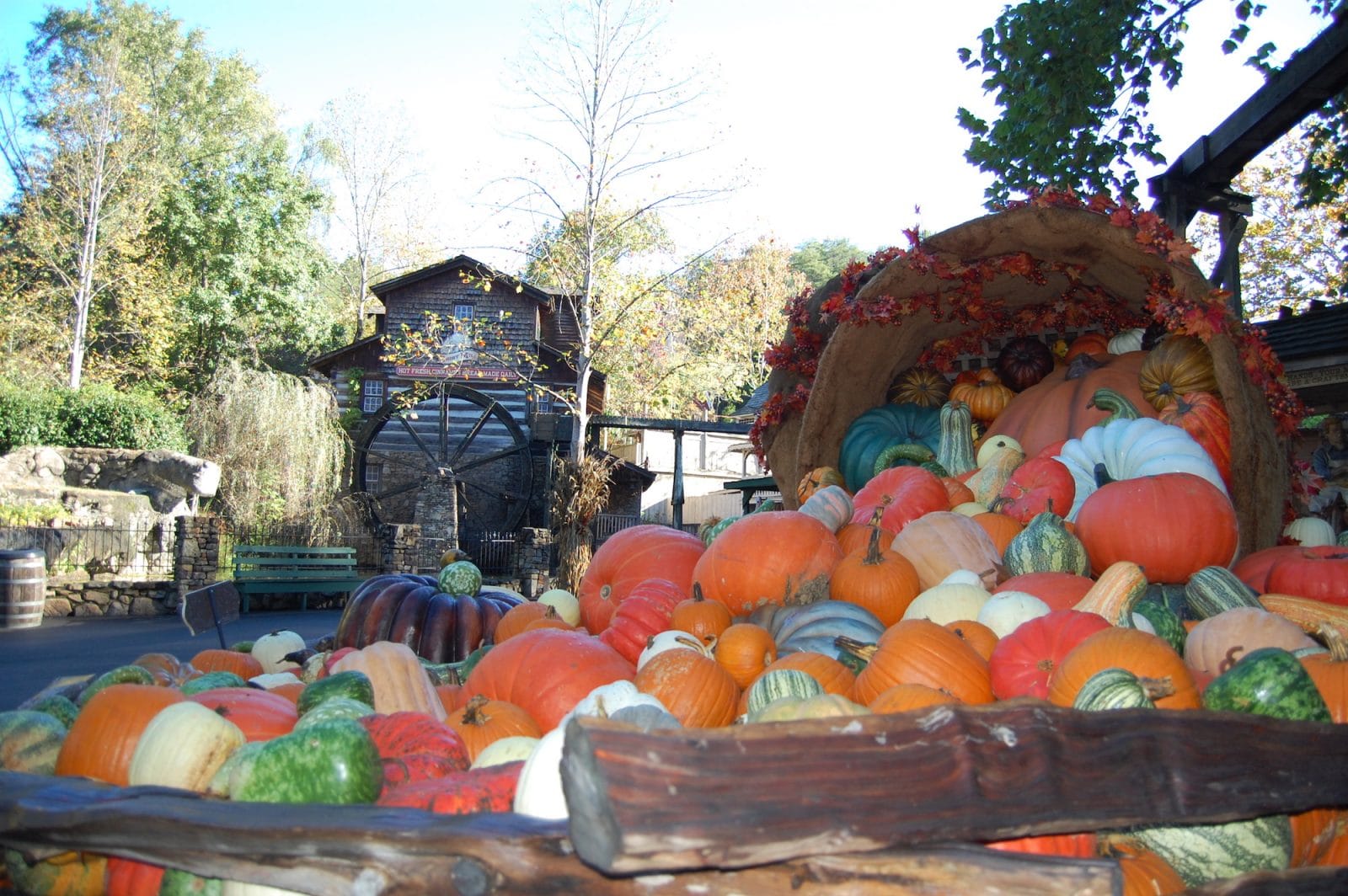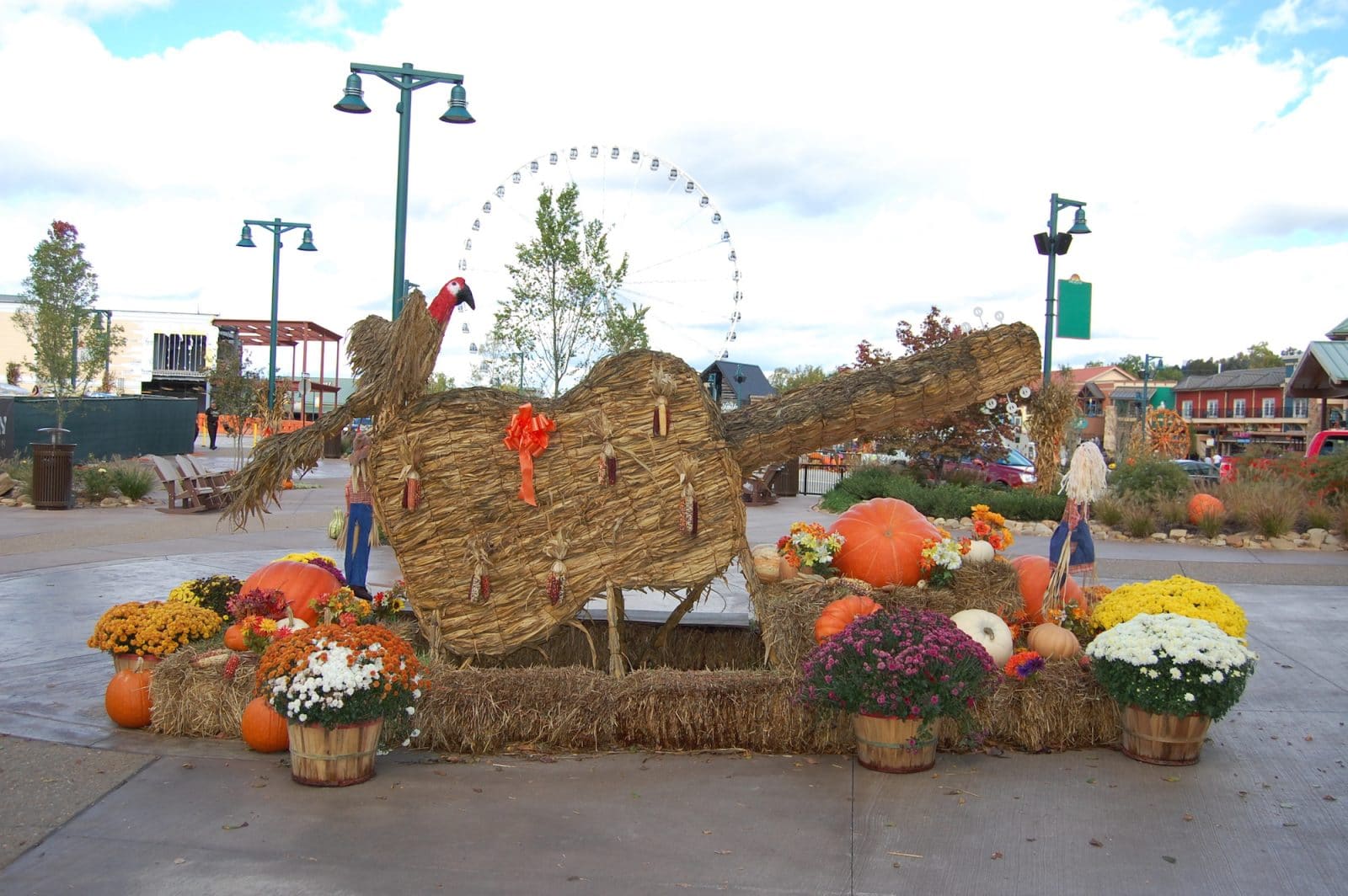 Fall….Family, Activities, Laughter, Loving life……Make it one to remember in Pigeon Forge!!
We love seeing Pigeon Forge through your lens. Make sure to connect with us on Facebook, Twitter & Instagram. Don't forget to tag your photos with #mypigeonforge for the chance to be featured on our website.