5 Tips for Planning Your Pigeon Forge Summer Vacation
School is out, and the summer season officially starts in a week……..both of which make our household happy, happy, happy!!! Summer is a time to relax, take a break from school routines and enjoy vacations together as a family. Pigeon Forge gears up all year long for this time of year……preparing new shows, building new attractions and extending their business hours. All of these things ensure that your family will have a great time and make great memories!!!
Some helpful tips for summer travel in Pigeon Forge:
1. The Parkway is the main road that runs through Pigeon Forge. With increased travel during the summer season, the flow of traffic may run a little slower than normal. We try to use Teaster Lane when possible if the activities that we are doing can be accessed via that route. Another thing that we do is try to plan our days so that everything we are gonna do that day is along the same area of the Parkway….WonderWorks, Titanic and Hatfield and McCoy Dinner Show one day; The Track, MagiQuest and Firehouse Golf another. You can order a Pigeon Forge Travel Planner from mypigeonforge.com prior to your travels or pick one up at the Welcome Center. It includes a map of the city which will help you plan accordingly.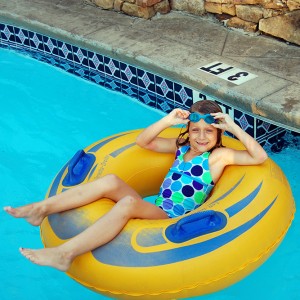 2. Buy your tickets for shows and attractions ahead of time. This way you don't have to wait in line, and you can enjoy more of the attraction!! The Pigeon Forge Travel Planner also includes phone numbers and websites for most of the attractions and shows, which will make it easy for you to be prepared ahead of time.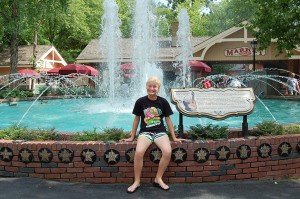 3. If you are looking to save time during meal times, eat meals slightly off schedule. Instead of eating lunch at noon, go at 1:30-2 pm after the typical lunch rush. If you are staying in a cabin or condo, you can also cook meals and eat there…..this makes for some closer family time.
4.  Pack accordingly. Although temperatures get hot during the day, still pack a light jacket for those early morning trips up into the higher elevations of Great Smoky Mountains National Park or the evening fireworks show at Dollywood. Don't forget swimsuits……you don't want to miss Dollywood's Splash Country or even the great pools that the area hotels, cabins and condos offer.
5. Lastly, Relax….don't be in a hurry and just enjoy your time with your family. With most businesses offering extended hours, there is no need to be in a rush!