A Quilter's Dream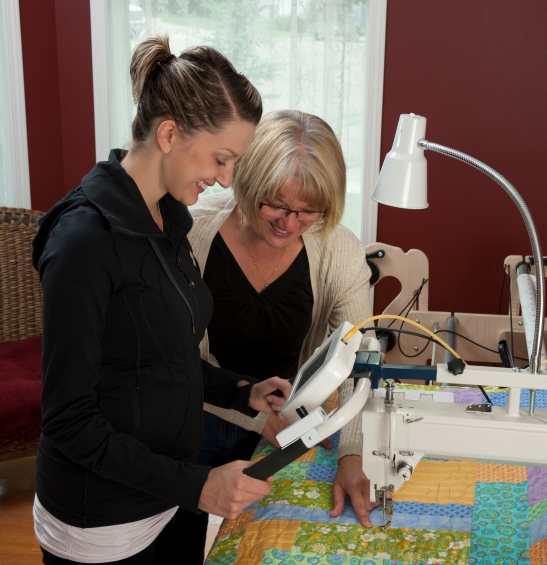 The art of quiltmaking has always amazed me. My grandmother was a quilter and I remember as a child loving to watch as she tediously hand pieced each of her quilt tops together. I would search each one over to see how much of the fabric on it was a remnant from clothes that she had made me. The finished products were always beautiful even when all of the fabrics did not match. I was lucky enough to have several of her quilts passed on to me and they are truly my "treasured" possessions.
I have often pondered the thought of learning to quilt myself so that I would have something to pass on to my kids and then their kids. However, I am always scared that my perfectionist tendencies and lack of patience would get the best of me and I would never finish one. Luckily, my favorite vacation spot has me covered!
Pigeon Forge is gearing up for "A Mountain Quiltfest" which will be held March 14-17. This is the 18th year of the event and it draws over 20,000 visitors to the area. Quilters of all different skill levels come to learn from the best. From what I hear, there is something for everyone to learn in the 60+ classes and seminars that are offered. The classes are taught by instructors from across the United States who come to share their talents.
There is also a quilt show where participants can enter their quilts and compete in over 10 categories for over $20,000 in prizes. This won't be me but I am looking forward to seeing the "beauties" that are entered.
Meal lectures, a dinner social, and a show and tell are other items on the schedule…sounds like some fun girl time to me! I am excited to spend the week with my mom learning this timeless art!