Dollywood's Festival of Nations
A visit to Pigeon Forge is not complete without a visit to Dollywood. Dolly's award winning theme park is known for its top notch shows, rides, and festivals. It will re-open for the season on March 18, 2017 and will kick off with the Festival of Nations. This is a celebration of music, art, dance, and food from around the world and will run through April 9, 2017. This is not only a great entertainment option for the family but also an educational one as well.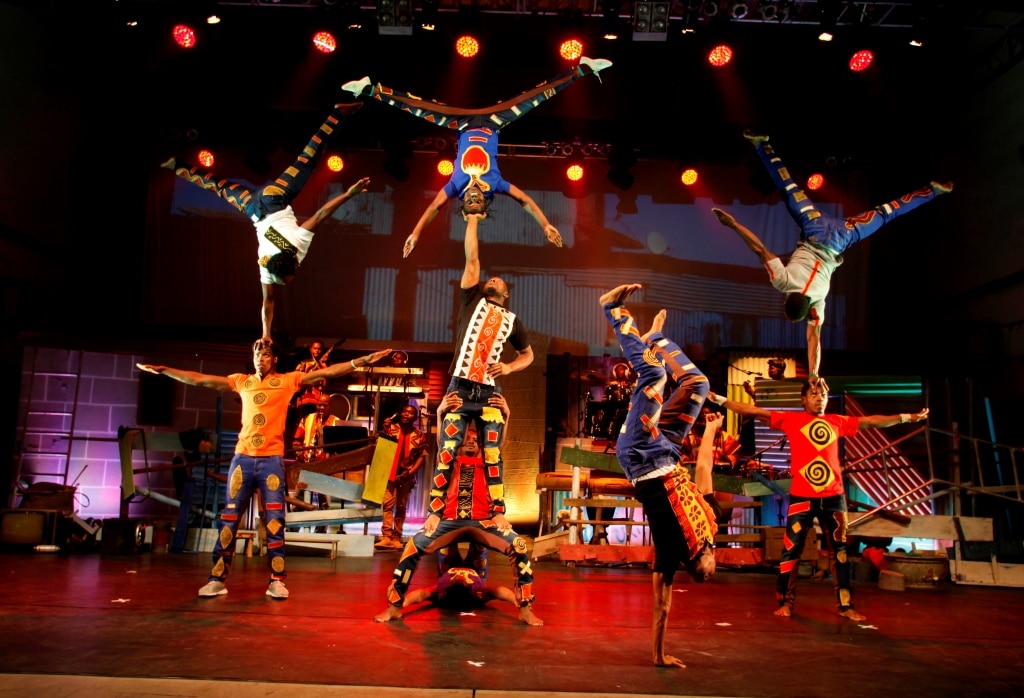 The following shows are scheduled for 2017:
Mother Africa– This show features a cast from all over the continent of Africa and celebrates what everyday life is like in their home. You will be entertained by skilled acrobatics, music, and dance that come together with a message of friendship and unity.
Slask– In this one, the finest of culture from Poland will be showcased. These beautiful dancers and colorful costumes will give you an appreciation for the art of folk dance.
Atahualpa– The cast of this show will share the history and culture of the Andes Mountains and Ecuador.  It is another great, high energy show seeking to promote friendship and peace across the world.
Dearbhail Finnegan and Robin Slater– This husband and wife team are a harp and flute duo that represent the sounds of the Irish. They combine music and humor for an experience you will remember.
Streichmusik Alder– The 4th and 5th generation members of this long time ensemble carry on the sounds and traditions of the Swiss Alps. You will be entertained with their music, stories, and yodeling. It is a little piece of Swiss mountain life in the heart of the Smoky Mountains!
Invaders Steel Orchestra– This group is a returning favorite. The musicians and the sounds of their steel instruments will bring to life the islands of the Caribbean.
Also, as you are wandering through the park, be on the look out for Hodman and Sally. These walk around characters represent the people of the mythical land of Oblivia. It is a great photo op for the kids.
Don't miss this year's Festival of Nations at Dollywood!! Treat your family to a day of celebrating these many cultures from across the world.
We love seeing Pigeon Forge through your lens. Make sure to connect with us on Facebook, Twitter & Instagram. Don't forget to tag your photos with #mypigeonforge for the chance to be featured on our website.