Dollywood's Festival of Nations
A visit to Pigeon Forge is not complete without a visit to Dollywood. Dolly's award winning theme park is known for its top notch shows, rides, and festivals. It will re-open for the season and kick off with the Festival of Nations on March 16, 2019. This is a celebration of music, art, dance, and food from around the world and will run through April 14, 2019. This is not only a great entertainment option for the family but also an educational one as well.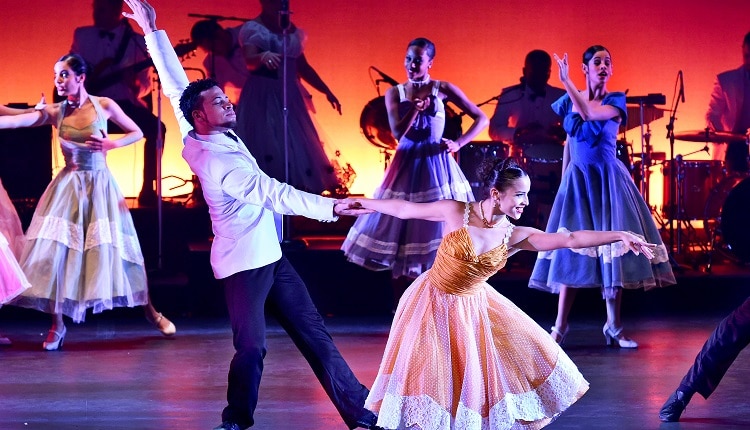 The following shows are scheduled for 2019:
Cuba Vibra!
Ms. Alfonso's Havana-based company celebrates the development of Cuban music and dance from the 1950s to the present with the aid of 18 dancers and an onstage big band in her "Cuba Vibra!"
Drumstruck
Drumstruck presents exhilarating traditional African beats, an incredibly talented cast and uncontainable, explosive energy in this interactive drum-theatre experience.
Atahualpa
The cast of this show will share the history and culture of the Andes Mountains and Ecuador.  It is another great, high energy show seeking to promote friendship and peace across the world.
Invaders Steel Orchestra
This group is a returning favorite. The musicians and the sounds of their steel instruments will bring to life the islands of the Caribbean.
De Temps Antan
De Temps Antan features songs with a hint of contemporary—dosed with uncontrolled laughter, deep-rooted couplets and sudden impromptu shifts. This trio of musicians from Quebec tell stories through familiar and traditional French-Canadian tunes.
Les Grands Hurleurs
Les Grands Hurleurs play music anchored in tradition and steeped in numerous influences. Audiences will be delighted with a tour of their talents where instruments change frequently, the energy stays high and the bond between audience and performer is showcased.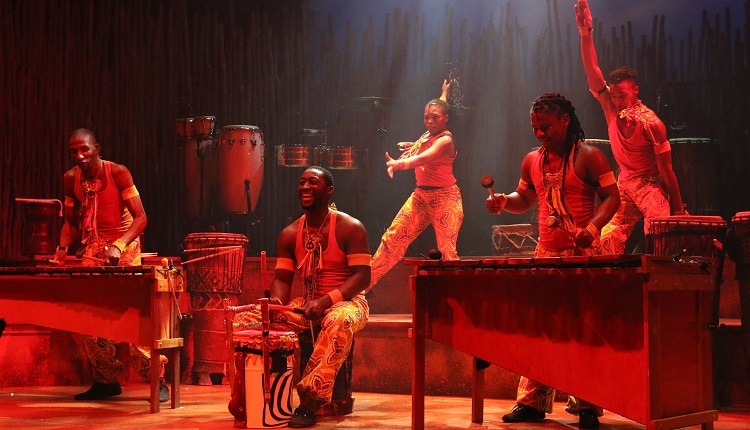 Don't miss this year's Festival of Nations at Dollywood!! Treat your family to a day of celebrating these many cultures from across the world.
We love seeing Pigeon Forge through your lens. Make sure to connect with us on Facebook, Twitter & Instagram. Don't forget to tag your photos with #mypigeonforge for the chance to be featured on our website.