Last Minute Fall Plans to Pigeon Forge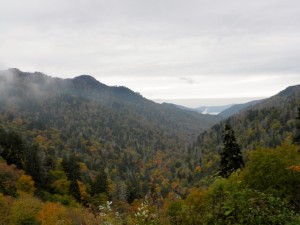 Fall is one of those times of year in Pigeon Forge that you do not want to miss! The crisp fall mountain air and the color palette of the leaves in the area is breathtaking. It is the perfect time to plan a couples weekend getaway or a mini family vacation when kids are out for fall breaks.
Fall is the perfect time to:
Fabulous, fun, fall times are waiting for you in every corner of Pigeon Forge!