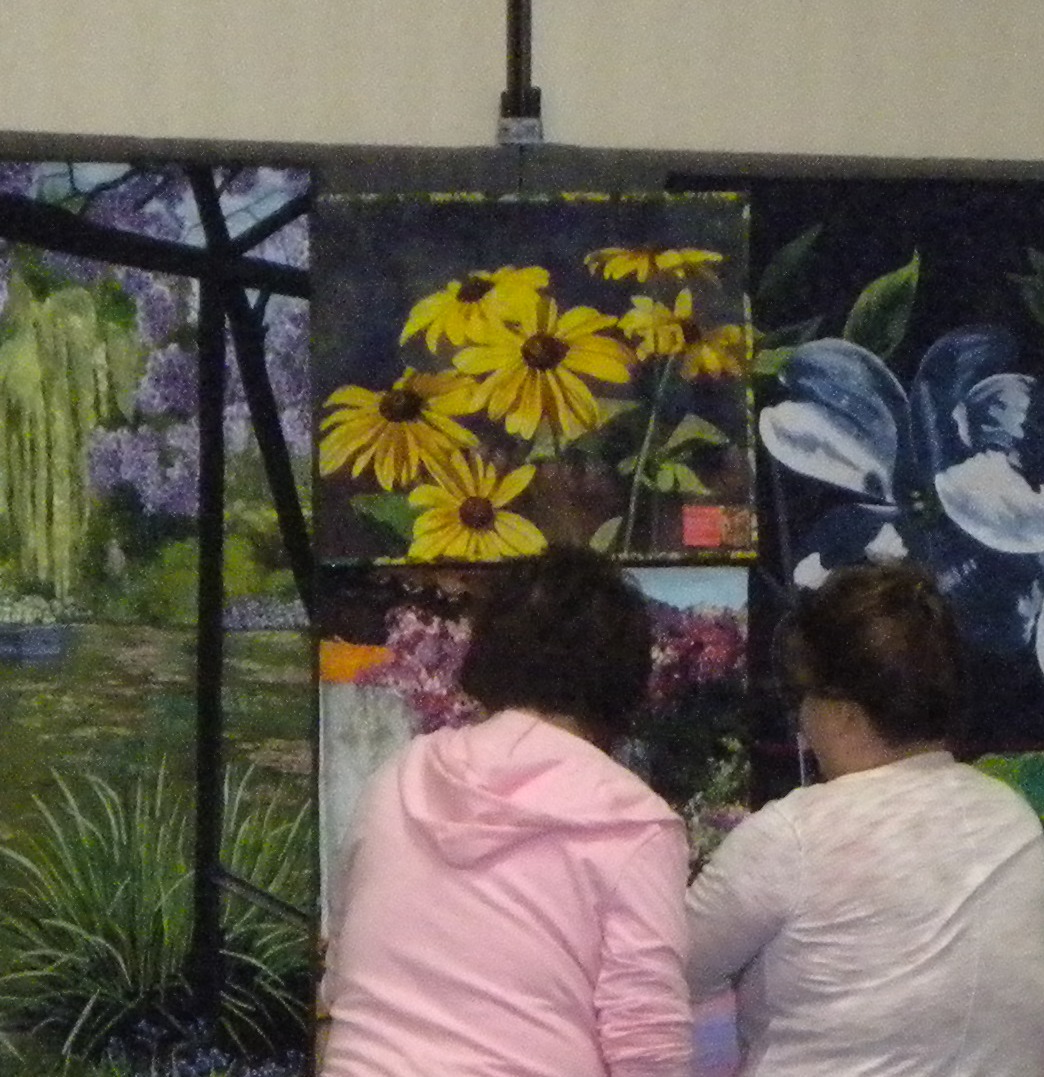 Mom and I weren't the only mother/daughter pair at Quiltfest this year. We were among many girlfriends, sisters, and even women who came by themselves just to enjoy the art of quilting. Many of the ladies meet up once a year just for this event. This year a lady from Zimbabwe won the honor of farthest traveled and I was so surprised at the number of ladies that stood when recognized for having attended every year since Quiltfest started 18 years ago!
Pigeon Forge and quilting just seem to go together…both exude coziness, family, and treasure.
One of the quotes hanging in the quilt exhibit at the Music Road Convention Center was "A quilt is a treasure which follows its owner everywhere."
So very true! From the beauties that were entered for judging to the quilts turned during the antique bed turnings, they were all treasures to someone. The heart, soul, and time that go into every detail of stitching, fabric choice, and pattern are worth way more than any price tag that could ever be placed on these treasures.
Lenora Crawford, the instructor in the class that mom and I took, mentioned that she uses fabric as her medium for art. Quilting has become more that just making bed quilts. She loves photography and takes many of her photos and turns the images into wall hangings by blending different color and textured fabric pieces. She stated that it is better than real life in fabric if colors and textures are blended correctly. Lenora adds fabric paints to make the pieces look more realistic. Her work is as beautiful and unique as any museum painting or framed art.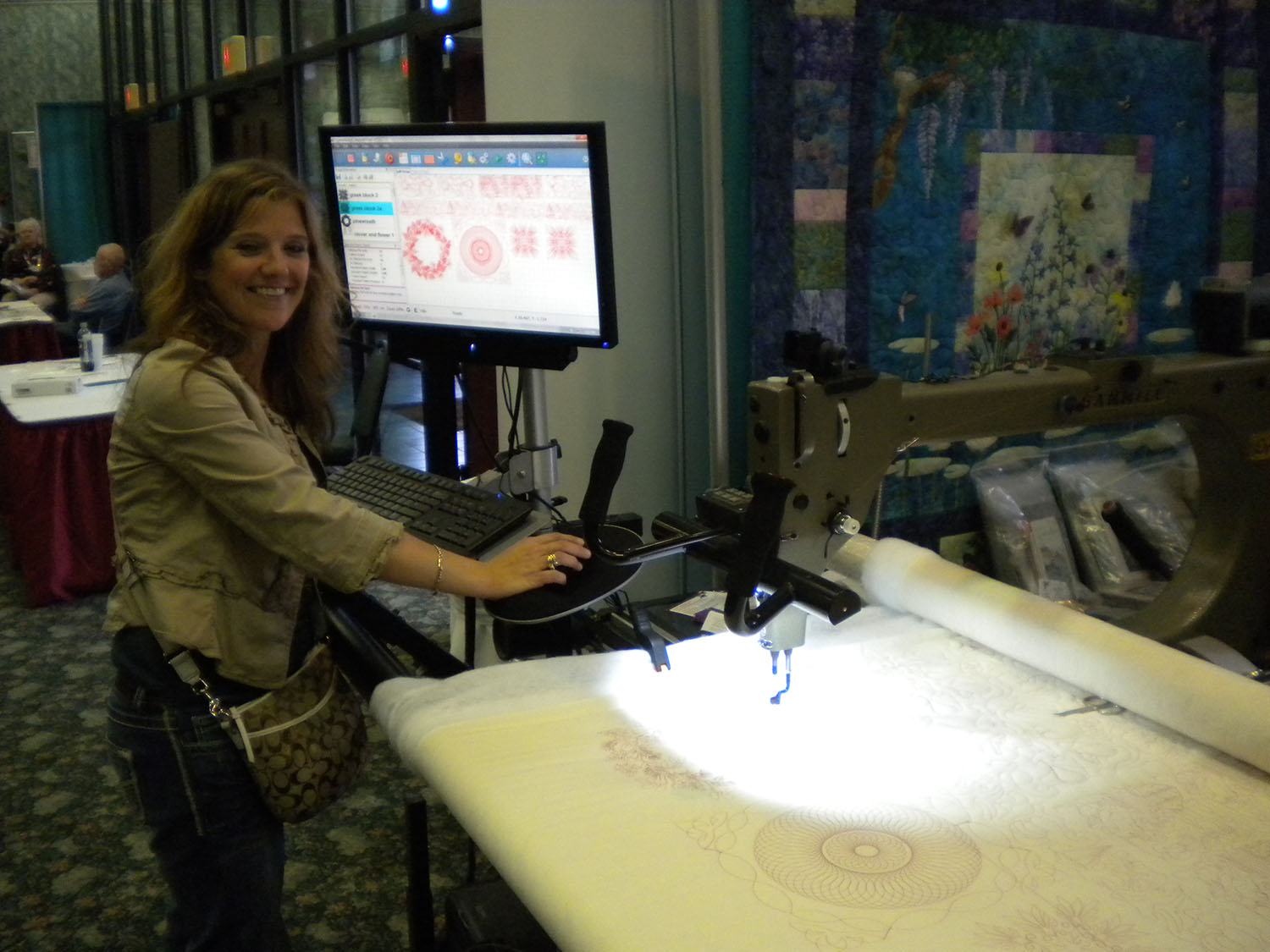 Mom mentioned more than once how high tech quilting has become, from newer styles and textures of fabrics to less hand stitching and more elegant machine detailing. Many of the vendors sold kits that take away the excuses from those of us that are a little challenged at putting the idea all together. The fabrics and patterns are right there…just gotta put the heart and soul into it! We also noticed that even the threads have advanced with the times. Now there are metallic and variegated threads that make the details pop.
Pigeon Forge…thank you for allowing my mom and I to experience the treasure of Quiltfest!