Pigeon Forge Spring Giveaway!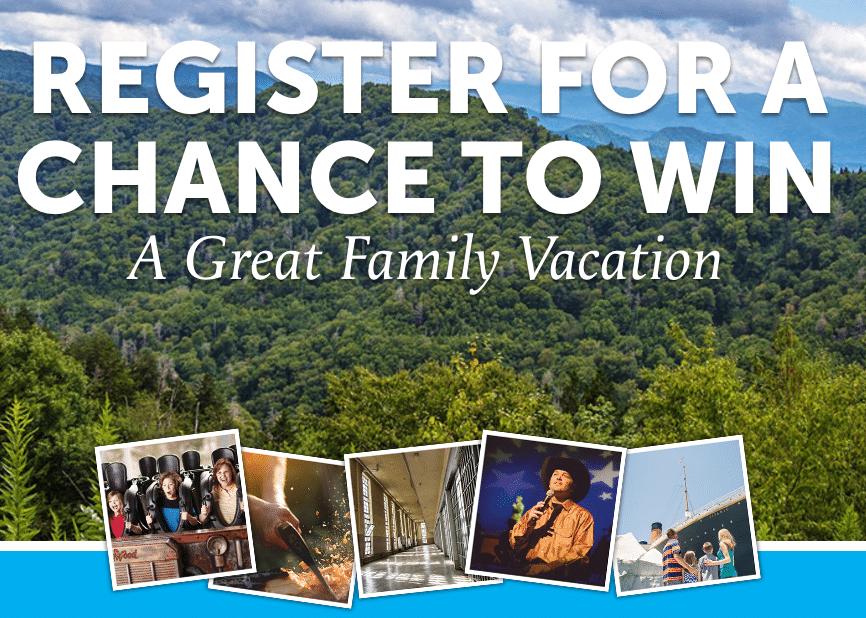 Is your family in need of a vacation? If so, head on over here and get your family registered for the Pigeon Forge Spring giveaway! This prize package includes 4 tickets to Dollywood, 4 tickets to Dolly Parton's Stampede, 4 tickets to Alcatraz East Crime Museum, 4 tickets to Country Tonite, and 4 tickets to Titanic Museum. That is several days worth of family-fun attractions, rides, and shows! Add in some outdoor time in the Great Smoky Mountains National Park and it will be a vacation the whole family will remember!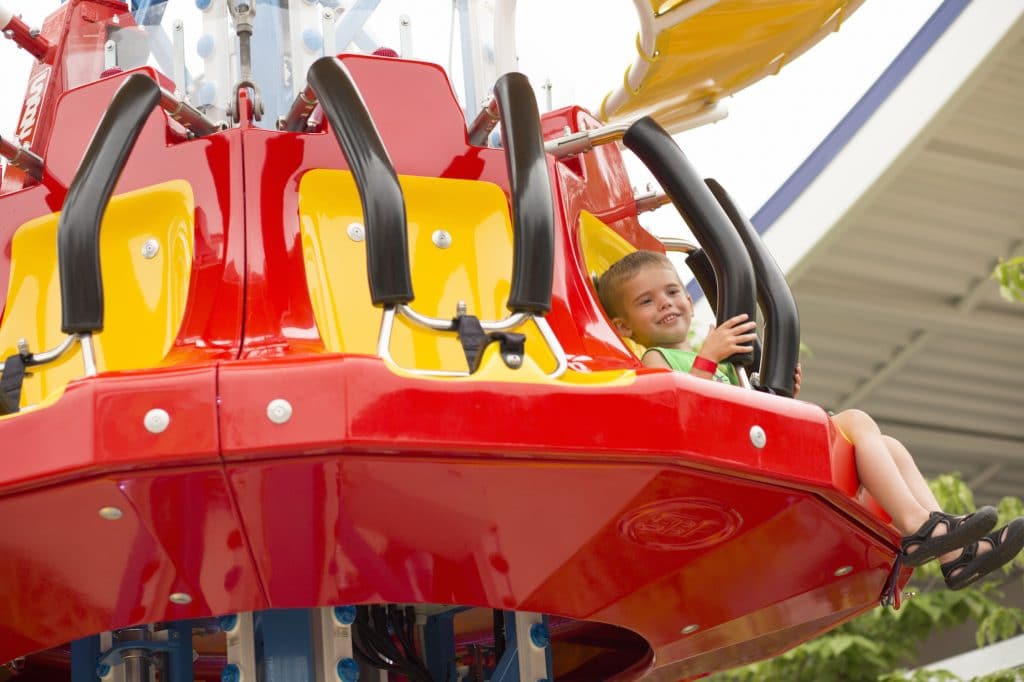 Dollywood is known as one of the best theme parks in the world. They will be re-opening for the season on March 18, 2017 which is right around the corner. With over 40 rides, 15 award winning shows, 5 large festivals throughout the year, and some amazing Southern food, there is a little bit of something for the whole family. The Dollywood theme park will unveil 2 new rides this summer- Dropline, a 200 ft free fall experience and Whistle Punk Chaser, a wooden roller coaster made just for kids. It is definitely a family favorite!!
Dolly Parton's Stampede has been called the "Most Fun Place to Eat in the Smokies!" This dinner and show combo features a hearty 4 course dinner followed by an unforgettable show of horse riding stunts, special music and lighting effects, and a friendly competition between the North and the South. Come early and the meet the stars of the show…the Clydesdale horses and then head on over to the pre-show for a little comedy and music by Mountain Rukus. It will be a night to remember!
Alcatraz East Crime Museum is the newest attraction to The Island area. This 2 story museum includes 20 different exhibit areas covering crime from many different realms and there are "inmates" to assist you along your tour. There are plenty of photo ops so make sure to have your cameras ready! It is an entertaining yet educational experience and is sure to be a hit with the whole family. Afterwards, spend more quality family time together hanging out at the Island enjoying all that it has to offer like the Great Smoky Mountain Wheel, the Island Fountains, and the Island Ropes Course.
Country Tonite has been voted Best Show year after year. This 2 hour show, which does offer an intermission, features an award winning combination of musicians, singers, and dancers. They cover a little bit of everything from bluegrass to gospel and country to patriotic music. There are even youth performers that will have you clapping and stomping your feet with their yodeling, singing, and dancing talents. Don't forget to stick around at the end of the show to meet and take pictures with the cast in the lobby!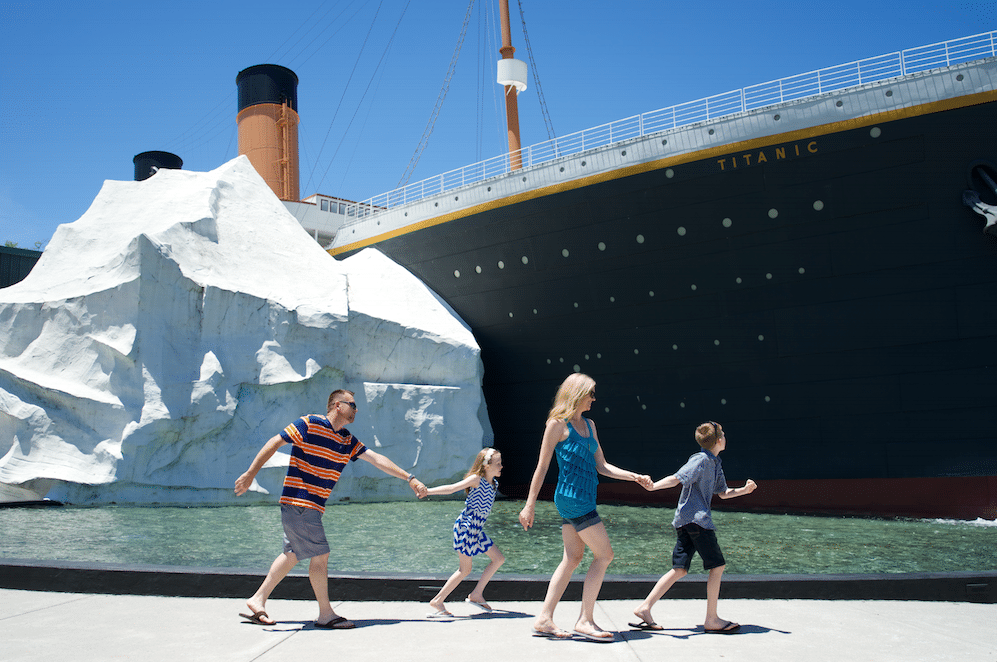 Titanic Museum is a real life replica of the grand RMS Titanic. It houses galleries and interactive exhibits that take you back to events that went on prior to, during, and after the ship sank on April 15, 1912. It is a great tribute to this piece of history and the passengers aboard it. Periodically, they will offer book signings by authors who have written books about the Titanic as well as limited time exhibits of rare articles like the Wallace Hartley violin or the actual costumes worn in the Titanic movie. Pay attention to your boarding pass…..you never know what you may learn about your crew member or passenger!
Don't miss out on this giveaway!!  Make sure that you get your family registered before the giveaway ends on April 30, 2017.
We love seeing Pigeon Forge through your lens. Make sure to connect with us on Facebook, Twitter & Instagram. Don't forget to tag your photos with #mypigeonforge for the chance to be featured on our website.