What's New in Pigeon Forge for 2019
One of the great things about Pigeon Forge is no matter how often you visit, there is usually something new and exciting to experience. Here are just a few of the new attractions, restaurants and things to do in Pigeon Forge that you'll want to check out on your next trip, and others to look forward to coming soon.
New Attractions and Shows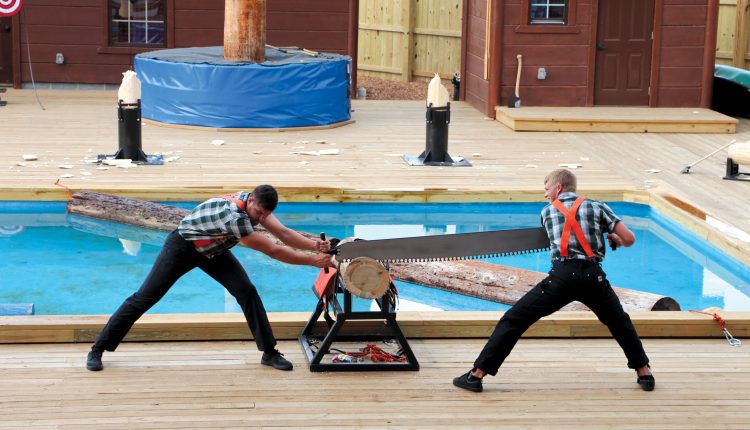 You may have seen Paula Deen's Lumberjack Feud show, but did you know there is also an entire adventure park? That's right, you can watch the Lumberjacks compete, and then go try out the same stunts yourself. Now partially opened, the completed Lumberjack Feud Adventure will include Loggersports competitive elements, High Woodsmen Challenge obstacles, Timber Towers controlled jumps, and The Flying Ox zipline experience.
More new attractions: Dollywood's Wildwood Grove (Spring 2019), The Dome Ziplines, Mountain Mile, Beyond the Lens, Rocky Top Mountain Coaster, Spinning Parrots Coaster at The Island, Titanic Museum Attraction Lifejacket Display.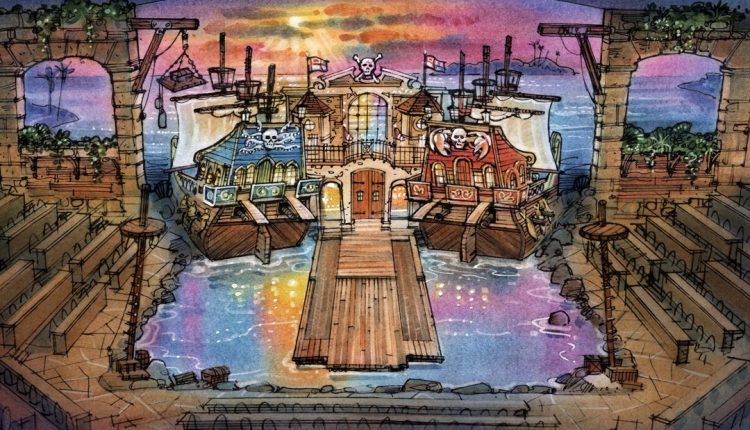 Pirates Voyage Dinner & Show is setting sail for Pigeon Forge in spring of 2019. You can look forward to full-sized pirate ships in a 15-foot-deep indoor lagoon where the Crimson and Sapphire pirates will battle.
New Restaurants and Shops
A little bit of Brazil in Pigeon Forge? Yes, please! Gaucho Urbano Brazilian Steakhouse is unlike any other dining experience in Pigeon Forge. There are over sixteen different cuts of meat that guests can choose from and enjoy hand carved tableside. Don't forget to save room for the salad bar with its wide variety of vegetables, seasonal salads, cheeses, and cured meats.
More new dining: Brick & Spoon, Cookie Dough Monster, Dickey's Barbecue Pit, Sotto Zero Nitro Café, Teaffle – Bubble Tea & Waffles, Viva 5 DeMayo Mexican Grill, Wild Bear Tavern, Yee-Haw Brewing Company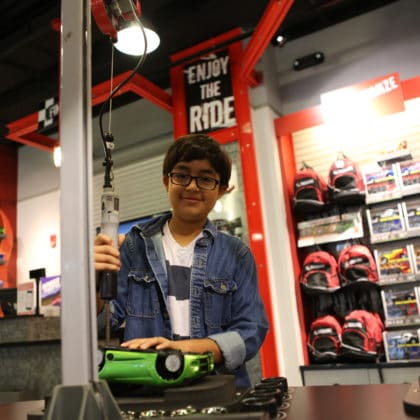 Vroom, vroom! Ridemakerz, located at The Island, gives customers the chance to build their very own custom remote control cars. Customize everything from the wheels to the spoiler and make it uniquely your own.
More new retail: Gardenia Cottage Home, Lumberjack Square, Savannah Bee Company, Uncle Lem's Outfitters (coming soon!)