WE'RE CELEBRATING 60 YEARS OF MEMORIES WITH YOU!
When vacationing families began visiting Pigeon Forge in the early 1960s, it was the start of something special. Parents brought their children to explore our little mountain town in the foothills of the Smoky Mountains
Over time, Pigeon Forge grew to include more rides, shops, lodging properties, restaurants, and shows. During this time, we all grew up together. Now, those who visited some 60 years ago are back. These days, we're proud to see parents, adult children and grandchildren spending time together in Pigeon Forge. 
We're thankful for the multigenerational families who return each year to stand in the same places, eat in the same restaurants, ride the same rides, applaud the same shows and sleep in the same spots. Our visitors come to relive memories. To share a "Remember when?" story. To visit the same places. These moments are priceless to us, too. Look back, your vacation photos are like a warm embrace from an old friend.
As you plan your next visit, take a moment and reminisce with us and these families who, like so many of you, consider Pigeon Forge their home away from home and look forward to annual traditions passed down from one generation to the next.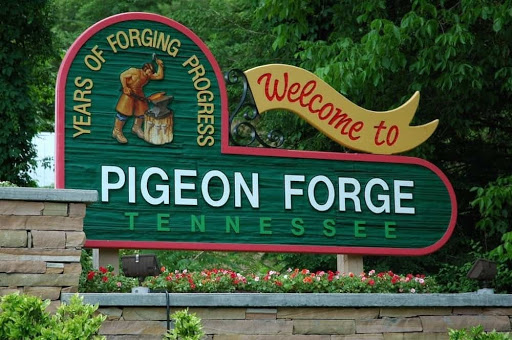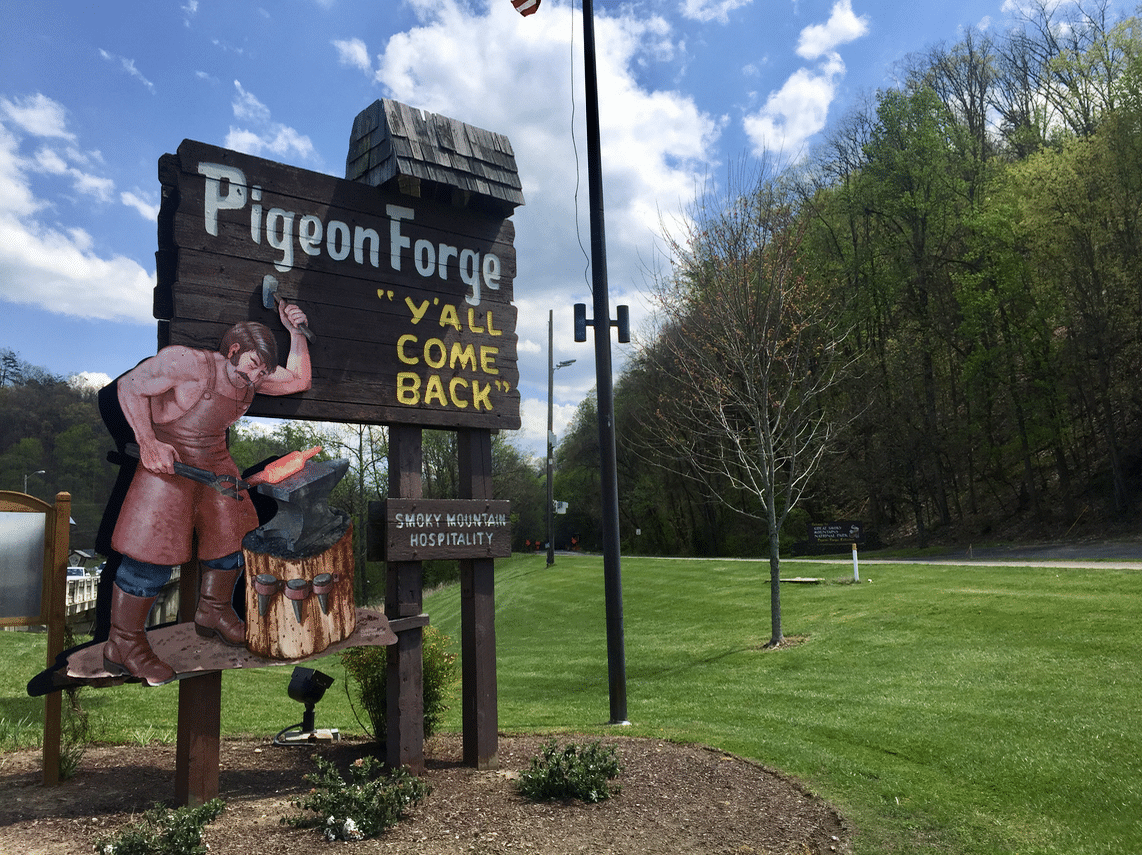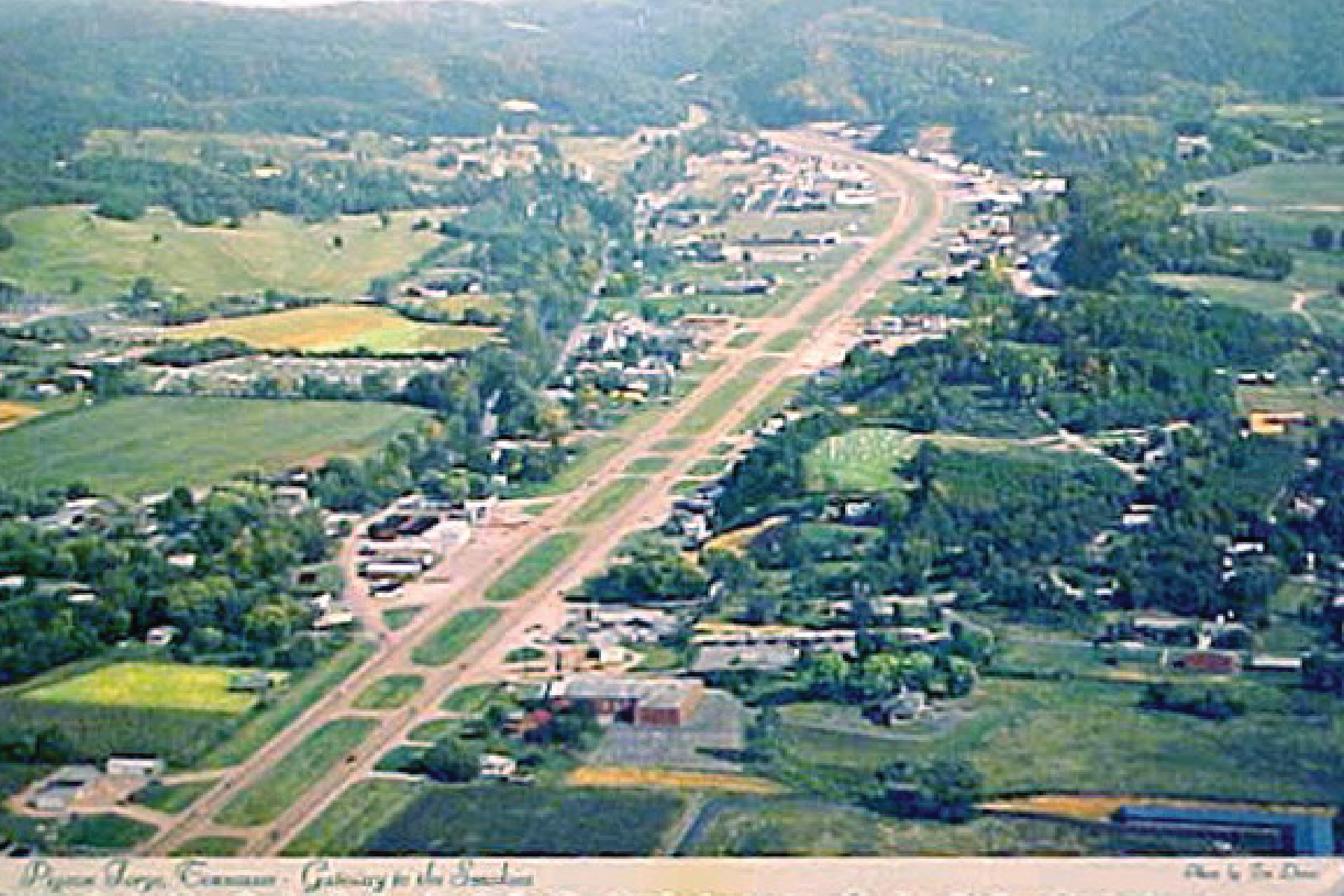 The first public meeting in Pigeon Forge took place on May 30, 1961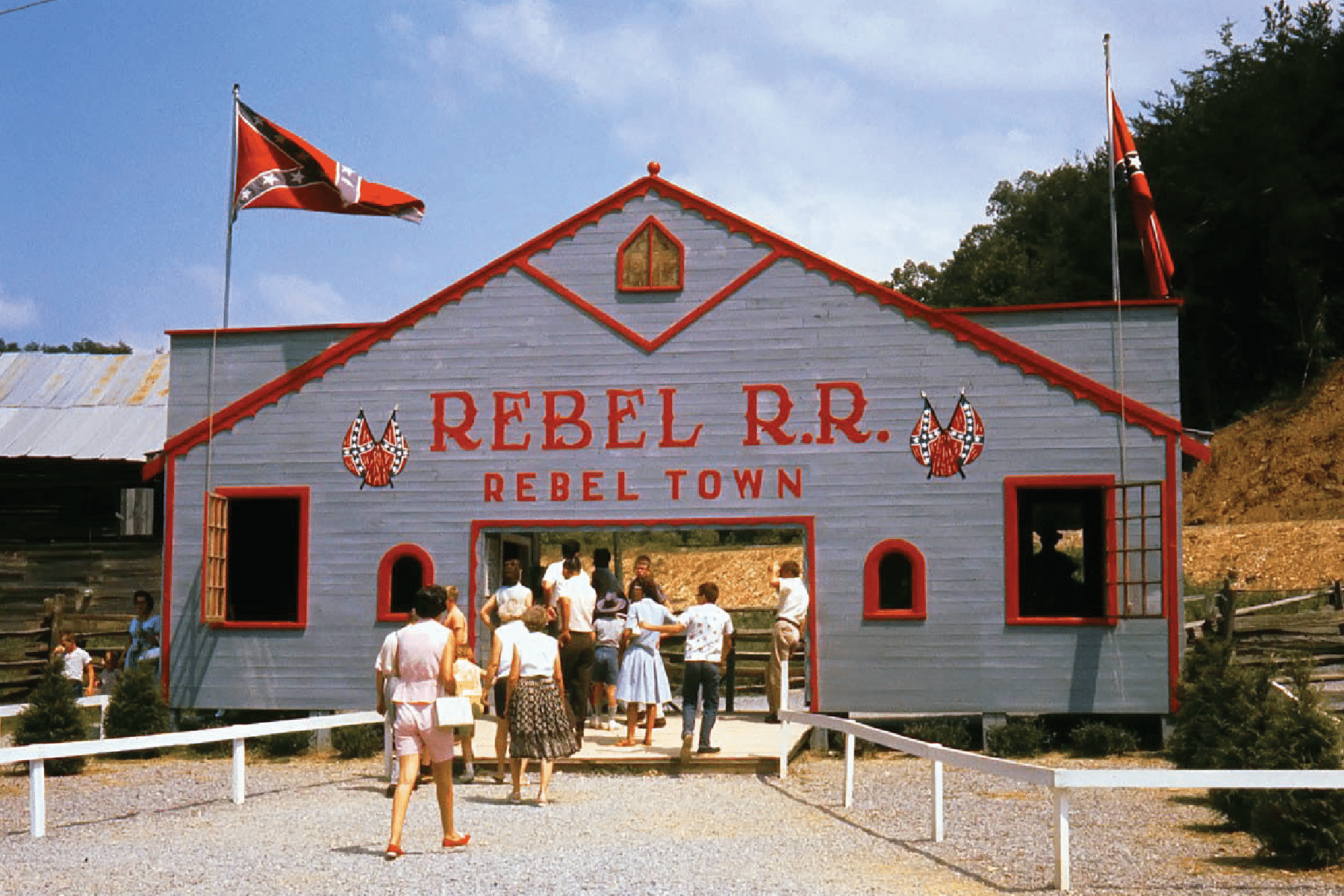 The Dollywood theme park location was home to earlier attractions including Rebel Railroad, Goldrush Junction and Silver Dollar City.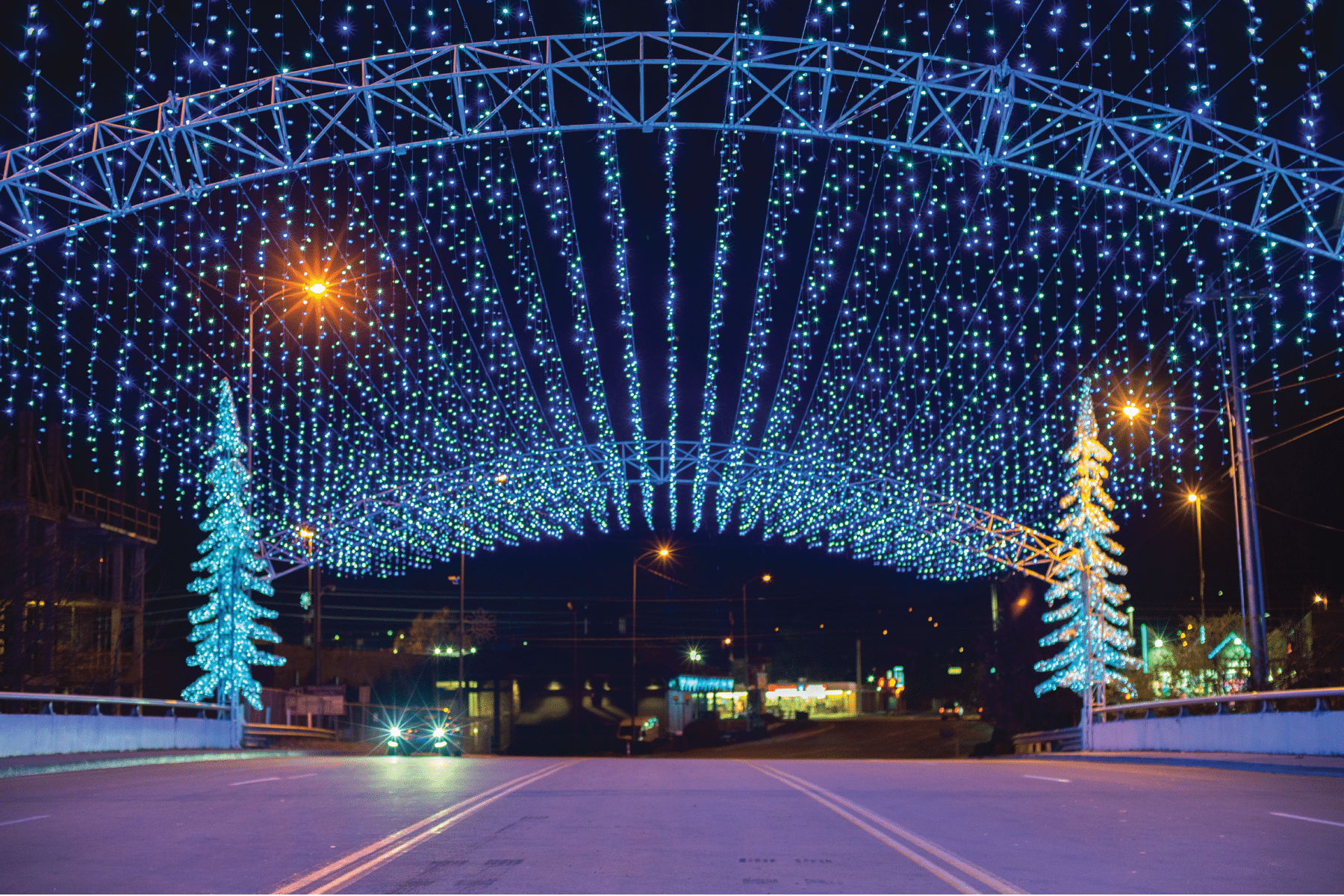 Winterfest began in 1989, growing to more than 5 million lights along the Parkway today.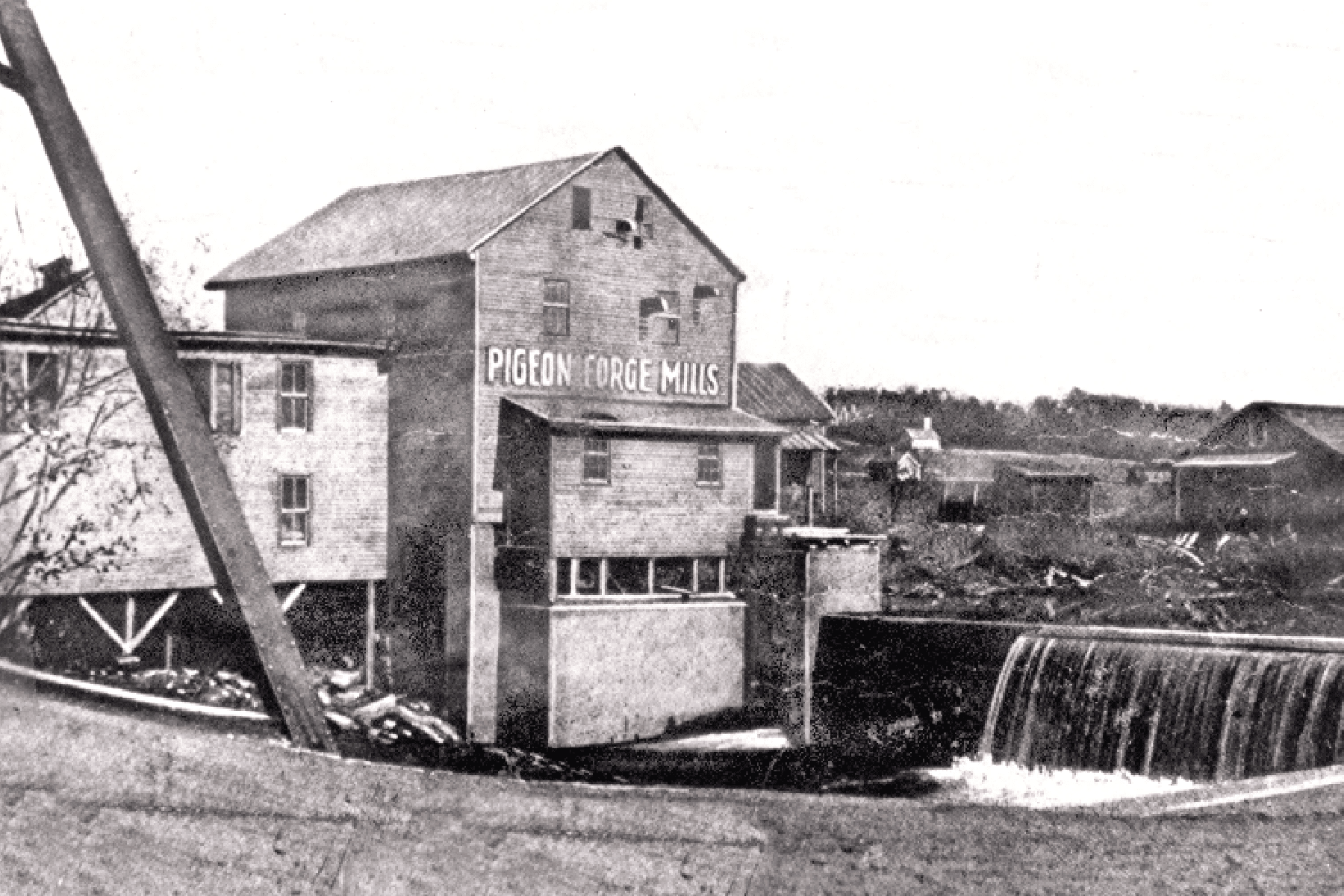 The Old Mill was originally built in 1830 to grind corn and was called Lewis Mill.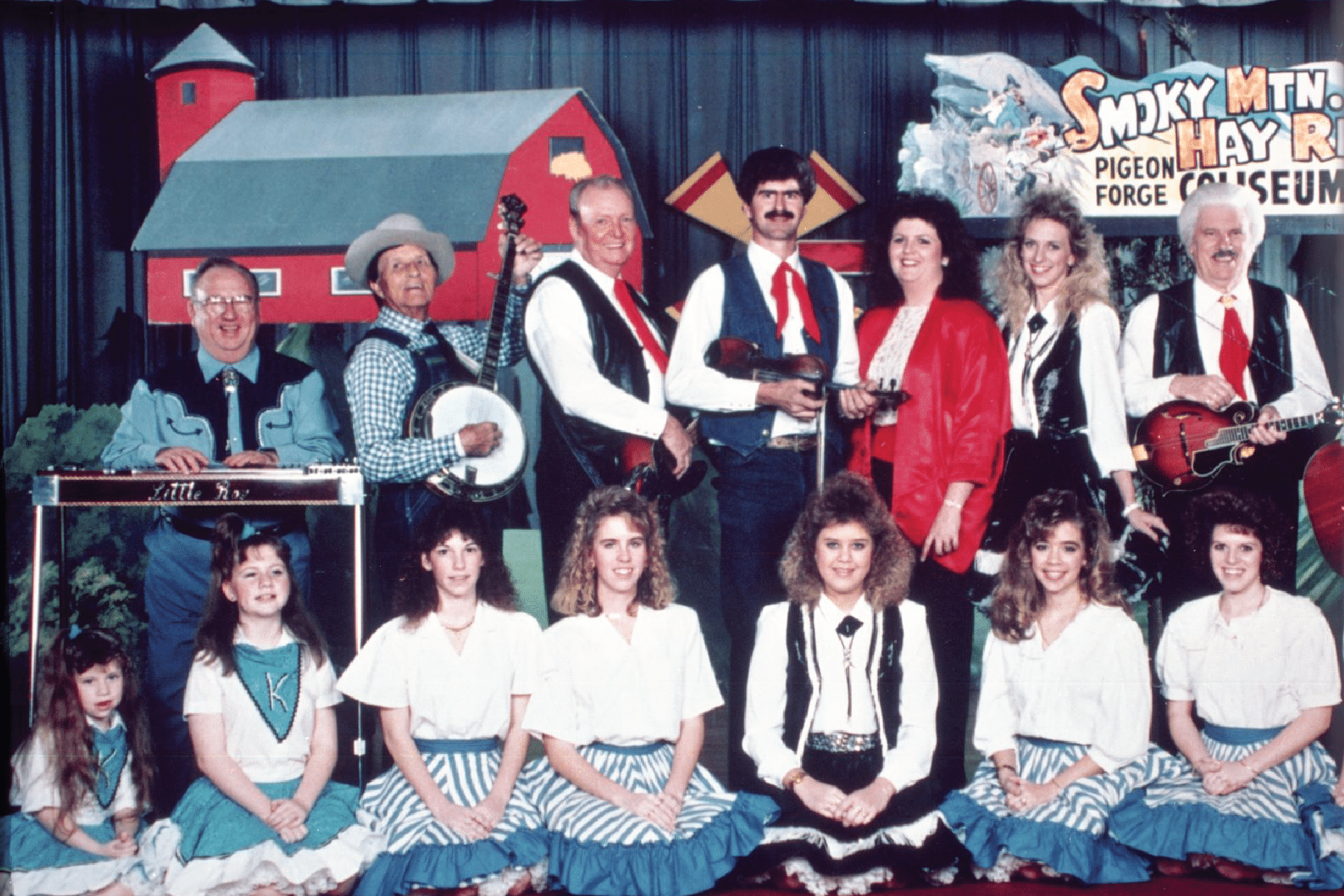 Opened in 1972, the Smoky Mountain Hayride Show paved the way for the many theaters that have opened in Pigeon Forge.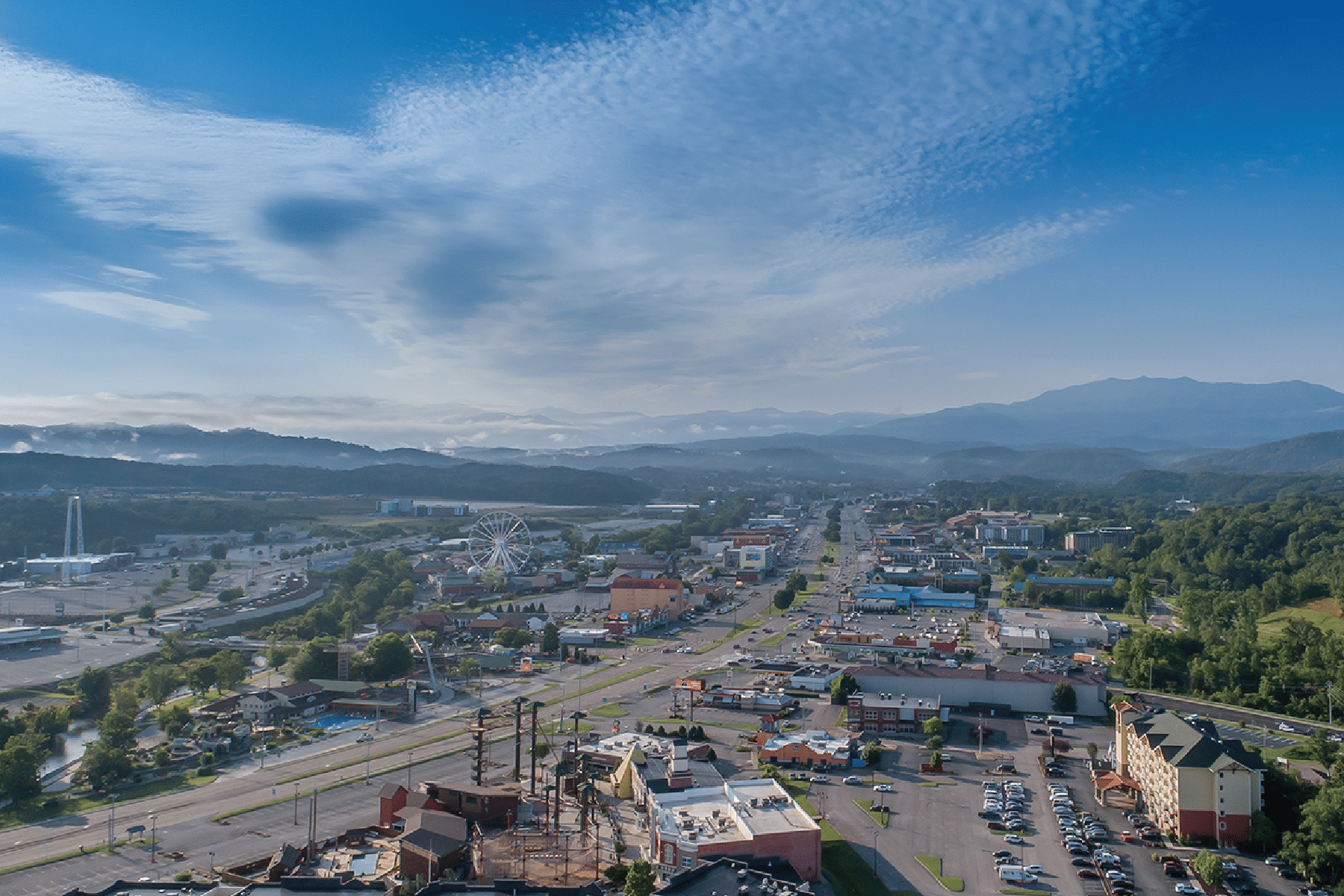 Pigeon Forge's current population is just over 6,000 residents.
Send us your best personal family photo from the '60s, '70s, '80s, '90s or early 2000s in front of Pigeon Forge's most famous locations. Be sure to tell us why it's your favorite snapshot, and the story of the beloved memory captured forever in time here in Pigeon Forge.
Everyone who submits a photo will receive a FREE Pigeon Forge gift. Just provide your mailing info and your gift will be on the way. It's that easy!
We can't wait to hear the stories that our favorite place has provided for your family and loved ones throughout the years. Here's to many more!
For any questions concerning submission, please email [email protected].
Submission period has ended.
Multi-generational
Memories
Show us how generations of your family have grown up in Pigeon Forge. We want to go back-way back-to the early '60s and early '70s when your grandparents or parents were kids in front of their favorite Pigeon Forge spot. Then show us you and your parents in Pigeon Forge when you were growing up. Finally, we want to see you with your loved ones during one of your adventures to Pigeon Forge.
Remember, the first photo needs to be from the '60s or early '70s.
One lucky winner who submits multi-generational photos will receive the grand prize package of a Pigeon Forge family reunion!
For any questions concerning submission, please email [email protected].
Submission period has ended.
Share Your Memories With Us
We also want you to help us take a stroll down memory lane as we celebrate our 60th Anniversary this year. If you have photos of past visits to Pigeon Forge, now's the time to show them off. We're looking for great photos from the past 60 years. Whether you are hiking in Great Smoky Mountains National Park, posing in front of the Old Mill, or goofing off on the mini-golf course, share your photos so we can celebrate your good times in Pigeon Forge.
Share your photos with us and your friends on social media and use the hashtag #CelebratePigeonForge. Check back here regularly to see features of your best vacation memories on our website and even on our social media channels like Instagram and Facebook!