Hatfield and McCoy Dinner Show
…a Feud'n Good Time!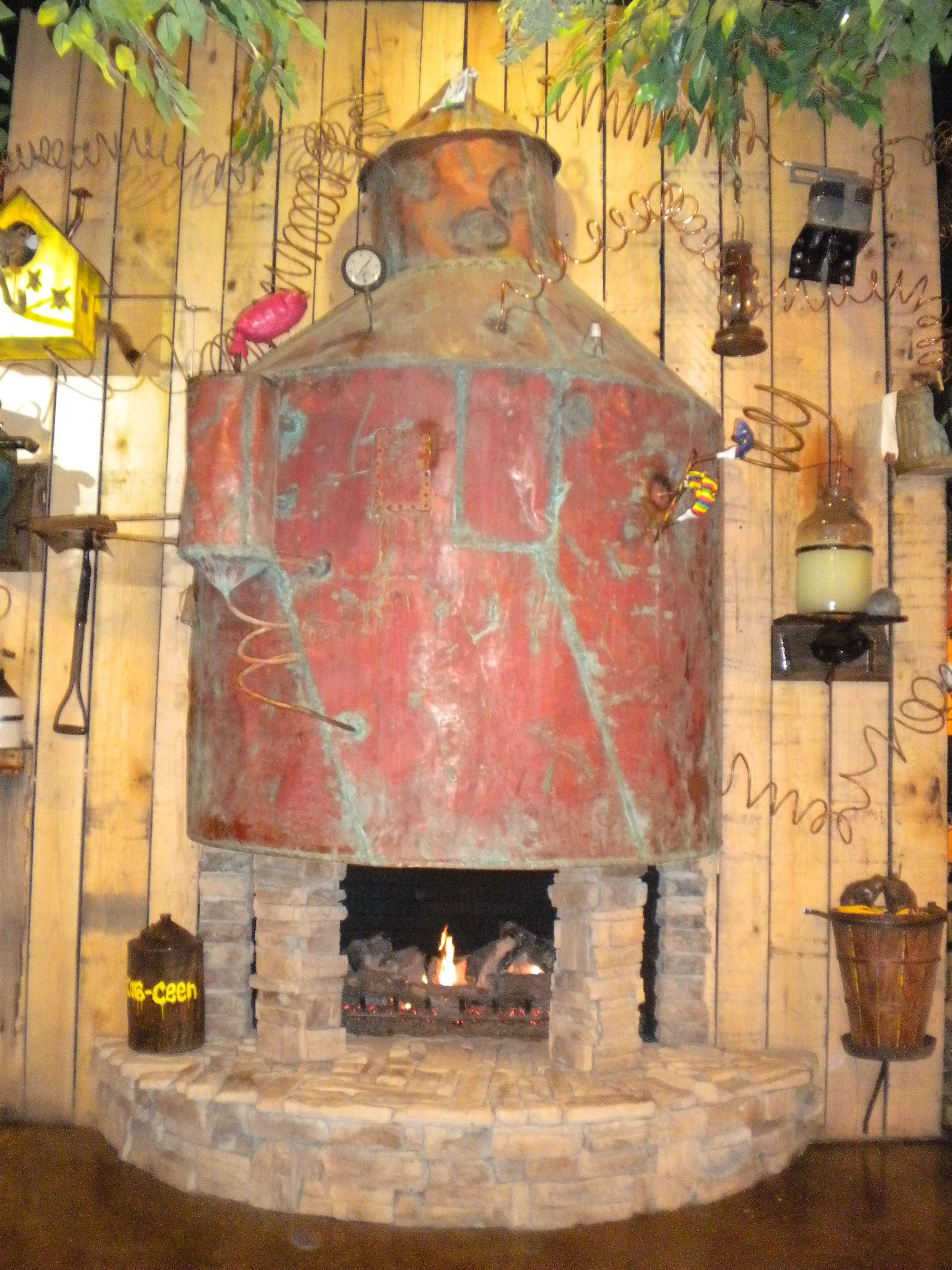 The newest show to hit Pigeon Forge when we were last there was the Hatfield and McCoy Dinner Feud. It was much anticipated by our family! We saw the building during the construction phase and were intrigued by its style. Curiosity had us all wondering what awaited us. Dinner shows rank high on our "to do" list each visit as they are always a nice ending to our days. So, excitement filled us as we headed over to check out the show.
The outside grounds have the feel of an over the top, comedic mountain people's farm. There is laundry swaying on the clothesline, an outdoor shower and outhouse, and of course, farm animals. The little divas were not quite sure what to think about the outdoor shower and outhouse, since modern day bathrooms are all they know! The lobby continues with the farm feel. There's a decorative Moonshine distiller brewing and cuckoo clocks sounding.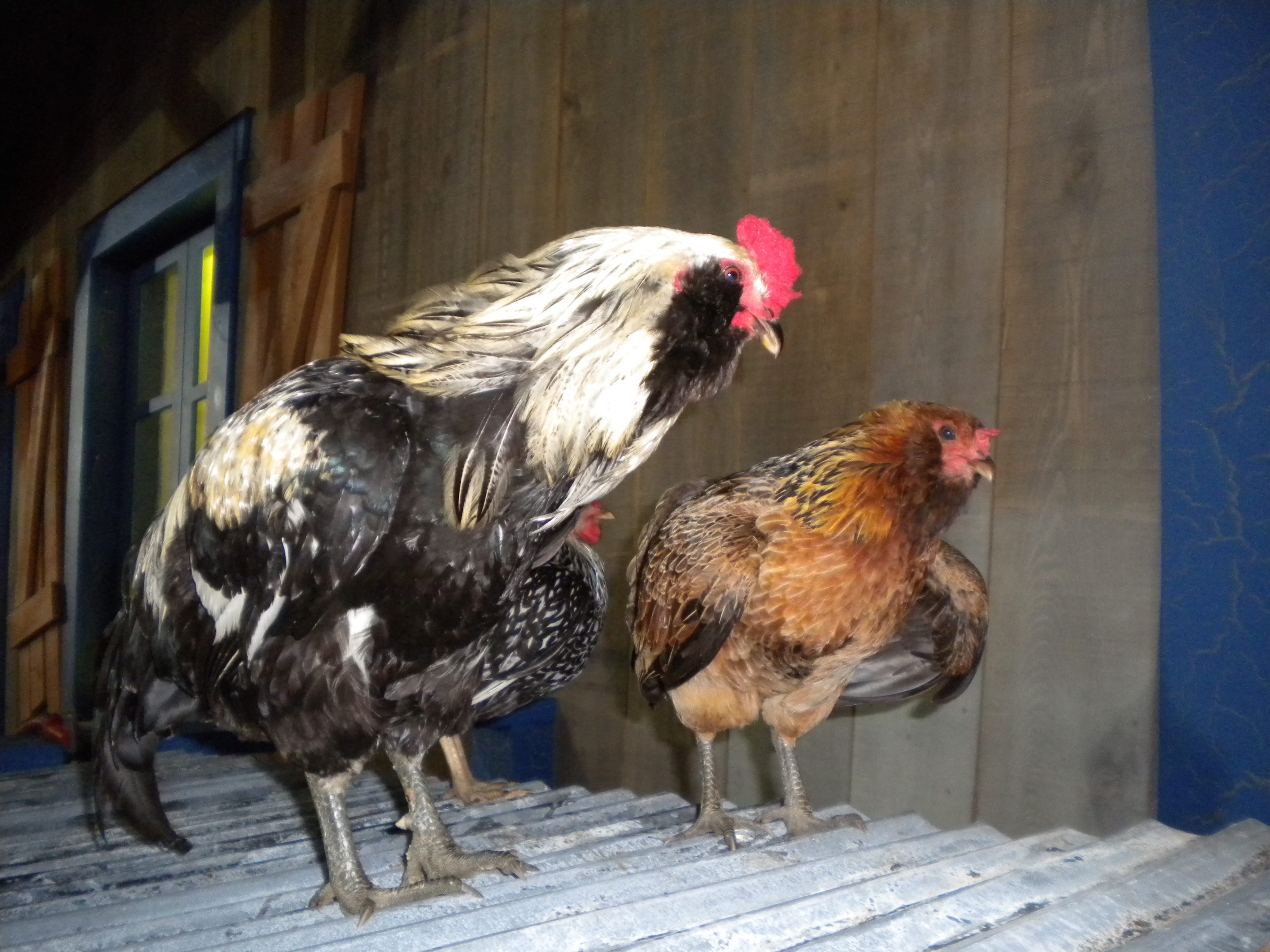 Some of the cast members were serving as hosts and guided us to our table. Our server promptly brought us drinks in mason jars and then the food started coming. Dinner arrived in metal buckets and included fried chicken, pulled pork, coleslaw, pinto beans, mashed potatoes, cornbread, and creamy soup, with a chocolate pudding dessert. In true country fashion, we ate off metal plates. It felt just like we were sharing dinner in an old farmhouse along the way to find our own homestead.
After chowing down on the yummy food, it was time for the show to begin. The show is full of action, excitement, and plenty of comedy. It is about the long standing feud between the Hatfields and the McCoys over a stolen pig! From the sheriff and the mayor, to Ma McCoy and Pa Hatfield…lots of laughs quickly unfold. The Hatfield daughters and the McCoy sons share plenty of talent with their clogging and singing. There is no intermission but it was so entertaining that we didn't need a break!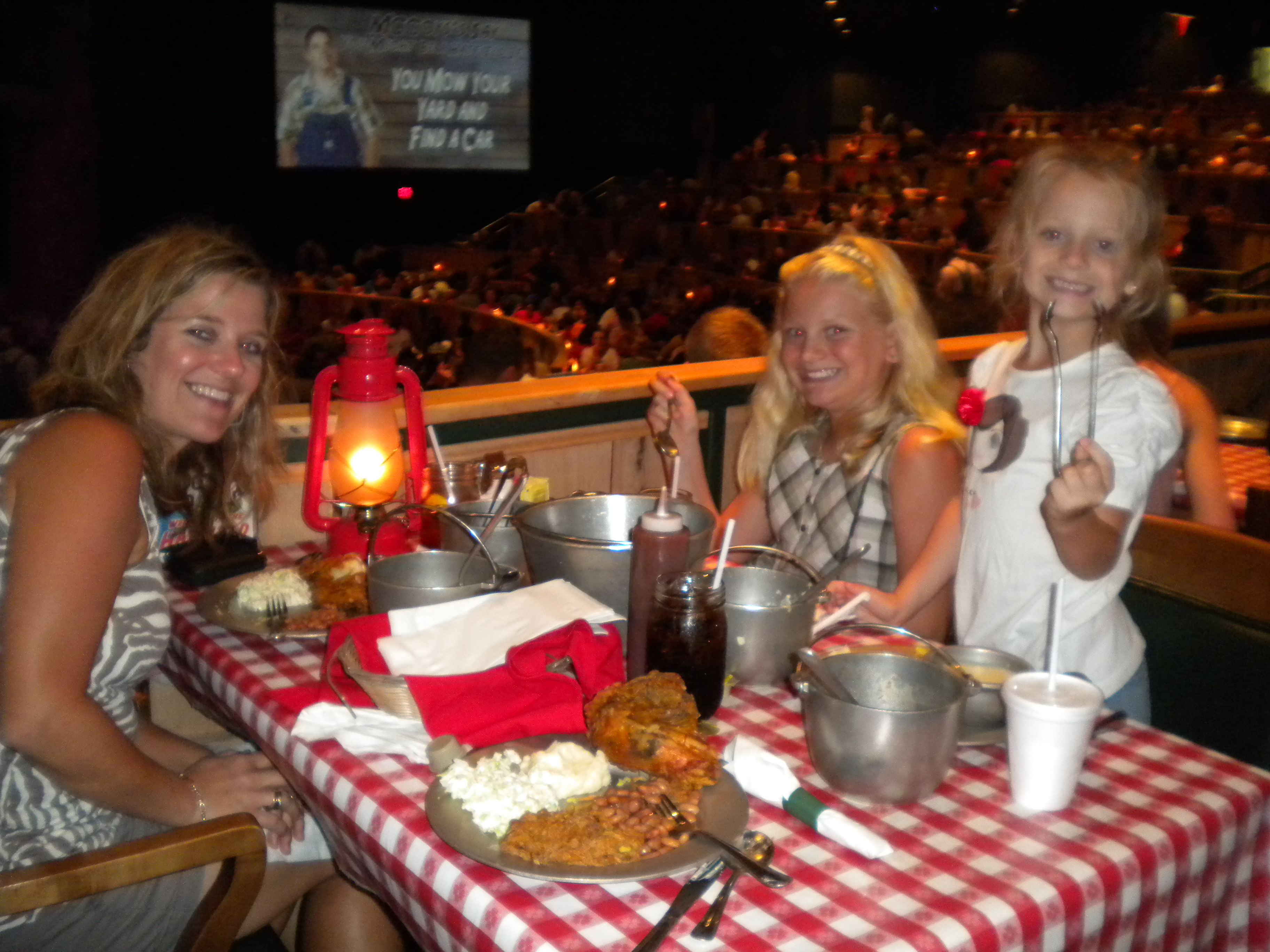 The show is filmed and a DVD can be purchased afterwards along with souvenir family pictures. The little divas did not have any time for shopping as they wanted to walk around and play on the "farm" some more. Peanut wandered away and we found her hanging out with the roosters.
The Hatfield and McCoy Dinner Show will entertain the whole family! It is a nice addition to the quality entertainment that Pigeon Forge offers.