GREAT SMOKY MOUNTAINS NATIONAL PARK
The Great Smoky Mountains get their name from the blue-like smoky mist that surrounds them. These beautiful peaks make a picturesque backdrop for Pigeon Forge. In the Smoky Mountains you'll discover 500,000 acres of Southern Appalachian wilderness on one of the oldest uplands on earth! The mountains are 95-percent forest and home to diverse wildlife. Here you can uncover breathtaking streams, waterfalls and flowering plants.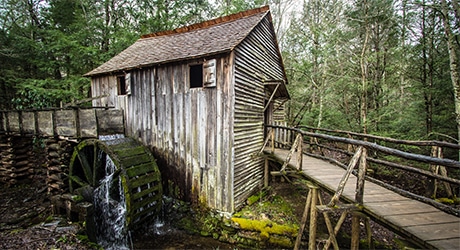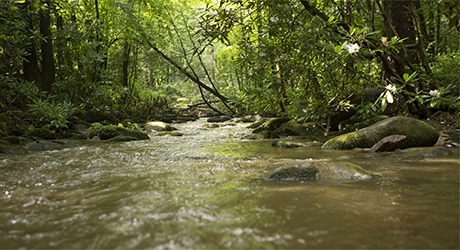 Great Smoky Mountains National Park offers a variety of activities throughout the year including 800 miles of trails for hiking, exploration and plenty of sightseeing. There are countless photo opportunities along the park's beautiful scenic routes. Weather conditions in the mountains tend to be moderate making it a favorite vacation spot for couples and families alike.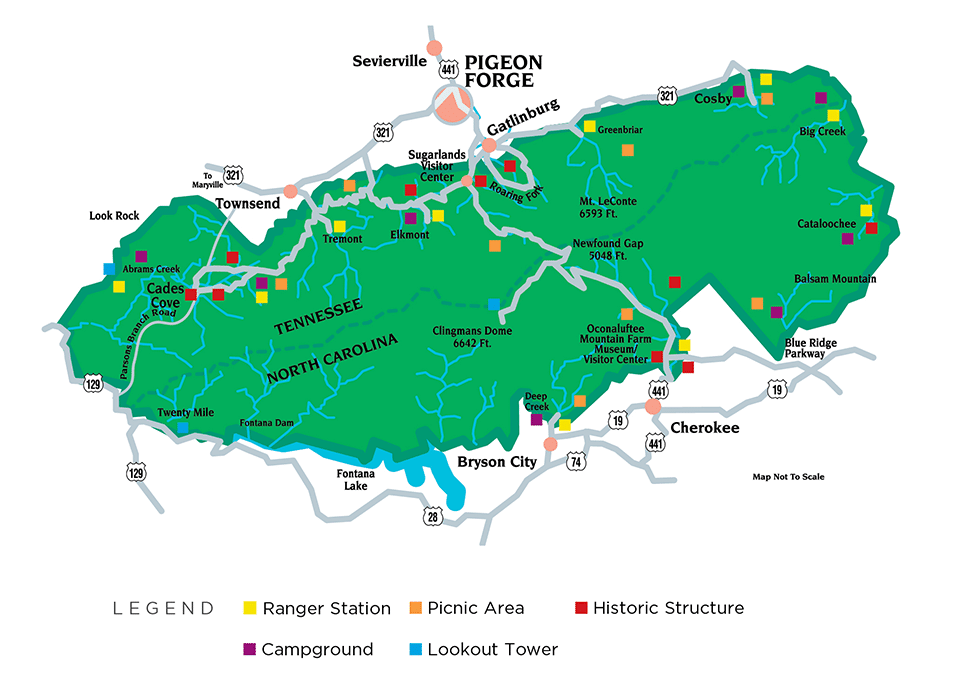 If you're planning on "roughing it", there are numerous camps located within the Smoky Mountains or you can try out one the Pigeon Forge campgrounds featuring sizeable picnic areas that are perfect for any size gathering. Of course, the city also has a variety of other lodging options including cabins, hotels and condos that are priced to suit a variety of budgets.