Things to Do During Winter in Pigeon Forge
Pigeon Forge in the winter is an amazing place to be. Between the lights, shopping, holiday shows and festival, there is something for everyone in the family.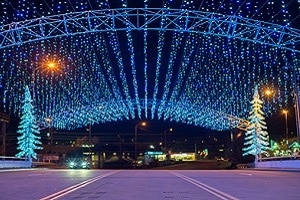 Winterfest Celebration 
It's the most beautiful time of the year…WINTERFEST! Our city's Winterfest lights are a sight to behold. For the Annual Winterfest there will be over 5 million lights to take in. Explore all the fun to be had here in Pigeon Forge.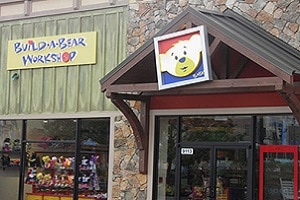 Pigeon Forge offers an abundance of shopping opportunities. From outlets and souvenir shops to hand-made crafts and stores that celebrate Christmas year-round. Visit the Incredible Christmas Place for holiday cheer and décor no matter what the season is.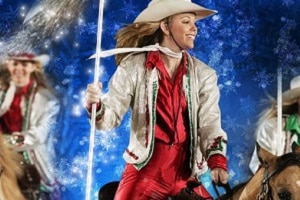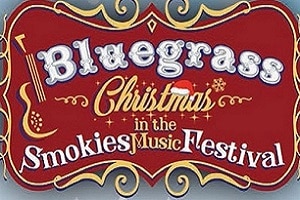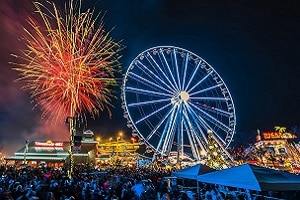 Pigeon Forge by Season
Explore more things to do during each season in Pigeon Forge.