Looking for things to do during the winter in Pigeon Forge? Come celebrate the holiday and winter season with your family in the Great Smoky Mountains. Holiday lights and festive decorations give the town a welcoming glow.
Whether you prefer to snuggle up with that special someone in one of our cozy cabins or sway to the sounds of a Christmas classic at one of our spectular holiday performances, there's something for everyone this winter in Pigeon Forge.
See the holiday lights of Winterfest
Winter in Pigeon Forge is one of the most beautiful times of the year! Winterfest lights shine bright from mid-November through mid-February. Pigeon Forge is transformed into a magical Winter Wonderland with more than five million holiday lights that light up the night sky. Take the Winterfest Driving Tour of Lights to see all of the incredible displays throughout town.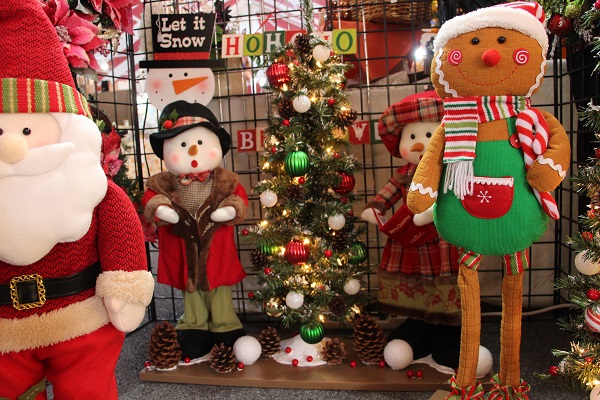 Shop 'til you drop
Pigeon Forge offers an abundance of shopping opportunities. From outlets and souvenir shops to stores that celebrate Christmas year-round, check out some of the best spots for holiday shopping in Pigeon Forge. You're sure to find the perfect gifts for everyone on your list!
Experience a Smoky Mountain Christmas at Dollywood
Enjoy your Smoky Mountain winter vacation with four million dazzling lights, award-winning entertainment and delicious food options at, Dollywood's Smoky Mountain Christmas, presented by Humana, it certainly features something for every member of the family.
Enjoy heartwarming holiday shows
There are so many reasons to visit Pigeon Forge during the winter. In addition to all of the Winterfest lights and holiday shopping, it's also the time to see holiday shows in Pigeon Forge. From heartwarming performances to crazy Christmas fun, get into the spirit of the season at dinner shows and theaters throughout town.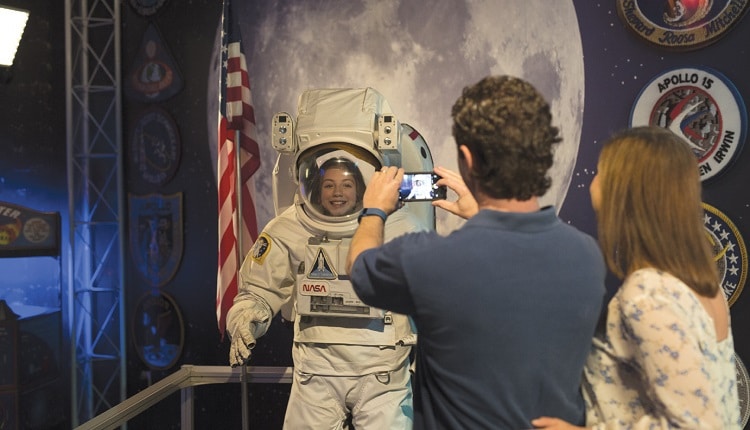 Entertain the kids with fun winter activities
Whether you're looking for fun things to do indoors this winter or want to be adventurous and play outdoors, Pigeon Forge has it all! Check out these winter activities for kids in Pigeon Forge that are sure to keep everyone entertained.
Go for a winter hike in the Smoky Mountains
Great Smoky Mountains National Park is open year-round, and each season brings its own unique set of experiences. And winter is no different! Get out and enjoy the beauty and splendor of nature on one of these winter hikes in the Smoky Mountains.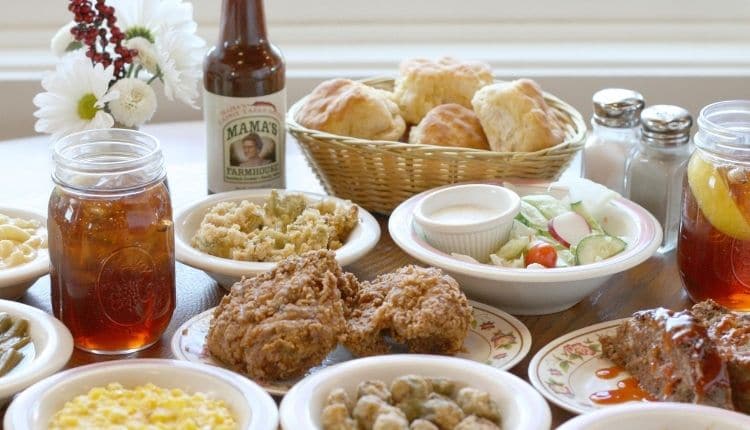 Enjoy your favorite Southern comfort foods
From mouthwatering barbecue to crispy fried chicken to short stacks of flapjacks and more, Pigeon Forge has all your favorite Southern comfort foods! Here are just a few of the best comfort food restaurants in Pigeon Forge to try this winter.