The Best Spots for Holiday Shopping in Pigeon Forge
'Tis the season to begin preparing for the upcoming holidays! Whether your checklist includes decorating, buying gifts for friends and family, traveling, or just planning a big celebration, it will be a busy time and Pigeon Forge is ready to help you ease some of the stress. With so many unique local shops, you are sure to find the perfect gifts for everyone this year. 
Use this Pigeon Forge holiday shopping guide to help you find gifts for everyone on your Christmas shopping list.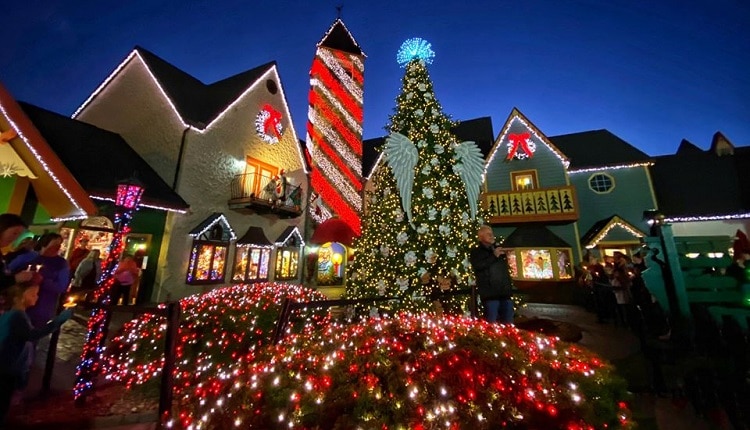 This place makes holiday shopping so easy. They offer many unique Christmas ornaments that can be personalized for that added touch of love. They also carry many different lines of collectibles and Christmas décor galore to cover almost any theme you may want. 
If you take the kids along, you will find some cute photo opportunities and maybe even a look at Santa himself. You will surely check off several gifts on your list here!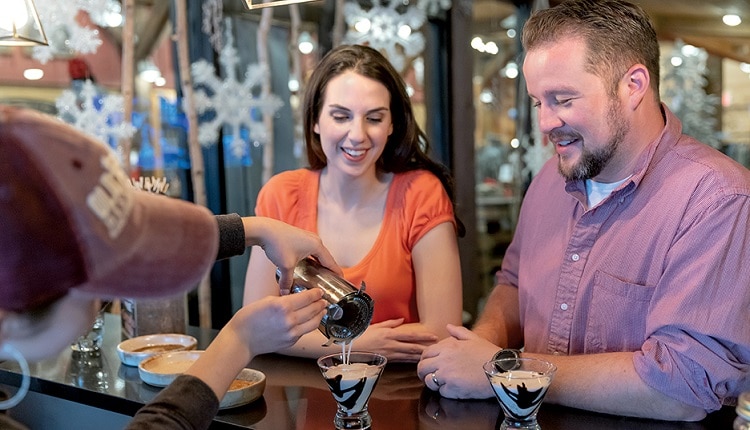 Old Mill Square is filled with all things Pigeon Forge!
Not only is it a fun place to walk around, but it's also a great spot to gather up the perfect gifts representative of the area.  Pigeon River Pottery offers many one-of-a-kind and original pottery pieces, as well as the dishes you love at the Old Mill Restaurant and Pottery House Cafe' and Grille.  If you are lucky, you may be able to see the potters in person crafting these beautiful pieces.
Fill up a gift basket with soups, jellies, and mixes that are served at the restaurants. Old Mill Farmhouse Kitchen can help you with that. Don't forget about those candy lovers! The Old Mill Candy Kitchen makes homemade taffy as well as fudge and so much more right in the store. Who wouldn't love some of this deliciousness?
Check those western items off your list at 
Stages West.
Stages West is locally owned and the staff offers up some of the finest Southern hospitality around. You will find the most up to date trends, from boots to custom hats to western apparel, for the whole family. 
Your friends and family will look their best and have you to thank for it. Don't forget to find yourself a new outfit for all of those fun holiday parties while you are there!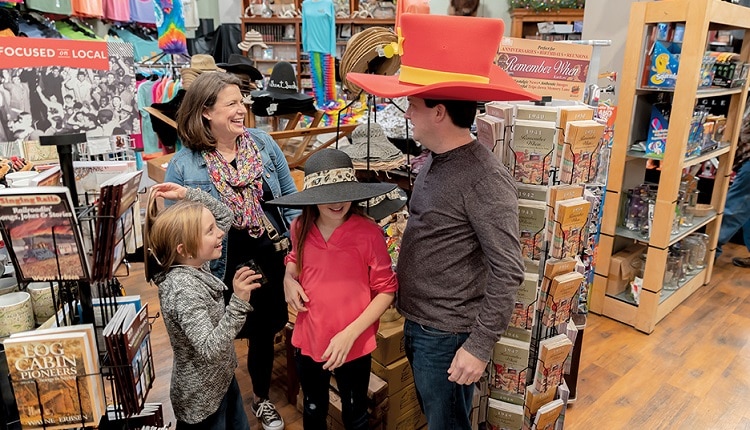 The Island
is booming with over 40 shops filled with all things fun!
While on The Island, The Toychest Company is a can't miss to find that special gift for the toy fanatics in your family, young and old! From the classic old toys you grew up with, to the most innovative new ones, this shop carries toys you won't find anywhere else!
Puzzled is a store filled with over 10,000 unique puzzles and games. With this many options, you are sure to find the perfect one for the puzzle fanatic on your list.
Head over to Emery's 5&10 if you are looking for nostalgic or hard-to-find gifts. You will be surprised what you can find there!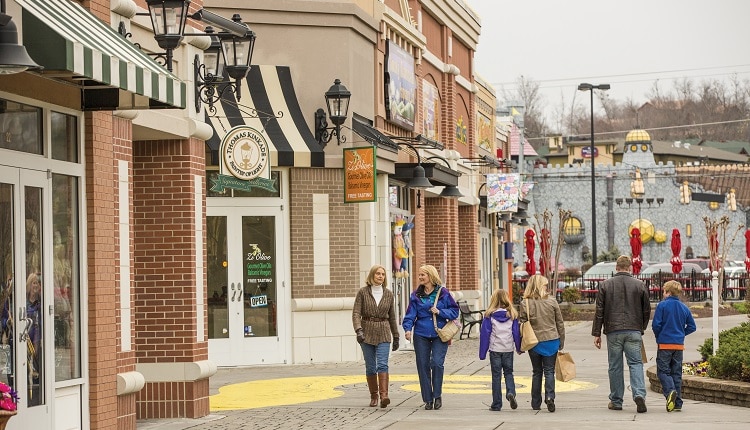 Lumberjack Square
 has a little bit of everything to help finish off your list. 
There is a little bit of everything at this entertainment and shopping complex! Stop by Outback Leather for all of your leather and jewelry needs. They carry Brighton and Pandora, along with some unique leather gifts.
If you are looking for art, Gallery of Light carries beautiful artwork from some local and national artists as well as well known Thomas Kincade. You may even see some pieces of the Great Smoky Mountains come to life as you browse the gallery. 
Don't let that holiday checklist stress you out, visit Pigeon Forge this holiday season for all of your holiday shopping needs!
 We love seeing Pigeon Forge through your lens. Make sure to connect with us on Facebook, Twitter & Instagram. Don't forget to tag your photos with #mypigeonforge for the chance to be featured on our website.