The Gallery of Light at Walden's Landing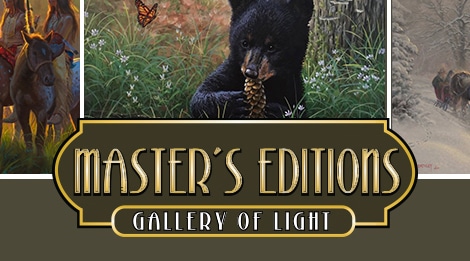 The Gallery of Light carries a variety of artists at our location here at Walden's Landing in Pigeon Forge. We have been in business in this area for over 20 years, and have been in our current location for 12 years.
Our main artists include Mark Keathley, a very talented artist from Texas, who paints the amazing scenic vistas of our beautiful Smoky Mountains. Abraham Hunter, who released his first image at the age of 18, paints a variety of scenes and is incredibly talented artist. Jess Wathen, who grew up in this area, has the unique ability to meld traditionalism with fantasy in his art. Then last but not least internationally known artist Rod Chase amazes us with his realistic images of familiar places.
Please come by and visit to see their work and the other artists in that we showcase from time to time. We look forward to meeting you!