Winter Activities the Kids Will Love in Pigeon Forge
Nobody has to be bored this winter break!! Get the family out and have some fun together.
Nobody has to be bored this winter break!! Get the family out and have some fun together. Whether you want something indoors or you want to be adventurous and play outdoors, Pigeon Forge has it all and is the perfect place to keep everyone entertained. So, when the holiday craziness and excitement settles and everyone is feeling a little "blah," these winter activities for kids in Pigeon Forge are sure to put a smile back on their faces.
Indoor Activities for Kids (of all ages) in Pigeon Forge: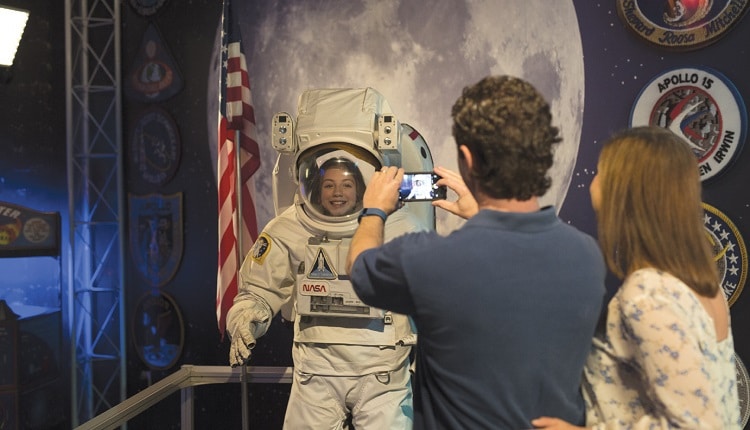 Pretend to be an astronaut at WonderWorks. You can't go wrong with this interactive "amusement park for the mind!" The kids can spend hours exploring and playing in six different wonder zones. They can experience hurricane force winds and the power of an earthquake in the Natural Disaster zone and even pretend to be an astronaut in the Space Discovery zone. Your admission ticket is good for all day use on the day of purchase, so come and go as many times as you like!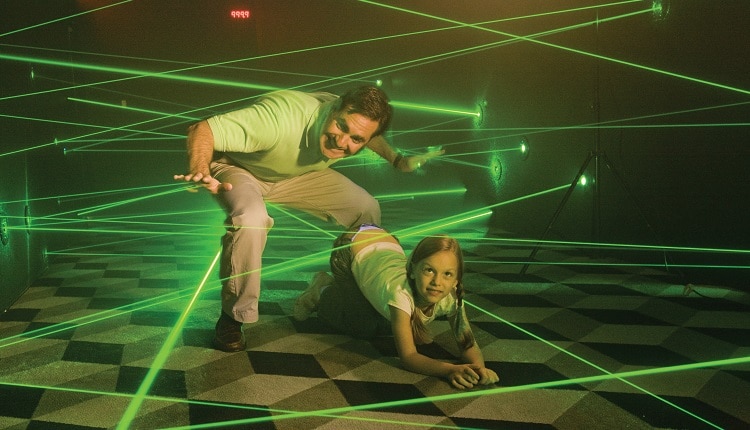 Race against the lasers at Magiquest. It's like playing in a real-life video game as you wander around being a magi, solving quests and adventures with the wave of your magic wand. In the same building, you can do a round of black light Pirate Golf, wonder through Odyssey mirror maze, and race against the lasers in the Vault.
Catch a show at The Comedy Barn. Their show is family-friendly and complete with lots of comedy, music, and even some amazing animals. A little laughter will be good for everyone!
Winter Activities for Toddlers in Pigeon Forge:
Have a blast in the giant ball pit at TopJump Trampoline Park. The toddlers can have a little fun of their own in the Kid's Zone while jumping on the trampolines and playing in the giant ball pit and foam pit.
Plan a picnic at Wear Farm City Park. With two full size playgrounds and plenty of space for running around, those little toddlers will burn off lots of energy. There are even covered pavilions so that you can add in a little picnic fun!
Fun Indoor Activities for those Hard-to-Please Teenagers: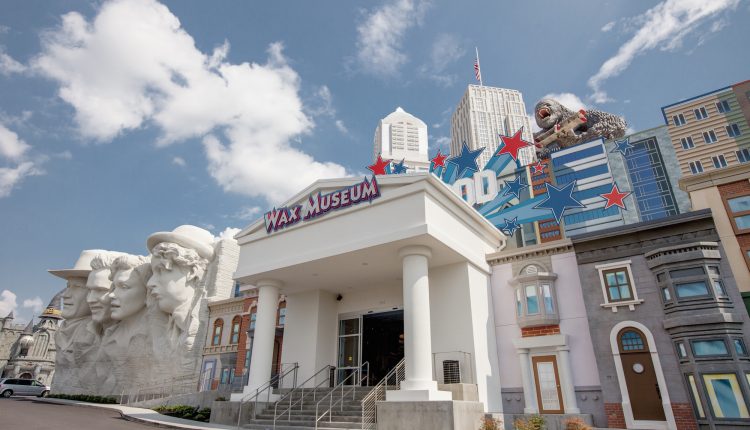 Have a little selfie fun at the Hollywood Wax Museum. They will enjoy posing next to the wax figures of their favorites stars, both past and present. Afterwards, they can head up the hill for some fun at the Castle of Chaos, Outbreak Zombie Experience, and Hannah's Maze of Mirrors.
Alcatraz East Crime Museum is another great stop. From the original crime artifacts to the interactive exhibits, they will have some fun while they learn. There is so much to check out here!
Winter Activities for When There's Snow Outside:
Take a hike in the Great Smoky Mountain National Park. Put the boots on and bundle up, then head off to explore. You will be amazed at the sights and sounds of winter in the Smokies.
Ride down the hill on the Smoky Mountain Alpine Coaster. Enjoy the thrills of this self-controlled ride and take in the scenery while you are at it.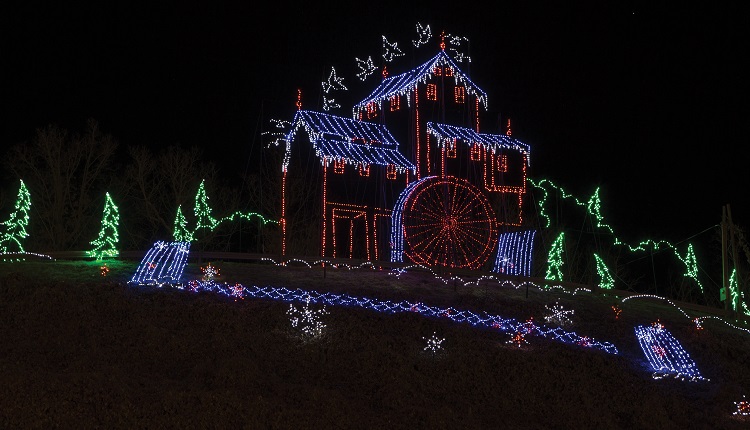 Enjoy a scenic drive through Pigeon Forge to see holiday lights. Winterfest lights will be glowing all around and you may just see snow glistening on the trees.
Visit Pigeon Forge and try out these winter activities for the kids. The Center of Fun in the Smokies will not disappoint!
We love seeing Pigeon Forge through your lens. Make sure to connect with us on Facebook, Twitter & Instagram. Don't forget to tag your photos with #mypigeonforge for the chance to be featured on our website.