Magic is in the Air in Pigeon Forge!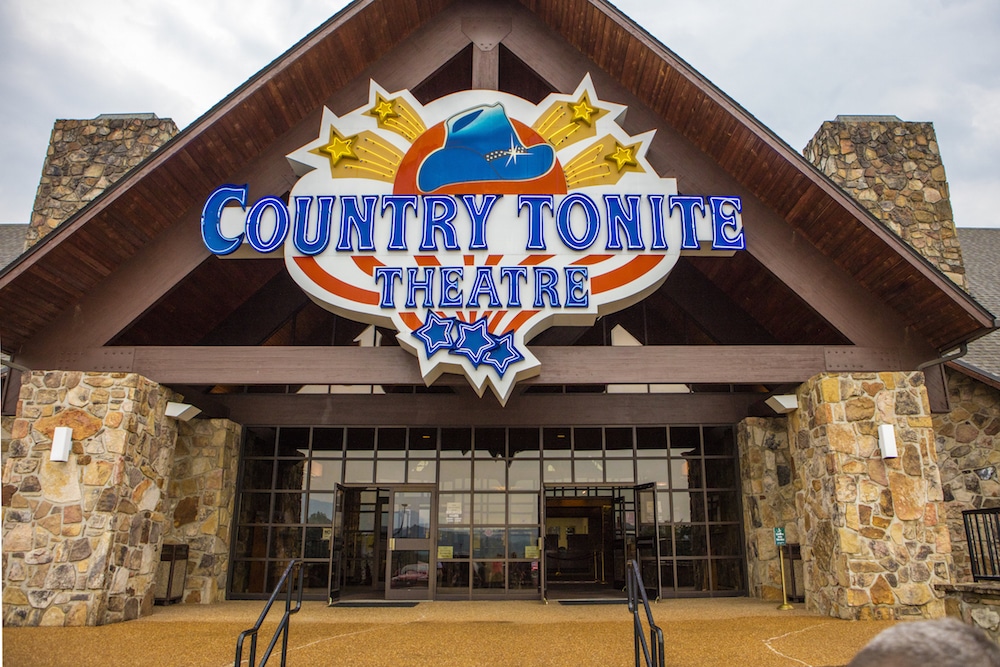 Calling all of you magicians or want to be magicians, the 43rd Winter Carnival of Magic convention is coming to Pigeon Forge March 9-11th. It will be held at the Country Tonite Theatre and will be three fun-filled days of performances and lectures from some of the best in the world of magic. Magic will be in the air, so if you are wanting to take your magic to the next level then you will not want to miss it!
This year top performers like Paul Richards, Diamond Jim Tyler, and Scott Robinson to name a few will be showcasing their talents and maybe even teaching you a few new tricks if you are watching closely. Throughout the weekend, there will be 7 lectures, 6 shows, and two contests as well as a dealer's room. There is plenty of magic and fun to be had with this schedule!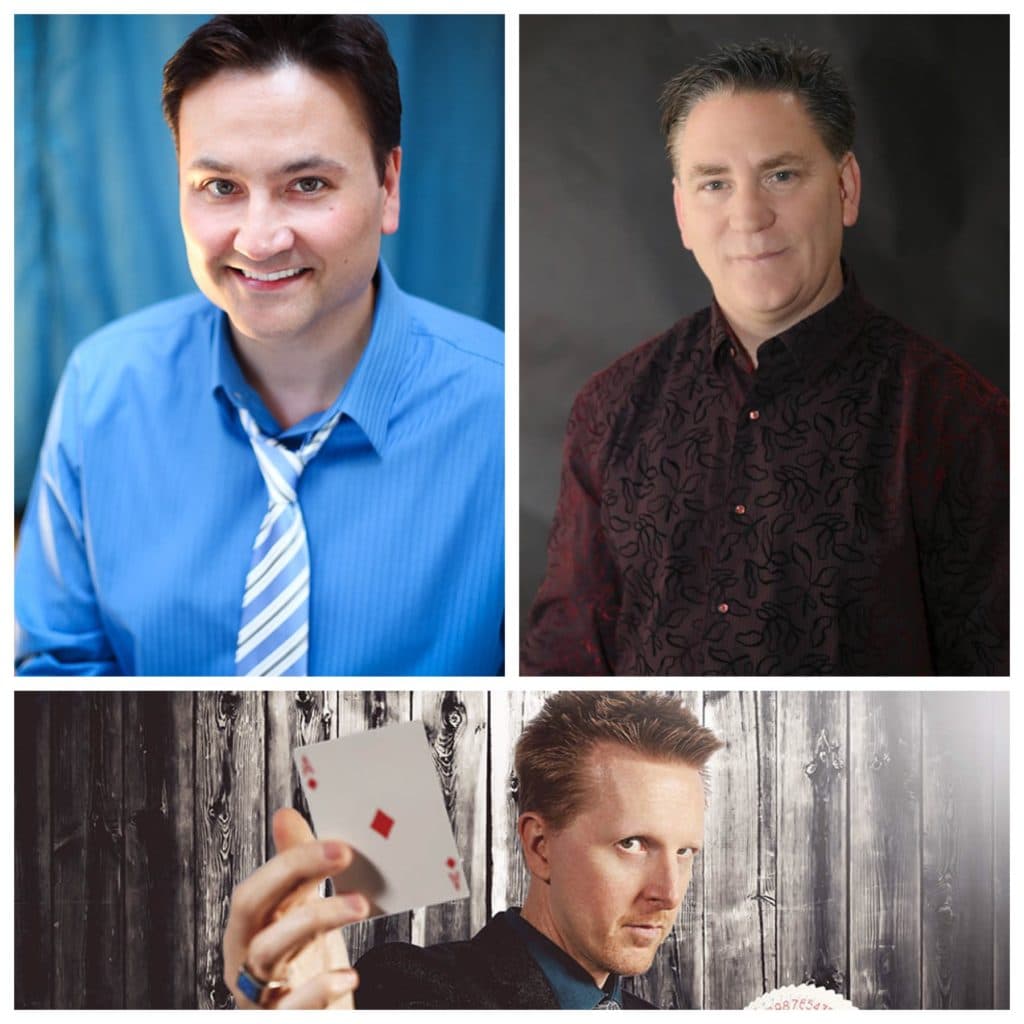 Thursday evening will offer an evening with Michael Dardant. His Cajun charm and creative routines will hook you in. The two featured contests will occur on Friday. One will be a close-up competition and the other will be a stage competition. Cash and trophy prizes along with a People's Choice Award will be awarded for both. The Friday evening show will be a doubleheader featuring Jeff McBride and Rob Zabrecky. Both of these guys will leave you mesmerized with their talents and skill. Two close-up shows will happen during the day on Saturday with Paul Vigil. This well known magician and mentalist will blow your mind with his impossible tricks. Saturday evening will host a Comedy All Stars shows, featuring Nick Diffatte, a fast rising star in the world of comedy and magic. The Friday and Saturday evening shows are open to the public. On Sunday, there will be an extra charge Super Session workshop with Jeff McBride. All skill levels are welcome.
Clear your schedules and make your way to Pigeon Forge for this weekend of magic, comedy, and learning!
We love seeing Pigeon Forge through your lens. Make sure to connect with us on Facebook, Twitter & Instagram. Don't forget to tag your photos with #mypigeonforge for the chance to be featured on our website.