Old Mill Kids In The Kitchen Class – Pecan Pie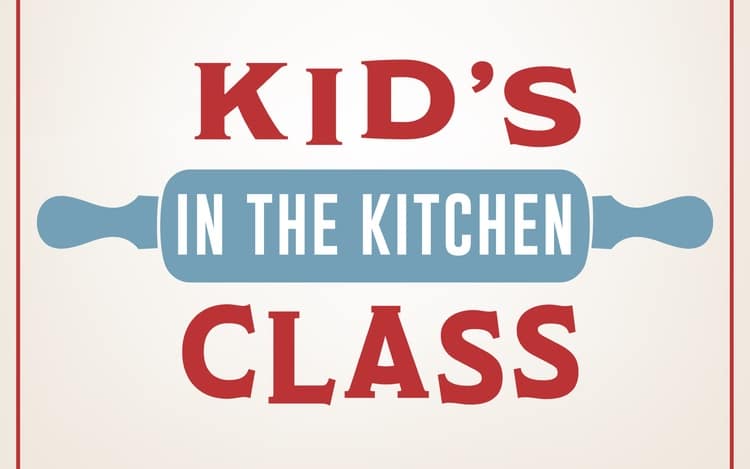 Old Mill's Kid's in the Kitchen Class is a great way to teach kids some of the basics of cooking and how to prepare food for themselves and their families. Each class focuses on a different food such as pie, biscuits, cupcakes and more. Each student will receive an apron that is theirs to take home, along with tools they can use, Old Mill product and recipe cards.
The class is appropriate for children ages 5 to 15 and lasts approximately an hour. There is a limit of 8 children per class.
July 19th Kitchen Class: Learn how to make Pecan Pies with Old Mill Pecan Pie Mix
Time: 3pm – 4pm
Location: The Old Mill Farmhouse Kitchen
Price: $19.99
Sign-up Information: Call 865-428-2044 or stop in at The Farmhouse Kitchen to reserve your space. Pay for the class in the store when you attend.