Car Shows
Head out to the Smoky Mountains for one of our annual car shows in Pigeon Forge
Car shows in Pigeon Forge feature more than just rare and unique autos. Spend the day looking over new products, swap meet items and interactive displays from vendors. Workshops are also available for those seeking answers to technical questions about autos. From classic cars and trucks to hot rods and jeeps, Pigeon Forge car shows offer fun and entertainment for all who attend.
Please remember, when there's a car show or parade in Pigeon Forge, there will be traffic congestion and delays. We suggest noting the dates of these events when planning your visit.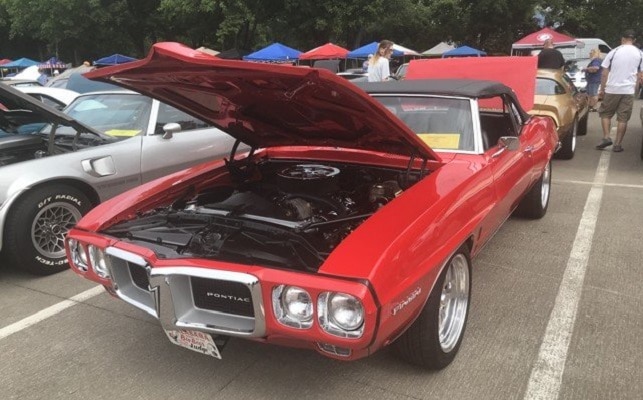 See the Pontiacs in Pigeon Forge Car Show! Check out the swap meet, cook out, plus stock and modified classes.
More Details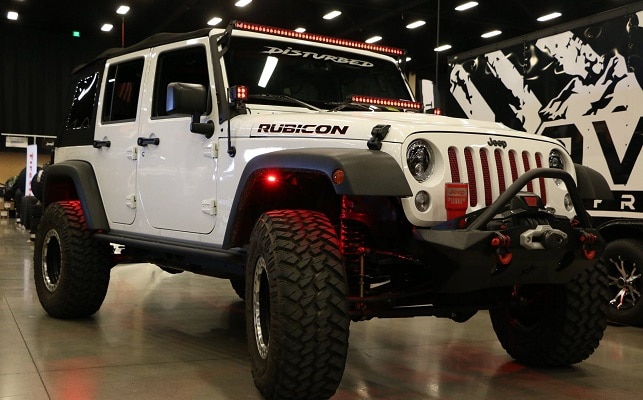 The 11th annual Great Smoky Mountain Jeep® Club Invasion will be held on August 24th, 25th & 26th, 2023. The event will once again be held at the LeConte Center 2986 […]
More Details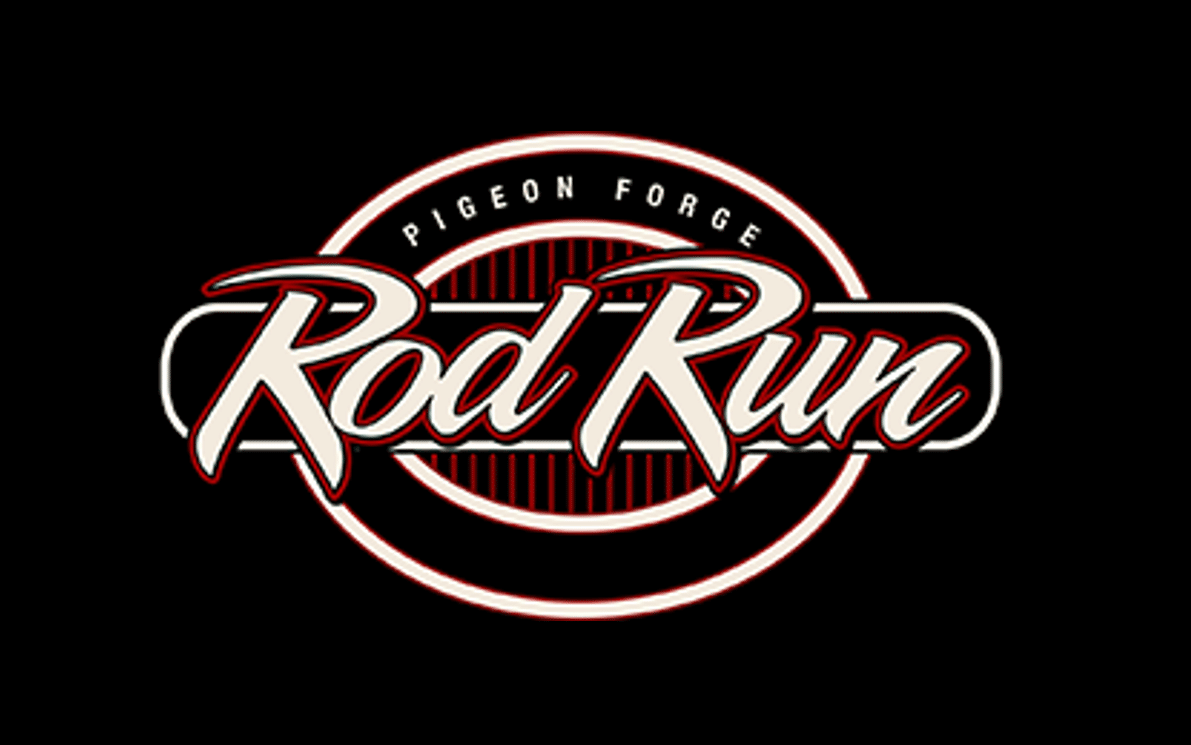 A spectacular 3-day event for any car enthusiast! $8,000 cash giveaway, Top 25 Awards, Ultimate 5 Awards and King of the Hill.  Huge swap meet with hundreds of show cars […]
More Details