10 Things to Do on Your Road Trip to Pigeon Forge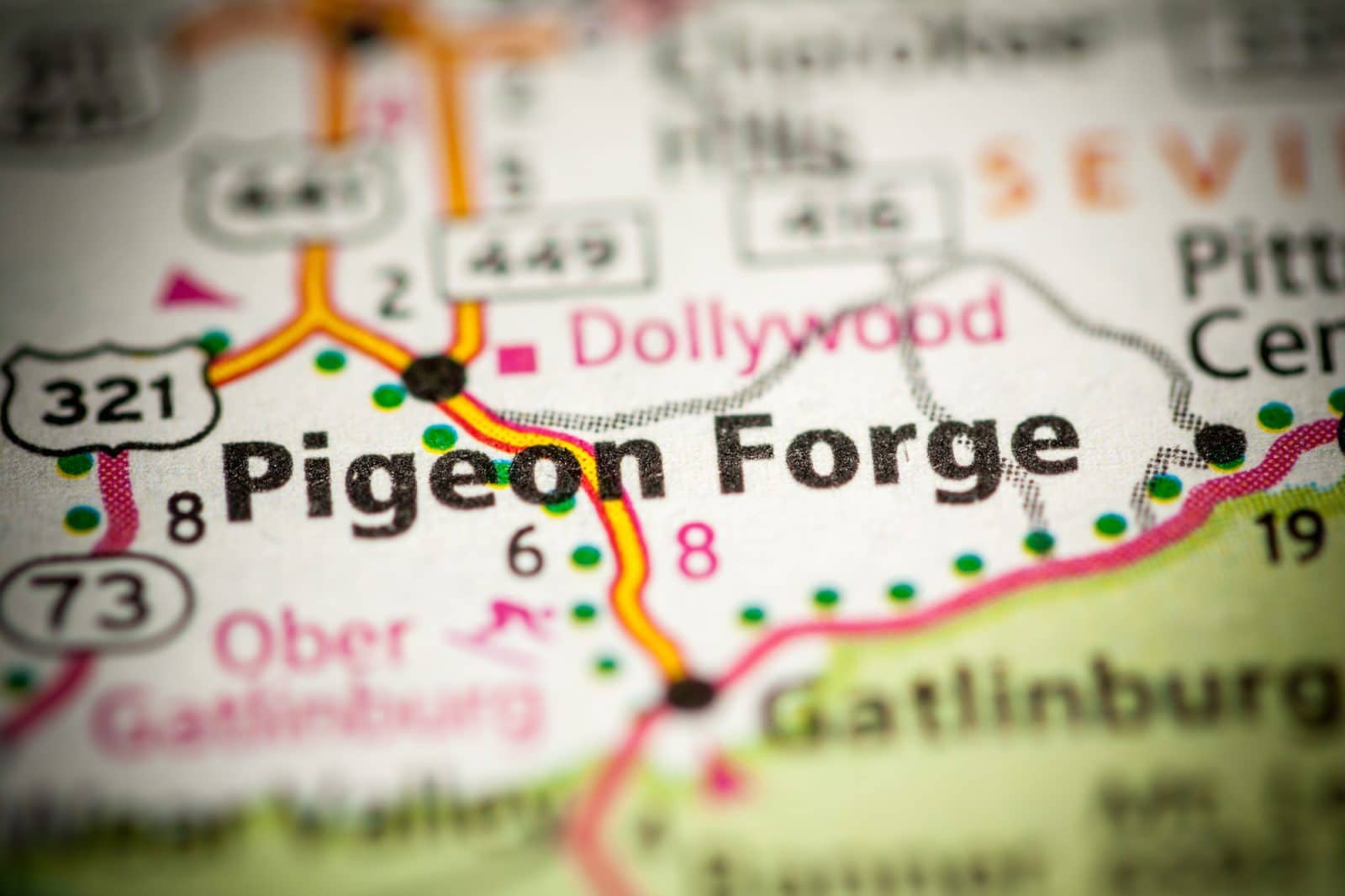 Pigeon Forge is within a day's drive from most eastern US locations and within two days of most central US locations. However, a long car trip with kids is usually not at the top of the list of fun things to do. Kids get bored and let's be honest, adults do too!! However, with 21st century technology, road trips have become much easier. Cell phones, iPods, dvd players, tablets, and e-readers are great forms of entertainment, but most parents like to limit the amount of time their kids spend on them. Here are some ways to limit screen time while keeping the kids busy and having fun on your road trip to Pigeon Forge.
Pick destinations with historical or famous landmarks along your route. Plan to make these your stops along the way. You'll get a little extra sightseeing in as well as a little learning.
Have each person make a list of activities that they would like to do while you are in Pigeon Forge. Then, you can compile them and come up with a daily agenda for your trip and everyone feels like they had a part in the planning.
Make road trip snacks fun and different than your typical at-home snacks. You can fill divided containers with multiple options so that they are several choices all in one spot.
Make a visual road map for the kids to follow. When the kids ask "Are we there yet?," they can see visual progress along the map. Here is a link for a travel binder with a map activity in it.
LOVE this idea….print out travel tokens and car bucks to give out for good behavior along the way. Let your kids redeem them for items/souvenirs while you are in Pigeon Forge.
Pick movies with a mountain theme to watch and get everyone in the mood for the fun times ahead in the Great Smoky Mountains National Park.
Make travel goodie bags to surprise the kids with. Fill some paper sacks or wrap up some small toys or crafts. Write destinations on them as to when the kids can open each of them. The excitement builds know there are surprises along the way and as each sack gets opened, the kids know that the drive time remaining is getting shorter and shorter.
Print travel game boards for each one of you to play such as road trip bingo, street sign tic tac toe, I spy, or license plate search. Here is a link to some great options.
Print some mountain themed coloring sheets and have the kids color them. Hang them in your hotel room or cabin when you arrive.
Listen to an audiobook together. Have a family discussion about it after each chapter or so. This is a great option when it is time for a little quiet time.
Don't wait for the vacation fun to start. Enjoy some of these fun activities and before you know it, you will be in Pigeon Forge, the Center of Fun in the Smokies!
We love seeing Pigeon Forge through your lens. Make sure to connect with us on Facebook, Twitter & Instagram. Don't forget to tag your photos with #mypigeonforge for the chance to be featured on our website.