5 Fun Things to Do at The Old Mill
The Old Mill Square is an iconic area within the city of Pigeon Forge. It is a beautiful spot for taking pictures and a great place to just stroll around for the day. You will find food, shopping, art, and more in this quaint part of town which is bordered by Patriot Park and the Little Pigeon River. Here are 5 fun things to do when you visit the Old Mill area.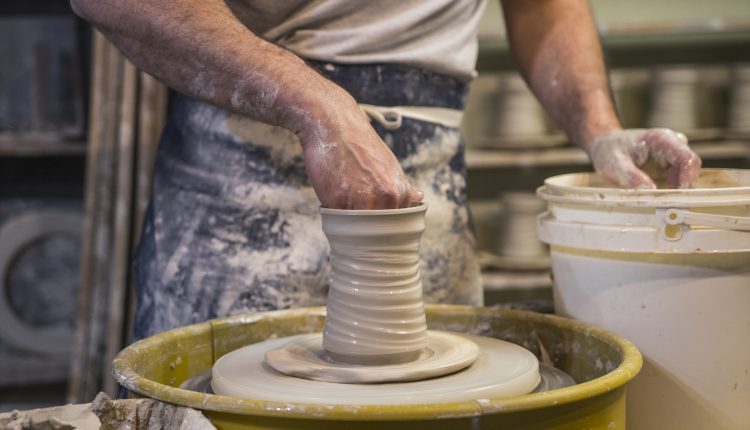 Stop in at Pigeon River Pottery and watch the potters at work. You will see firsthand how some of the items in the store are made. They will answer questions and walk you through the process as they throw clay onto the wheel and sculpt it into a unique piece of art. Afterward, browse around the store and see all of the finished pottery items and maybe buy a few pieces to take home with you.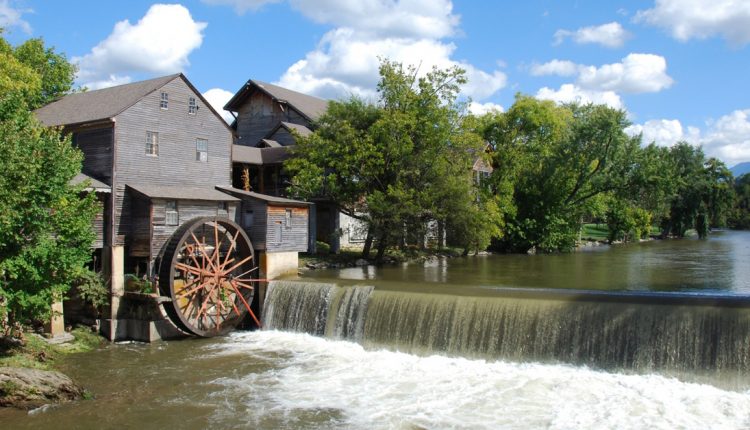 Take a tour of the historic Old Mill. This large water-powered gristmill is still used today to grind products used for many dishes at the Old Mill restaurant like biscuits, grits, cornbread, hush puppies, and more. The Little Pigeon River is a source of power to the mill and the picturesque area is definitely a sight to see. It will give you a new appreciation for the way things were done in the pioneer days.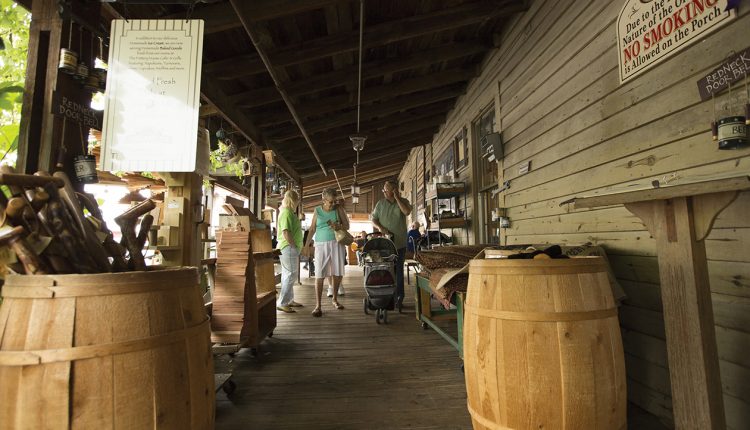 Do some shopping in the area. The ladies will love Sassafras. They offer trendy clothing, shoes, and accessories to make you feel in style or make gift giving extra special. You will find plenty of souvenir items to purchase in the Old Mill General Store as well as specialty food items using some of the fresh ground grains from the Old Mill. The Old Mill Farmhouse Kitchen will also help you take the taste of the Old Mill home with you. They have soup mixes and salad dressings and plenty of kitchen items for serving or cooking up your favorites.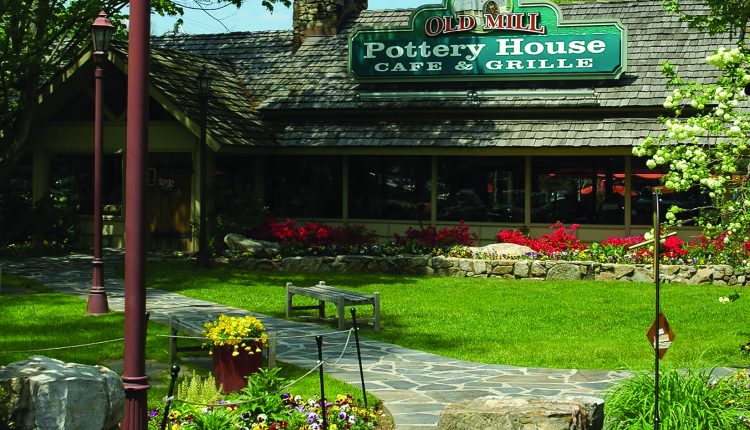 Eat outside on the patio at The Pottery House Cafe and Grille. It is a great place to experience some true southern hospitality, a beautiful Smoky Mountain ambiance, and a taste of some delicious food with a local flare. You will love their homemade bread and desserts and each menu item is served on handmade dishes from Pigeon River Pottery. Whether you are with a group of girlfriends, out with the family, or even on a date night with your spouse, The Pottery House Cafe and Grille is the perfect dining choice.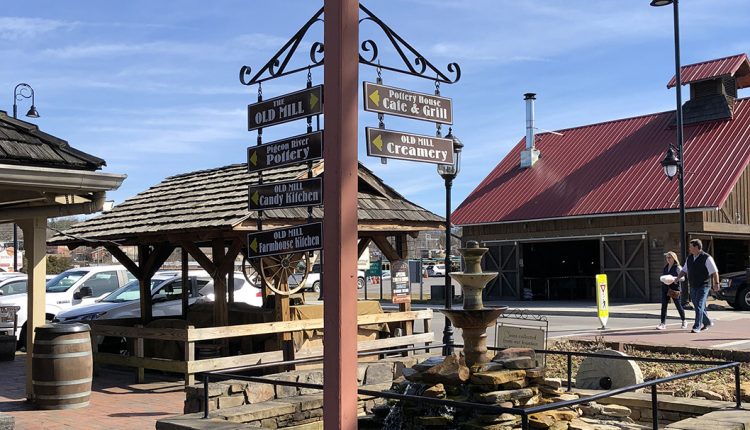 Grab an ice cream cone at the Old Mill Creamery. Their cornmeal sugar cone filled with a scoop or two of ice cream is a nice refreshing treat on a hot summer day. If ice cream isn't your preference, try a sweet treat at the Old Mill Candy Kitchen. You may even catch them pulling and cutting taffy or maybe making some of their famous Bear Paws made with delicious milk chocolate, homemade caramel, and pecans. Snack time has never looked so good!
Make sure to stop by the Old Mill Square and check out these fun things and more! Pigeon Forge and the Smokies are a great place to be this summer!!