5 Reasons to Plan a Last Minute Vacation to Pigeon Forge
Planning out the details, having a schedule, and making sure there is some order to everything is how a lot of us roll when it comes to vacations. However, let's all admit, sometimes even the most well laid out plans do not work out. Those spur of the moment, impromptu activities and trips turn out to be some of the most fun and memorable for the family. Pigeon Forge is a great location for one of those last minute summer trips! Here are five reasons you should go ahead and pack those suitcases.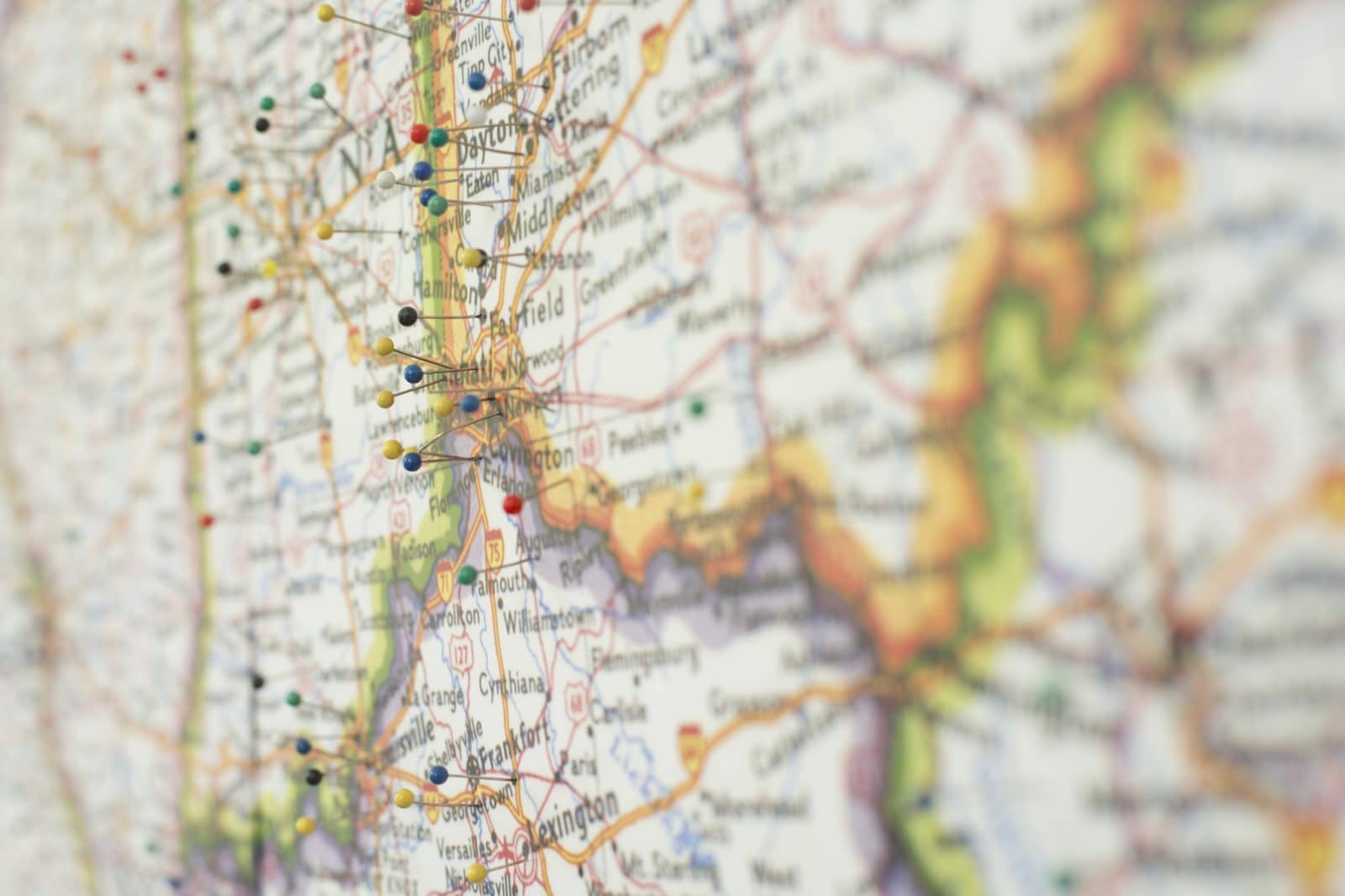 1. It's just a quick drive away. Pigeon Forge is within a day's drive from many U.S. destinations….like 4 hours from Atlanta, GA, only 6.5 hours from Indianapolis, IN, and just 8.5 hours from St. Louis, MO. Fun times and memories are a great trade off for a few hours in the car!! Whether you head out with the family for a long weekend or longer if you are able, make that drive and let the memories roll.
2. It's affordable. Pigeon Forge is also a budget friendly destination. Be sure to check out the savings & packages tab at mypigeonforge.com. You can also sign up for eNews to get a monthly newsletter that has offers in it and make sure to order your 2017 Pigeon Forge Travel Guide for coupons too. When you arrive in town, stop at the Welcome Center for coupons or check the social media pages for the attractions you want to visit. There may be special offers there as well. Take advantage of the great summer offers at Dollywood— "Arrive after 3, Next Day Free." Save your gas while in town and use the Fun Time Trolley. It is so inexpensive that it is almost like a free ride.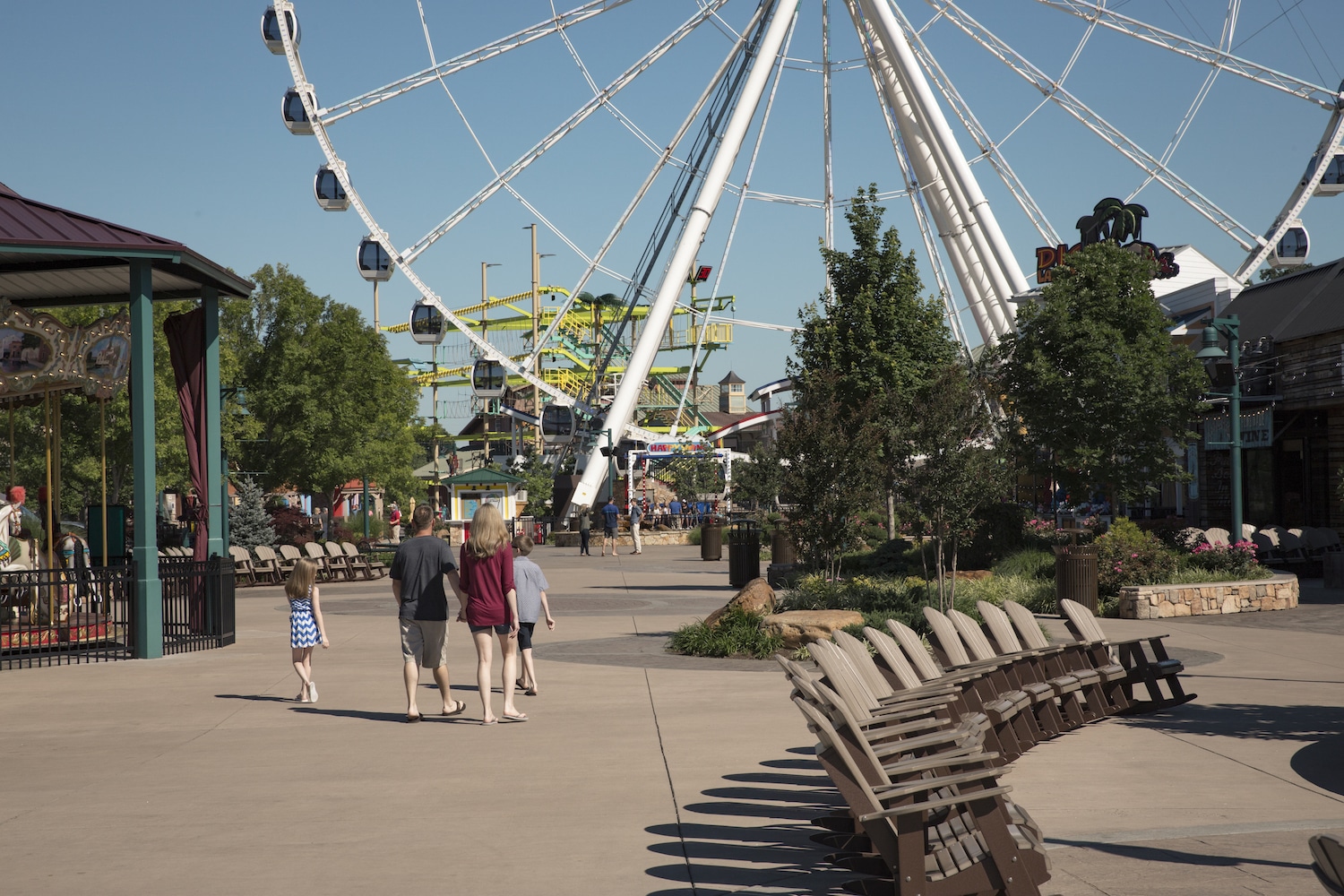 3. Quality family fun. One of the best things about Pigeon Forge is that there is something for the whole family. From WonderWorks, to The Track, to Dollywood's Splash Country, and The Island, you do not have to look far for entertainment! The Parkway is filled with great attractions that are sure to be a hit for those little ones as well as those picky teens. There are go karts and dinner shows and so much more.  Don't be too surprised if you see the adults having a good time too!
4. Enjoy the scenic beauty of the Smoky Mountains. You cannot ask for any prettier scenery! Pigeon Forge is surrounded on all sides by the beauty of the Great Smoky Mountains. As you drive through the park, the treeline of the mountains is green and full and the flowing water in the streams is so refreshing right now. Nature is alive and you may even see some wildlife on your visit. This reason alone is worth a last minute trip to Pigeon Forge.
5. Create memories that will last long after summer sets. Summers are about making memories with your family. Before school starts back, head out and take on the adventures, laugh and play together, and most of all, live in the moment as a family.  Make memories that will live on for years to come!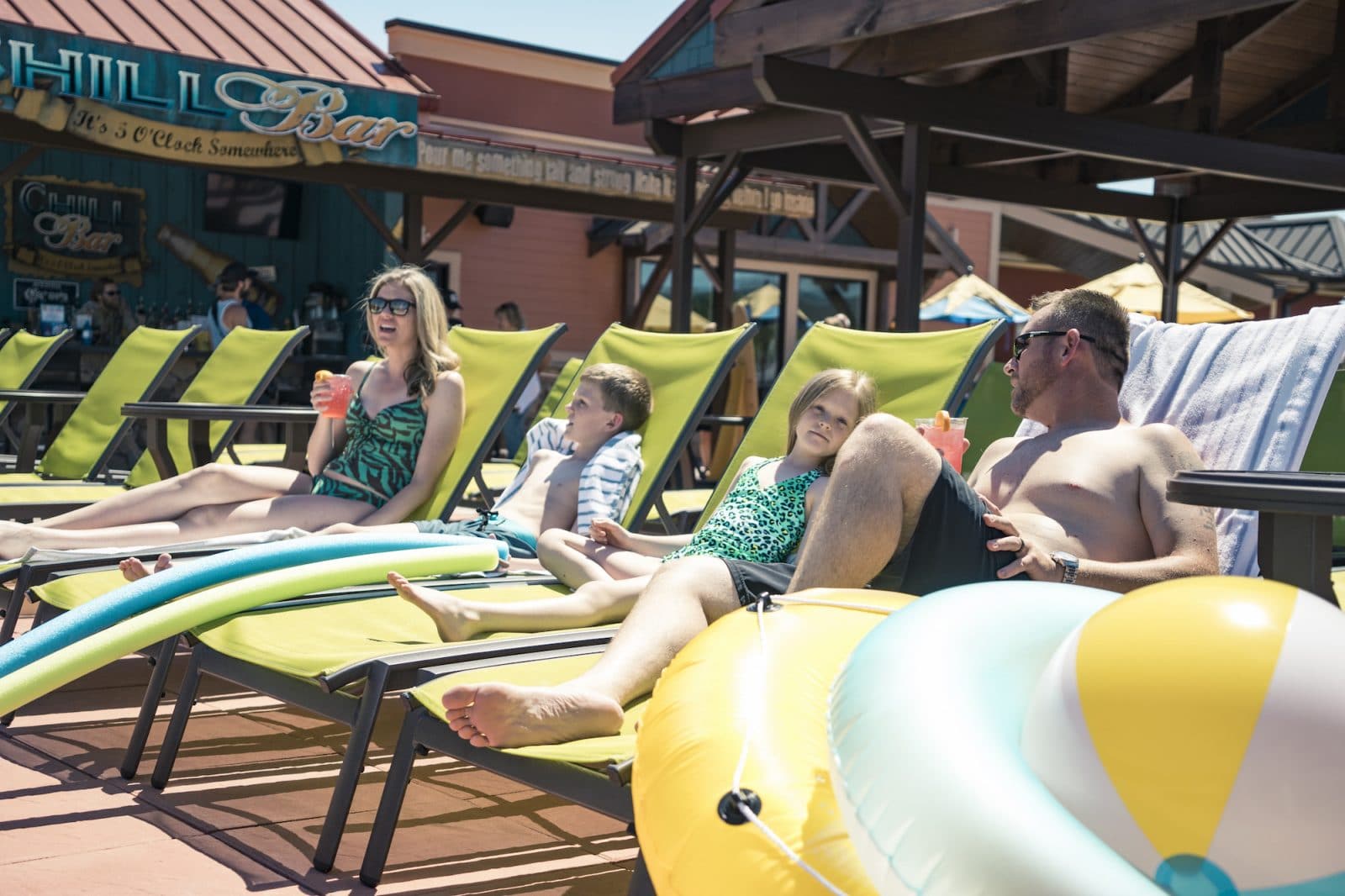 Don't let this summer come to an end without a visit to Pigeon Forge!
We love seeing Pigeon Forge through your lens. Make sure to connect with us on Facebook, Twitter & Instagram. Don't forget to tag your photos with #mypigeonforge for the chance to be featured on our website.