5 Things You Can Only See in Pigeon Forge
There are so many reasons to love Pigeon Forge. However, one of the best reasons is that the city is constantly growing and evolving to bring the "best of the best" to the area for its visitors. Whether you visit in spring, winter, summer or fall, a visit to Pigeon Forge will leave you with plenty of memories of fun and quality time with your loved ones.
Here are five attractions that can only be found in the Center of Fun in the Smokies.
Great Smoky Mountains National Park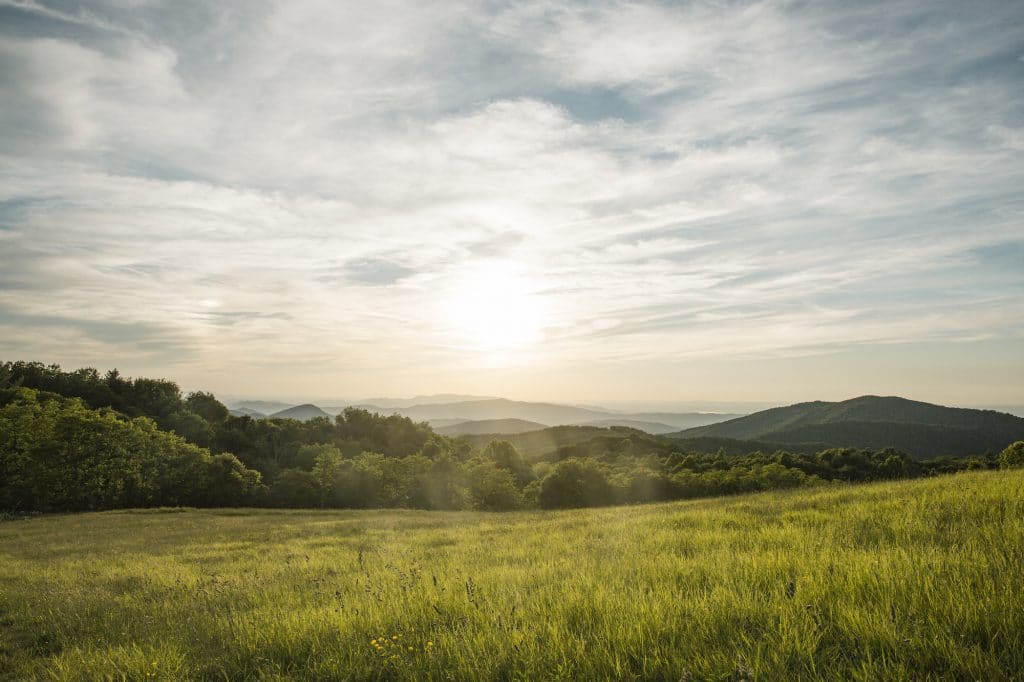 The Great Smoky Mountains National Park is the #1 visited national park in the United States. The beauty of the Smoky Mountains along with all the wildlife and many species of plants and trees make exploring nature one of the top things to do in Pigeon Forge. Whether you do some hiking on one of the many trails or just take a scenic drive, you will get a close up view of the sights and sounds of nature. Enjoy more quality time in nature by picnicking, horseback riding, or camping in one of the designated areas in the park.
Outdoor Gravity Park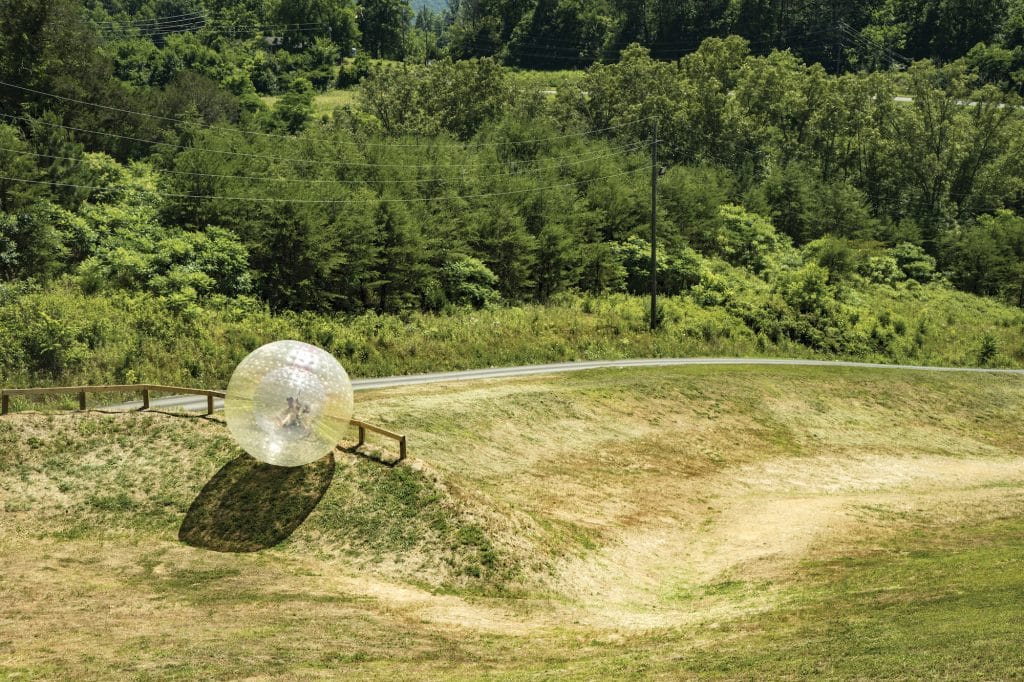 Pigeon Forge is home to the only location for zorbing in the United States. Zorbing originated in New Zealand and is an exciting experience of rolling down a hill while enclosed in a very large transparent ball. The ball is called the OGO at the Outdoor Gravity Park in Pigeon Forge. The park has recently been renovated to offer a longer hill and more courses for even more fun. Be sure to check out the H2OGO for a little slipping and sliding during warmer months!
The Inn at Christmas Place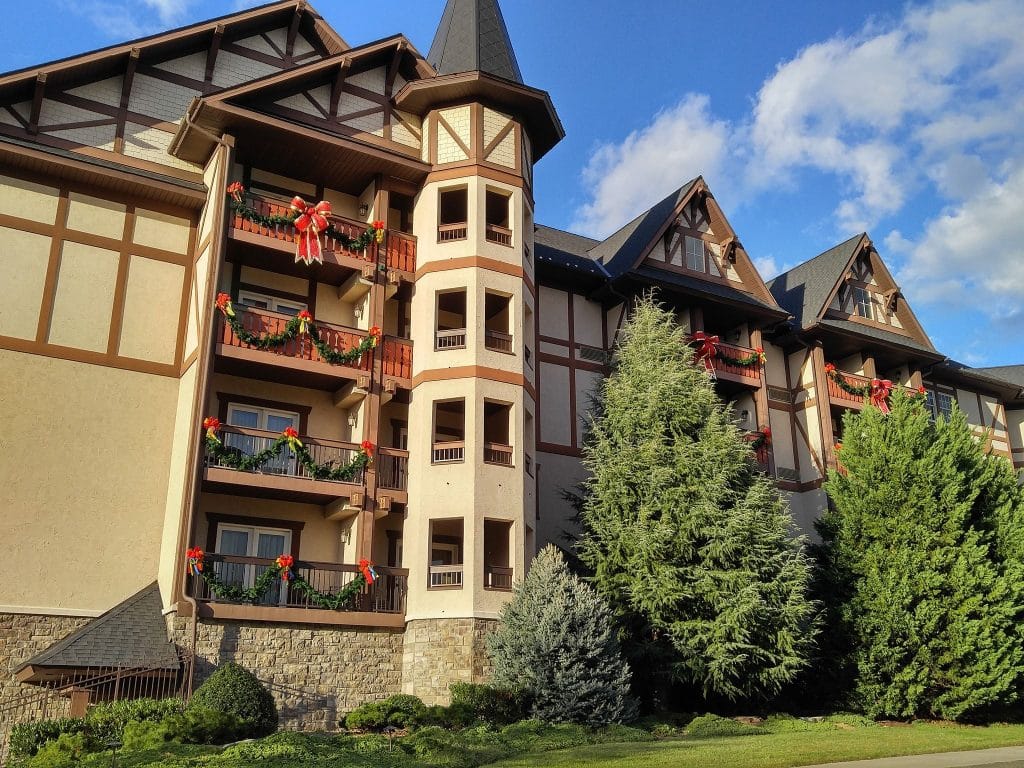 The Inn at Christmas Place is a hotel like no other and can only be found in Pigeon Forge. It offers Old World charm and Christmas all year long! It has been voted Top 25 Best by TripAdvisor and Top 10 4-star Properties by Trivago. If you love Christmas, then this is the place to stay when you visit Pigeon Forge. Who said you have to wait until December for Christmas?
Flyaway Indoor Skydiving

Flyaway Indoor Skydiving brought America's first vertical wind tunnel to Pigeon Forge. Here you get the chance to experience human flying while inside a 21 foot wind tunnel with winds up to 120 mph. With the help of some quality instructors, this task, although challenging, is a fun and memorable experience. There is no jumping out of a plane or freefalling from some crazy height and almost anyone can fly!
Pigeon Forge Snow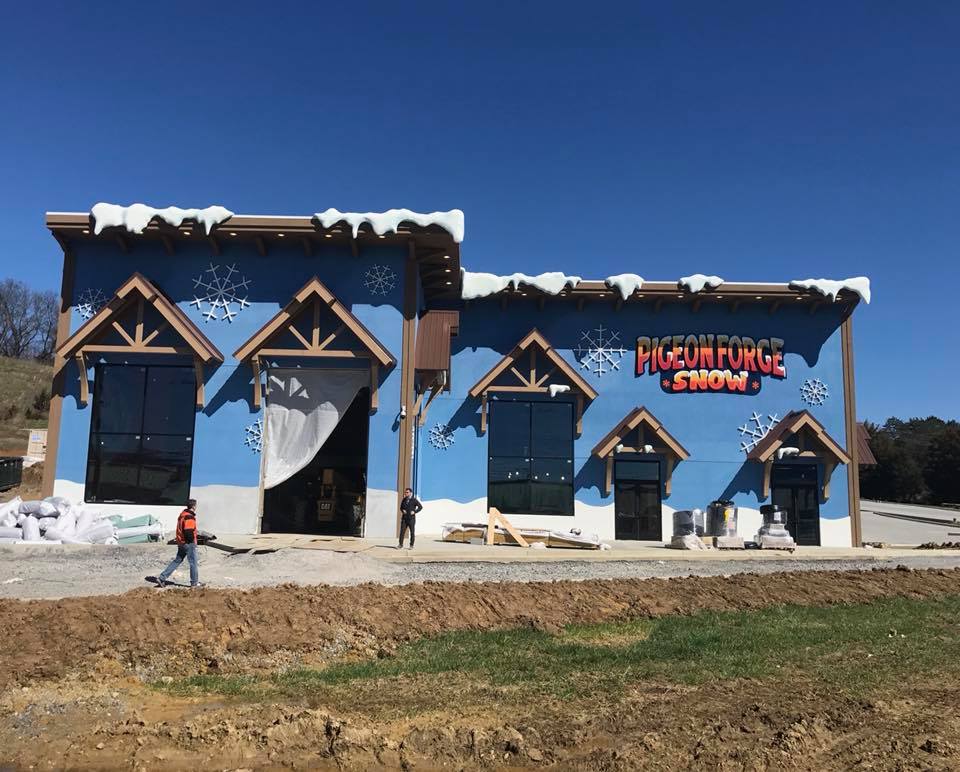 The newest attraction to the area is Pigeon Forge Snow. This is the first indoor snow complex in North America. Pigeon Forge Snow offers real snow and 15 lanes for a fun indoor snow tubing adventure. Not only can you snow tube, but you can also make a snowman and have a snowball fight in the snow with your friends and family. The indoor temperature remains 60-70 degrees so you will be comfortable playing in the snow year round!
Which will you check out on your next visit to Pigeon Forge?
We love seeing Pigeon Forge through your lens. Make sure to connect with us on Facebook, Twitter & Instagram. Don't forget to tag your photos with #mypigeonforge for the chance to be featured on our website.