5 Things to Do For Valentine's Day with the Kids
Start making plans to spend some special time with your family this Valentine's Day. It is a wonderful way to embrace your love as a family and show each other how much you care.
Here are five sweet things to do when celebrating Valentine's Day with your kids in Pigeon Forge.
Give Your Valentines a Sweet Treat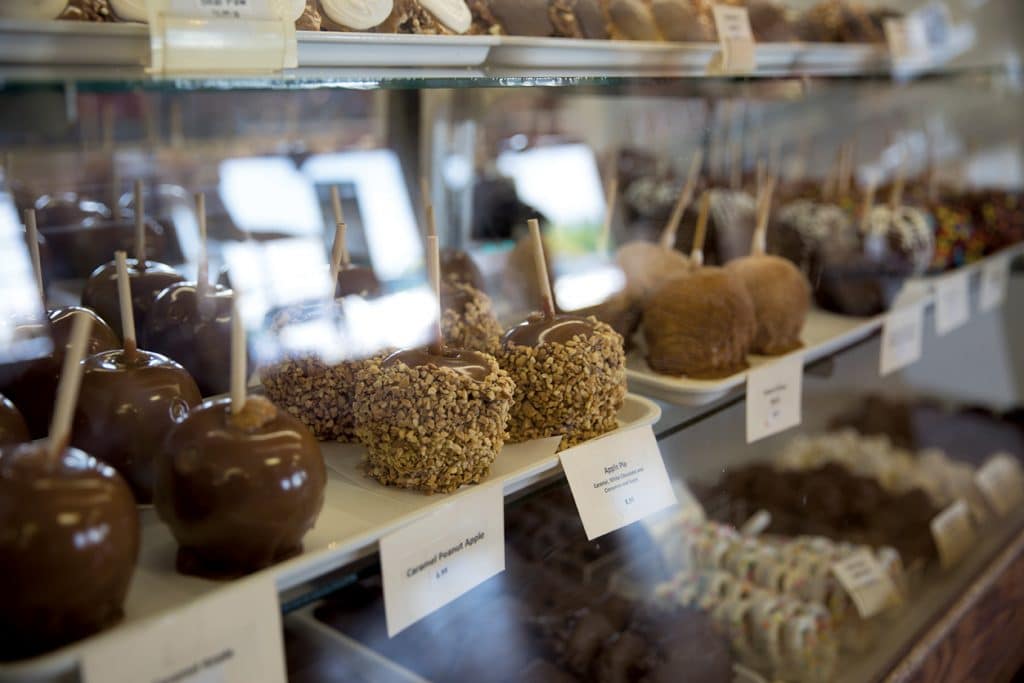 A delicious way to kick off your Valentine's Day is with a trip to one of Pigeon Forge's local confectionaries. A visit to The Old Mill Candy Kitchen will often leave us with a delectable assortment of hand-dipped chocolates and a slice of Peanut Butter Fudge. The kids will be enamored being able to watch the candy-making process right before their eyes. Then when they pick out their special sweet treat it is guaranteed to be love at first bite.
Cozy Up in a Pigeon Forge Cabin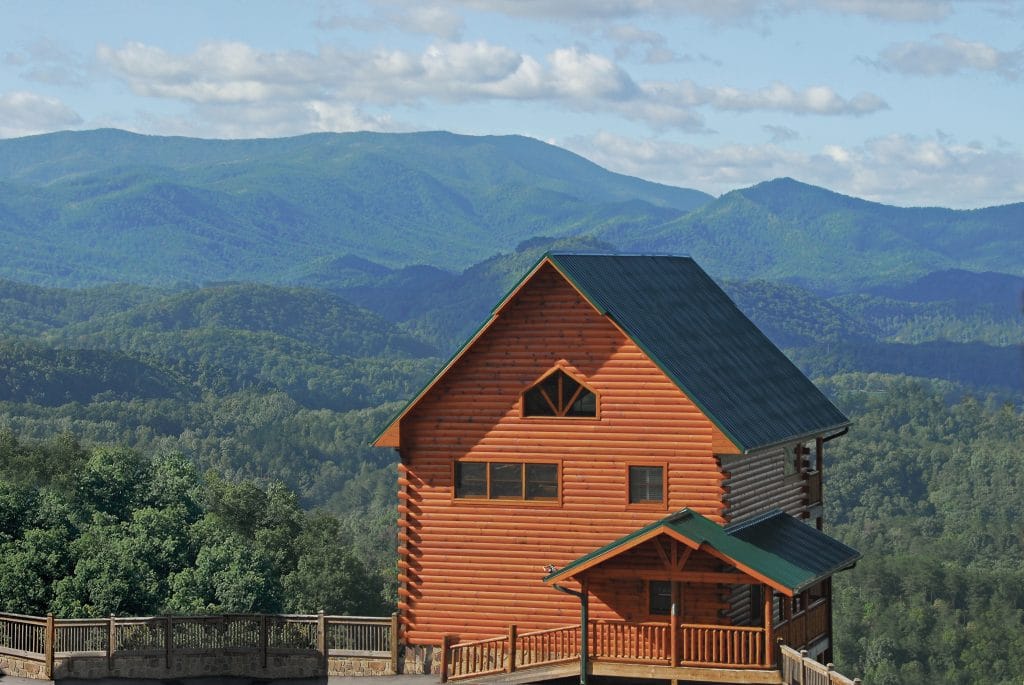 Valentine's Day is a great opportunity to celebrate and strengthen that family bond. Make lasting memories by staying in one of Pigeon Forge's spectacular cabins. Enjoy a family game night, a relaxing movie by the fire or make a special Valentine's Day meal together in the cabin. Discover great rentals at here to find your perfect cabin. We particularly love the free attraction passes that come with each night's stay.
Dance the Night Away with Your Little Sweetheart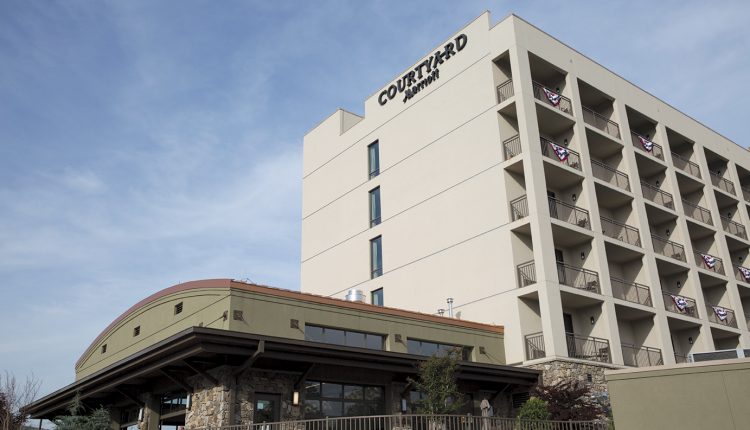 It's time to get out those dancing shoes for an evening that will be cherished for years to come. The Annual Daddy Daughter Dance will be held on February 8th, 2020 at the Courtyard Marriott. Families are welcome to come and dance the night away but be sure to save a few special dances for daddy's little girl. Treat your little princess to a corsage for the special occasion from one of Pigeon Forge's local florists.
Treat the Kids to a Dinner Show Feast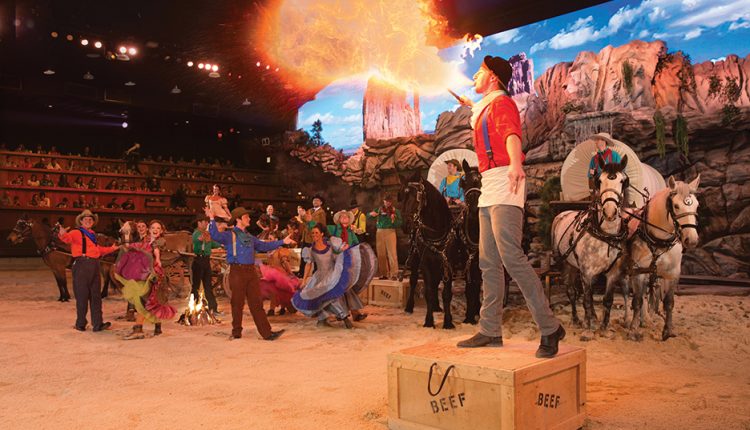 Spend Valentine's Day taking in one of Pigeon Forge's delightful dinner shows. The shows are bound to leave your family with full bellies and hearts. Our equine loving daughter always enjoys Dolly Parton's Stampede while the belly-laughing at the Hatfield and McCoy Dinner Show is hard to beat. Regardless of what show you choose to attend arrive early for good parking because the shows fill up fast!
Craft a Unique Gift at The Old Mill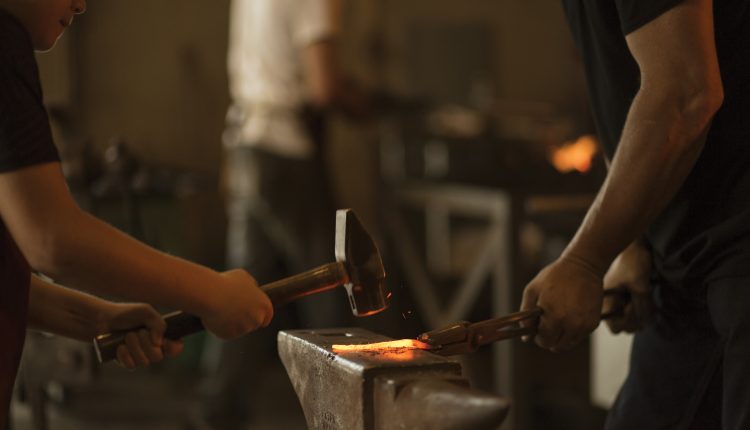 Looking for truly unique things to do this Valentine's Day with your family? Consider signing the family up for beginner blacksmith lessons at Iron Mountain Metal Craft. Learn the history and skill that goes into blacksmithing while crafting your own custom souvenir to take home.
Show your sweeties just how much you love them and take them to Pigeon Forge this Valentine's Day. Share the love on Instagram by tagging @mypigeonforge on Instagram.
About the Author: Consistently Curious is an inquisitive family seeking to discover, create and inspire unique adventures and experiences. Stephanie, Afshin and their daughter Sophie are on a mission to motivate families to collect moments and not things. Their family travel blog explores places off the beaten path to spark your curiosity. When they are not traveling, they enjoy being tourists in their hometown of Cincinnati.