5 Trip Ideas for Celebrating Your Anniversary in Pigeon Forge
Not only is Pigeon Forge a great family destination, it is also a great destination for couples. The Center of Fun in the Smokies offers many ways for you to celebrate being together without any interruptions. Love will be in the air and an anniversary getaway will be memorable with these fun trip ideas.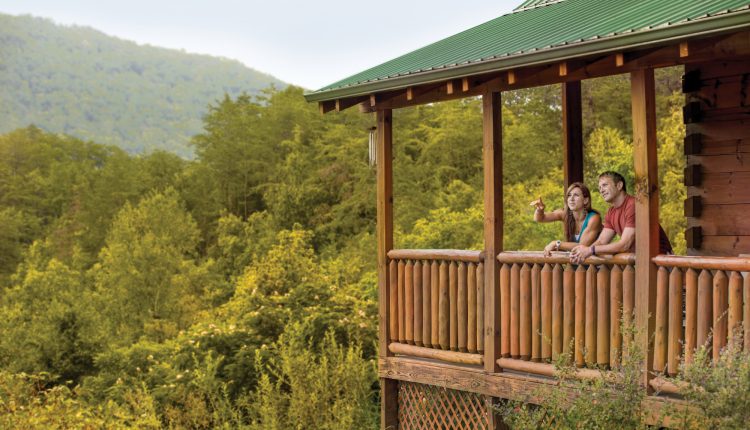 Cozy Up in a Cabin
Rent a quaint cabin or chalet for your stay. Cabins are located in the quieter parts of town and away from the busyness of the attractions. The smaller cabins are cozy and will provide a nice intimate atmosphere for your stay. Enjoy coffee in the mornings on your porch while soaking in the amazing views, cozy up in the hot tub, and best of all, just enjoy spending quality time together.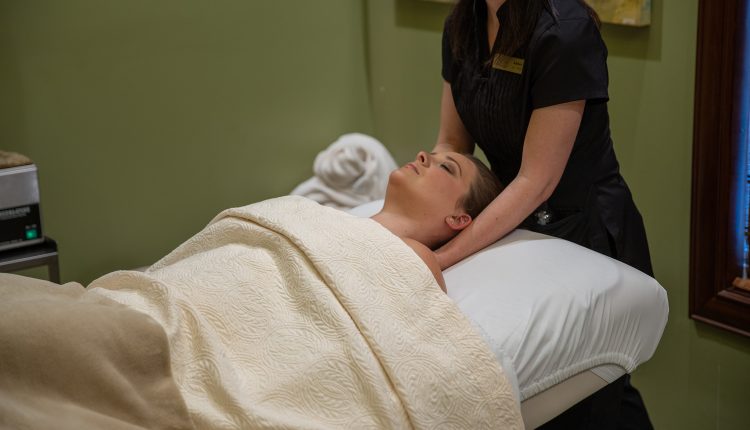 Get a Couples Massage
Spend some time relaxing with a couples massage. The St. Somewhere Spa located at the Island offers first class amenities to its guests. Choose from their Wastin' Away Signature massage, Fins-Up Swedish Massage, Volcano Hot Stone Massage, or a Deep Tissue Massage then you will surely enjoy the relaxation that follows.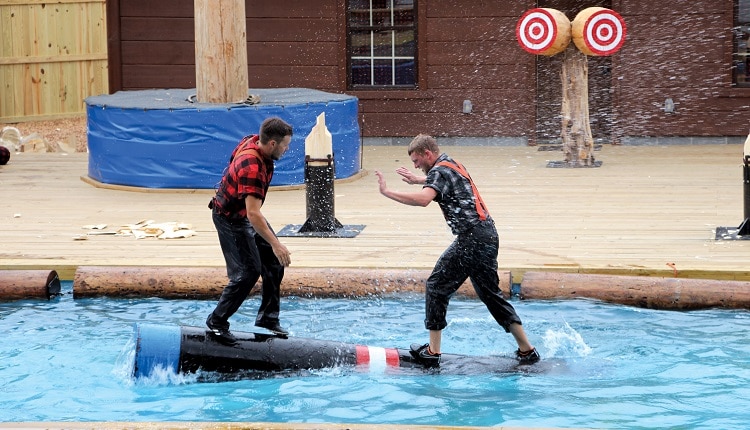 Catch a Show
Catch a show without distractions. The singers and dancers at the Country Tonite show will have you clapping your hands and tapping your toes. The stunt riders at Dolly Parton's Stampede and lumberjacks at Paula Deen's Lumberjack Feud will amaze you with their talents. Take your pick of one or several of these great shows and then look forward to a sharing the evening together.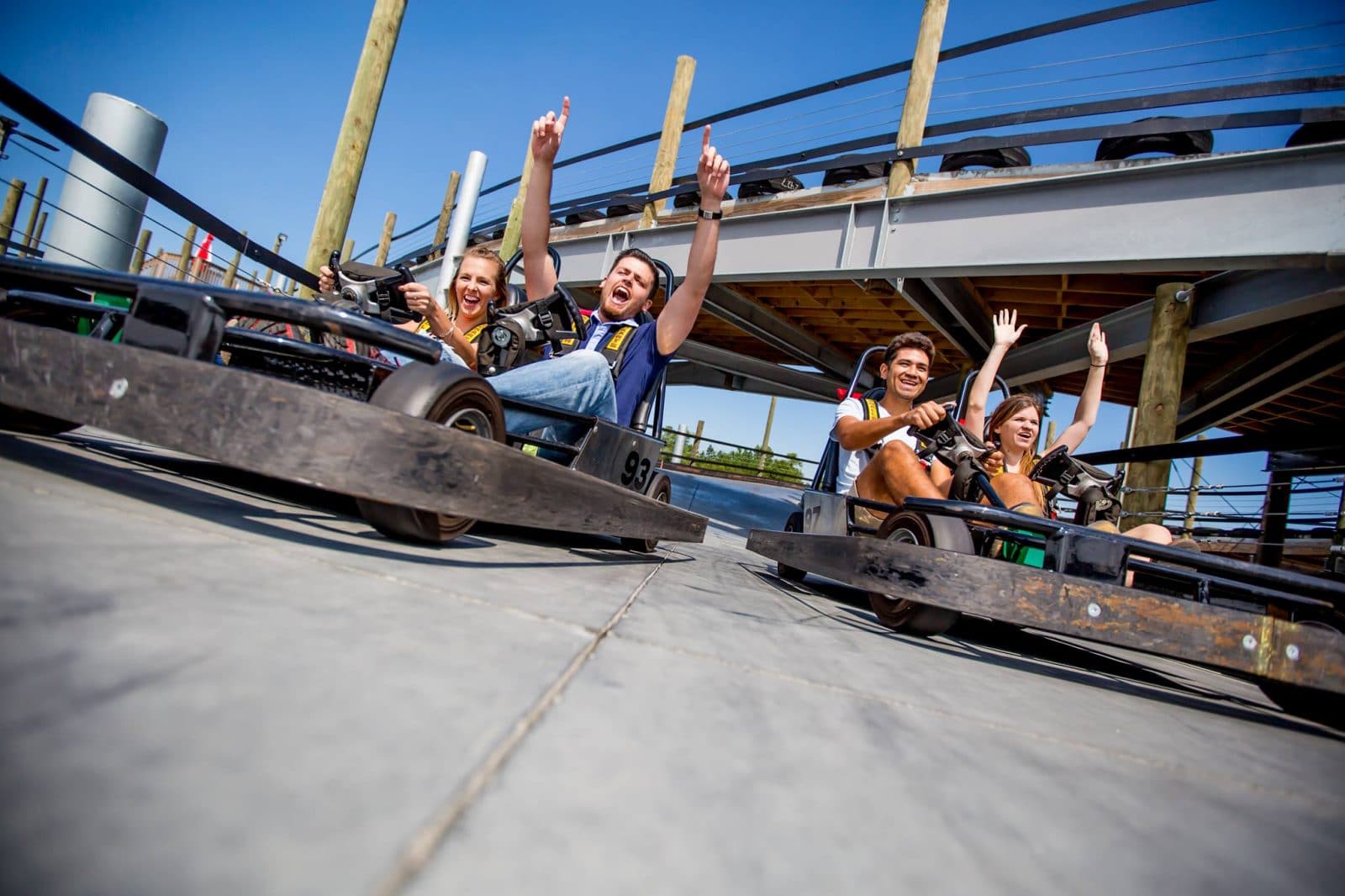 Go on an Adventure
Be adventurous. Ride down the hill together at the Outdoor Gravity Park. Choose from the FUNnel or the Fast Tracks and then get ready for some fun on this one of a kind experience as you roll down the hill in the enclosed O.G.O.  Have a go kart race at Blake Jones Racing Center. They have one of only a few covered Figure 8 slick tracks in the area and the only indoor electric go karts. Let the competition begin!

Have a Picnic
Pack a picnic and spend some time outdoors. Sit along the Riverwalk Trail, watch the ducks, and soak in the sereneness of the area. If you would rather, take a scenic drive in the Great Smoky Mountains National Park and find a nice spot to stop along your route or drive over to one of the picnic areas. Wherever you decide, the mountain air will be refreshing.
Get away to the Smokies and enjoy an anniversary celebration like no other…full of love and quality time together!