Where to Eat: Big Daddy's Pizzeria
Goat cheese, honey, and shaved prime rib are just a few of the fresh ingredients you will find atop a Big Daddy's Pizzeria here in Pigeon Forge, along with all of your favorite traditional toppings. Big Daddy's Pizzeria is part of the Johnson Family restaurants that has been a staple for delicious dining options for 27 years in Pigeon Forge.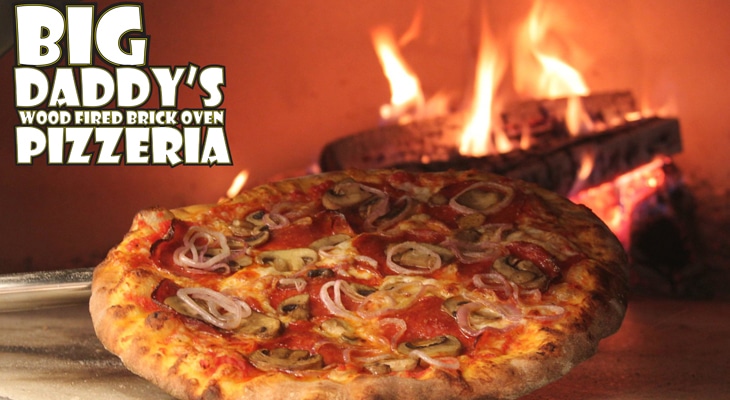 Speaking of fresh ingredients, did you know they don't even have a freezer anywhere on the premises? Now that's fresh! Pizzas are handmade and put straight into their wood-fired brick oven that you can see sitting from your table.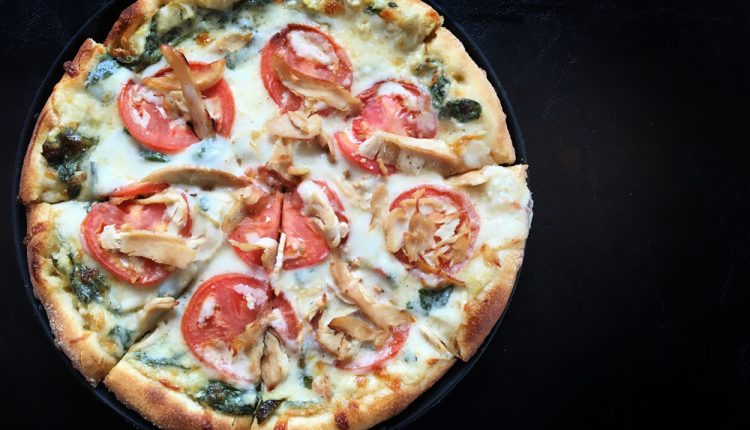 I know what you're thinking, a place this dedicated to freshness and quality must be too fancy to bring kids. Nope, the exact opposite! Being a family owned group of restaurants, the Johnsons certainly understand the importance of making memories with loved ones. Hence, the arcade attached right to the restaurant! The perfect place for some post meal play-time, or to occupy the kids until the meal arrives.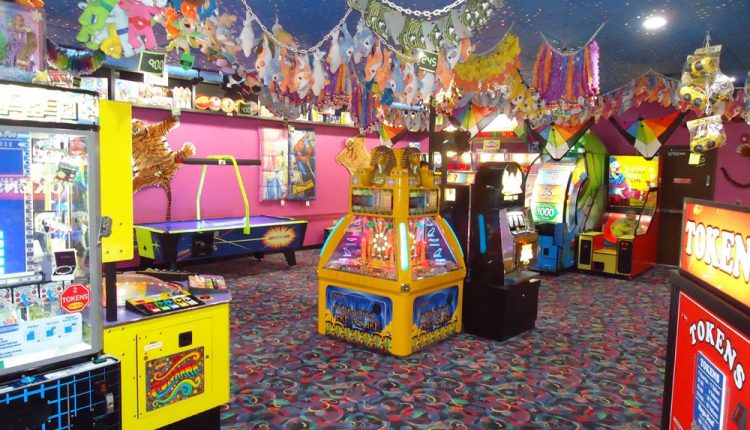 Insider tip: For the little ones not quite ready for the arcade games, ask your server for some of the pizza dough to play with and stretch their imagination (we couldn't resist the pun).
Visit Big Daddy's Pizzeria on your next Pigeon Forge visit!