Best Ways to Entertain Kids Under 8 Years Old in Pigeon Forge
I have grown to hate the face that we get from our little diva when we walk into a place and they tell her that she is not tall enough or not old enough to do something that her big sister is about to do. This can often time makes vacations a challenge, especially if you are like us with kids that are 4 years apart in age. One of the many reasons that we love our Pigeon Forge, TN family vacations is that we can always find something to do to make everyone happy!!
Below is a list of sure bets for those little ones 8 and under:
WonderWorks
You can never go wrong at WonderWorks!!  There truly is something there for all ages. Our little diva can spend hours there, going back and forth through all the areas. Her favorites are the Rock Climbing wall and the Bubble Lab. There are a few activities that do have height and age requirements, like the Ropes Challenge Course and the Virtual Army Experience, but still more than enough to keep younger ones entertained.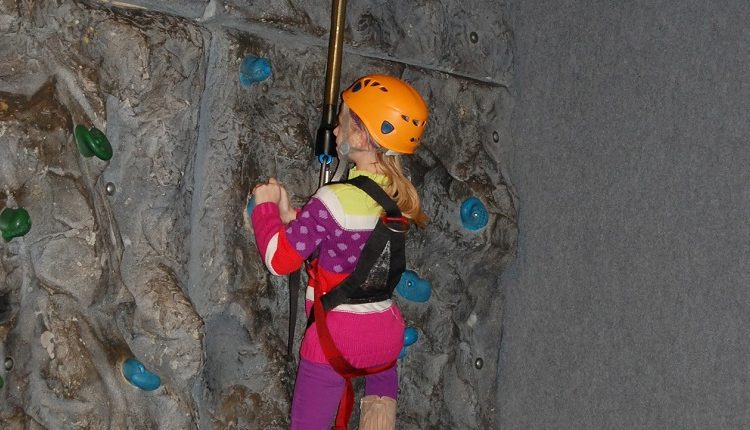 Kids Country at The Track
Kids Country at The Track is like an amusement park with lots of rides, including a Ferris wheel and carousel, just for the little ones that are 8 and under. They even have some go-karts that you only have to be 3 feet tall to ride!!
Dollywood
Dollywood and Splash Country spell out family fun for everyone as well. We always make a quick stop at the measuring station located at the front of both parks to get our little diva measured so she knows exactly what she can ride before she gets to it. The County Fair area inside Dollywood and Little Creek Falls inside Splash Country are the perfect spots for the younger ones.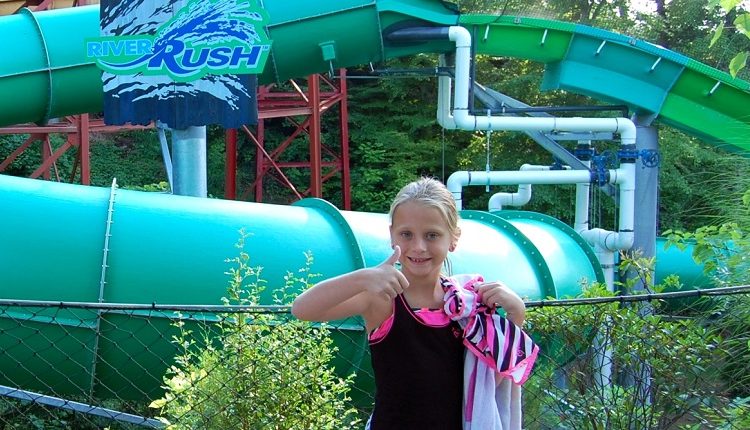 Mini Golf
Miniature golf is another sure bet for the whole family. The black light golf courses which you can find at LazerPort Fun Center and MagiQuest have been a hit in our family; but, on a nice day, you can't beat the outdoor courses at Adventure Golf, Firehouse Golf, Fantasy Golf, and Lost Treasure Golf.
Pigeon Forge Gem Mine
Little ones love to search for treasures and you never know what treasures you will uncover at the Pigeon Forge Gem Mine. You can purchase buckets of varying sizes and they help you  sort through the sand and uncover your gems!!  It is also fun to browse through the store and see all the different rocks, gems, and fossils they have.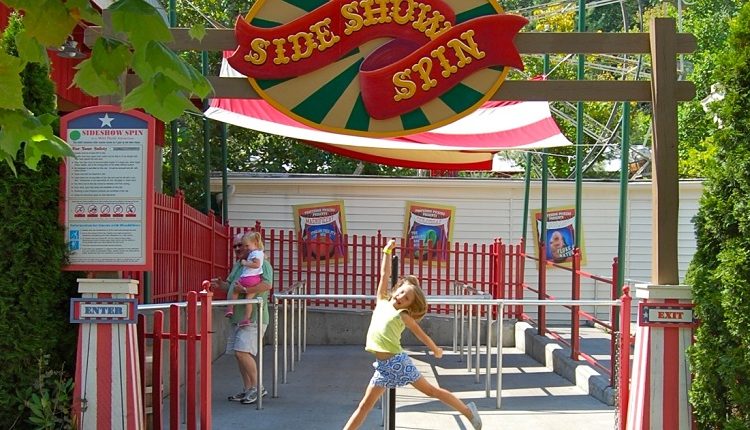 Other great bets if you have an adventurous little one:
1.   Mirror Mazes at MagiQuest, Hollywood Wax Museum, or The Island. Most times, it does take a little bit before our little diva will let go of mom or dad's hand to wonder through but afterwards she always gives it a thumbs up!
2.   Lazer Mazes have also become popular with both of our divas. There are great ones at The Island and at MagiQuest. There is a little sibling rivalry with this activity as they like to make it a race.
3.   A ride on the Wheel. Since the gondolas are enclosed, this is a great activity for the whole family.
4.   Indoor skydiving at Flyaway. However, children have to weigh at least 40 pounds to do this activity.
5.   A ride down the mountain on the Smoky Mountain Alpine Coaster. Children have to be accompanied by an adult, but its a fun and unique experience for younger children.
Stay tuned for what to do with those fun, yet picky preteens in Pigeon Forge!!!