How to Have the Perfect Girls Weekend Getaway in Pigeon Forge
If Pigeon Forge, Tennessee isn't on your radar for your next girls getaway trip, it should be! This family friendly destination is also the perfect spot for a weekend away with just the ladies. Planning a girls weekend getaway to Pigeon Forge may seem overwhelming at first with a virtually endless list of activities and entertainment to choose from, but here are a few of our favorites to help you get started.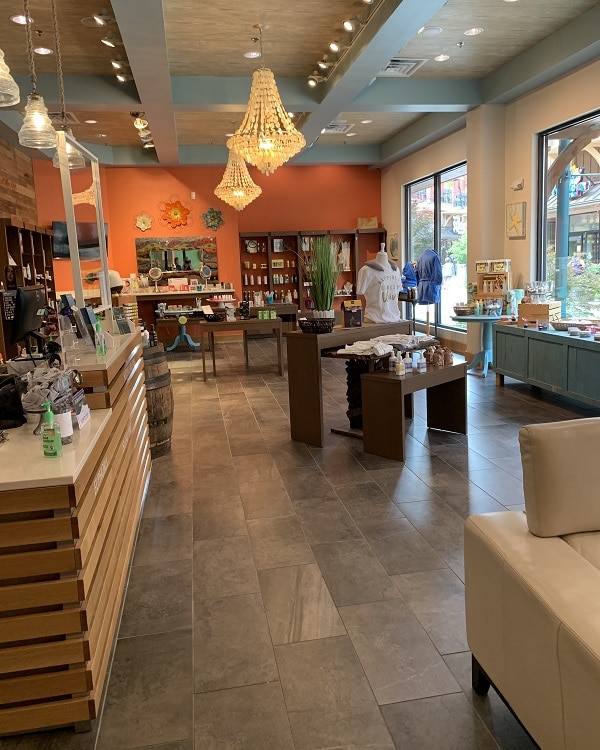 A luxurious massage is the perfect way to kick off the weekend, and there is no better place to do it than the St. Somewhere Spa at the Margaritaville Island Hotel. There is a menu of choices from light pressure to deep tissue, and even a volcanic hot massage. If a massage isn't your thing, go for a facial, body wrap or mani/pedi. Whatever you choose will be a relaxing treat!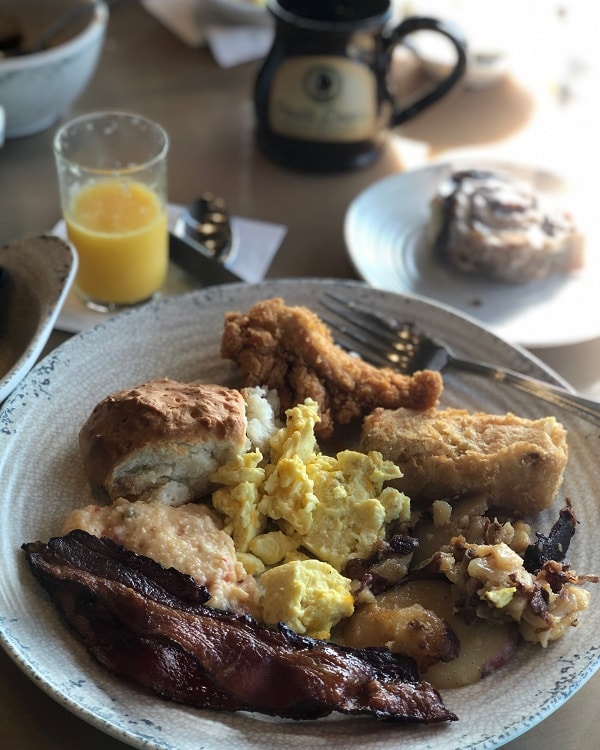 If there was ever a time to forget about calories and carbs, this is it! The menu at Paula Deen's Family Kitchen is served up family style, so everyone gets a taste of everything ordered. Fried Chicken, Mac & Cheese and the Gooey Butter Cake are so good, it feels like Paula herself is in the kitchen.
Soak Up the Sun at the Margaritaville Hotel Pool
A girls weekend getaway just doesn't feel complete without spending some quality time at the pool. The rooftop pool at the Margaritaville Hotel feels like a resort by the beach in the middle of the Smoky Mountains. With a full bar serving fruity frozen drinks, comfy cabanas with curtains swaying in the breeze, and cool splashes from the pool, you may just forget you AREN'T at a tropical resort somewhere far away.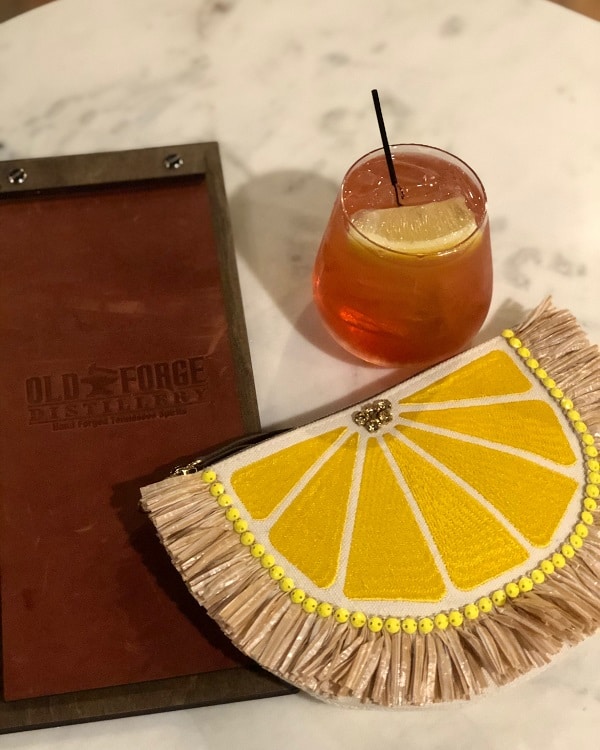 After wandering in and out of the shops at Old Mill Square, be sure to pop into The Old Forge Distillery for a drink. Old Forge is famous for their small batch Tennessee spirits and award winning moonshine. Tastings inside the distillery always draw a crowd, but it's the small bar next to the gift shop that's extra special. The menu is full of fun, inventive cocktails using the moonshine, and spirits from Old Forge.
From relaxing at a luxurious spa and shopping for handmade crafts to sampling some of the best Southern cuisine from local restaurants and enjoying the great amenities found at area accommodations, a girls weekend getaway to Pigeon Forge, Tennessee is the best way to get in a little quality time with the ladies. So start planning your trip today!
About the Author:
Hailey Householder is a travel writer and creator of the blog, America My Beautiful. She has traveled all over the United States searching for the best and most unique experiences to share with her readers.