You Wouldn't Believe What Dollywood is Doing for Spring
You Wouldn't Believe What Dollywood is Doing for Spring
Can you hear it? Spring is here and the air is filled with the sweet sounds of Dollywood. So tease up your hair and come on down. You will definitely want to visit Pigeon Forge this spring and see, and hear, it all firsthand!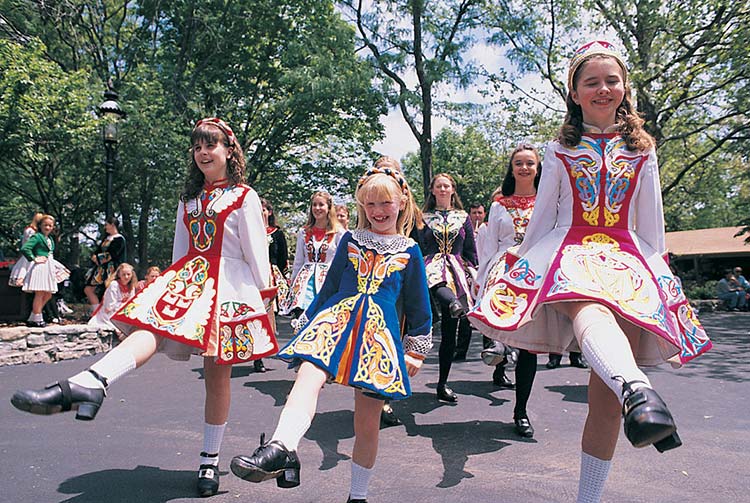 Starting things off will be the Festival of Nations from March 16- April 9. This unique celebration of cultures from all over the world will be full of great shows, music, art and even food representing the traditions of many nations!!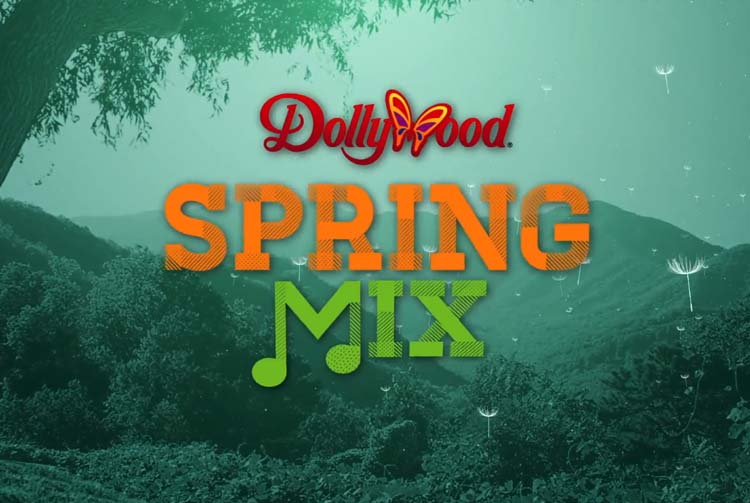 New this year will be The Spring Mix music series, running from April 11 through April 29. Kicking the series off will be "Dig Your Country Roots" from April 11-16. This week of fun will include music from these country music legends, Shenandoah, TG Sheppard, Suzy Bogguss and Crystal Gayle to name a few. It will take you back in time to cherish the good 'ole country roots!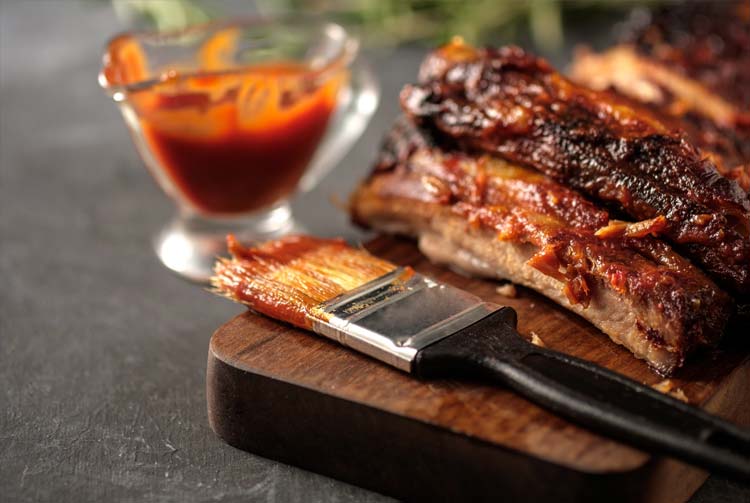 The spring season will conclude with more great sounds at the Barbeque and Bluegrass Festival on May 25- June 10. Not only will you hear some of the best bluegrass music in the South, but your taste buds will get to enjoy some of the best barbecue around. This festival will surely be a hit and is a good way to head into the summer season!
Pigeon Forge, TN and Dollywood are the place to be this spring! Can you hear the sweet music ringing in your ears yet?
We love seeing Pigeon Forge through your lens. Make sure to connect with us on Facebook, Twitter & Instagram. Don't forget to tag your photos with #mypigeonforge for the chance to be featured on our website.