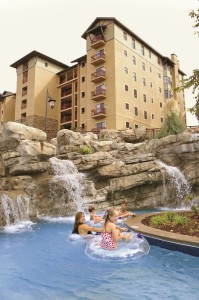 Where do we stay? When planning our family vacations, this question always pops up after we decide where we are going and how we are getting there. Luckily, Pigeon Forge has many great options to choose from and we have never been disappointed in our choices!!
Lodging options in Pigeon Forge:
Which option will your family choose on your next visit to the Land of More?