TITANIC Authors' Virtual Conference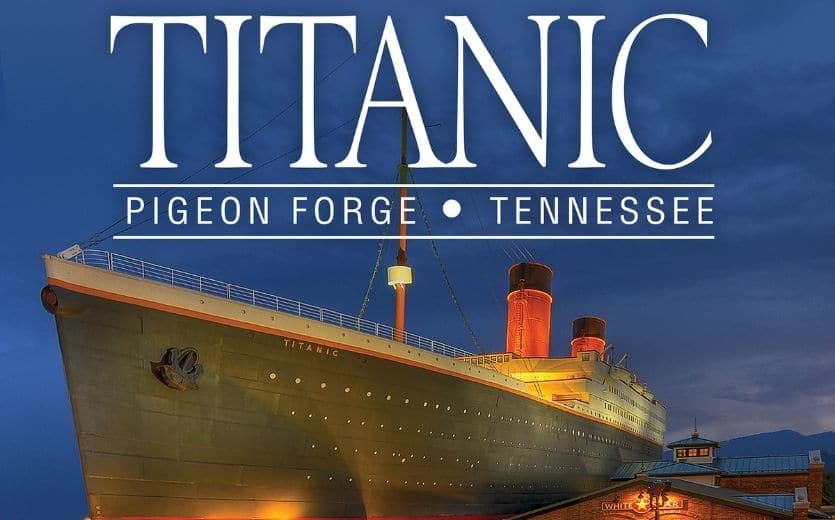 *** LIVE! FREE! ***
For the third time, avid readers and collectors of books focusing on the TITANIC will be able to interact with authors, LIVE, during a fan-requested, Virtual Conference.
The Third TITANIC Authors' Conference is presented on our TITANIC Museum Attraction Facebook page.
The books, authors and times featured in this FREE event include:
10am – EST
A Titanic Love Story – Ida and Isidor Straus – by June McCash
This book traces the life of First Class Passengers Ida and Isidor Straus, both German Jewish immigrants who arrived as children in America in the early 1850s. By 1896 they were the wealthy co-owners of Macy's Department Store. Both died as they had lived, with dignity, honor, loyalty to one another, and compassion for others.
11am – EST
Molly Brown: Unraveling the Truth – by Kristen Iverson
In this extensively researched biography the first serious work on Margaret "Molly" Brown, Iversen reveals that Brown was a far more fascinating and important figure than her stage or screen portrayals suggest. Learn WHY Margaret was refer to as "The Unsinkable Molly Brown".
Noon – EST
Diving Into the Deep – by Lowell Lytle with Leslie Turner
Winner of the 2017 Bronze Medal Illumination Book Award.
You will be amazed, entertained and inspired by Lowell's remarkable life: the triumphant rises, set-backs, and the redemption that led him late in life to follow an unfathomable and "Titanic" opportunity. You will also learn about Lowell's dive to the Titanic.
1pm – EST
Ohio Tales of the Titanic – by Mary Ann Whitley
This book relates the compelling stories of the 55 people aboard the Titanic traveling to Ohio. The book includes chapters on passengers with Ohio connections, the state's modern connections to the Titanic, mysteries and other tales involving Ohioans, and a complete Ohio passenger list. Mary Ann also has a personal connection to the Titanic, as her grandfather helped to build the ship in Belfast.
2pm – EST
The Titanic Hero Thomas Byles – by Cady Crosby-Engle
One man…one ship…one night that was to be remembered forever. Thomas Byles, a Roman Catholic priest on board the RMS Titanic, had the saying, "Give what you have," instilled into him from a very young age. His training, commitment, and love for others culminated into one shining example of fortitude in the face of danger. This book, historical fiction, narrates the life of Thomas Byles. It's a story that you won't want to miss.
VIEWING REQUIREMENTS
The TITANIC Authors' Virtual Conferences are presented live through our Facebook page. A Facebook account is THE ONLY WAY to access this conference. You must visit and follow us on Facebook for access to this virtual event.
For more information, please contact us at 800-381-7670.