Winter Kidsfest at The Inn On The River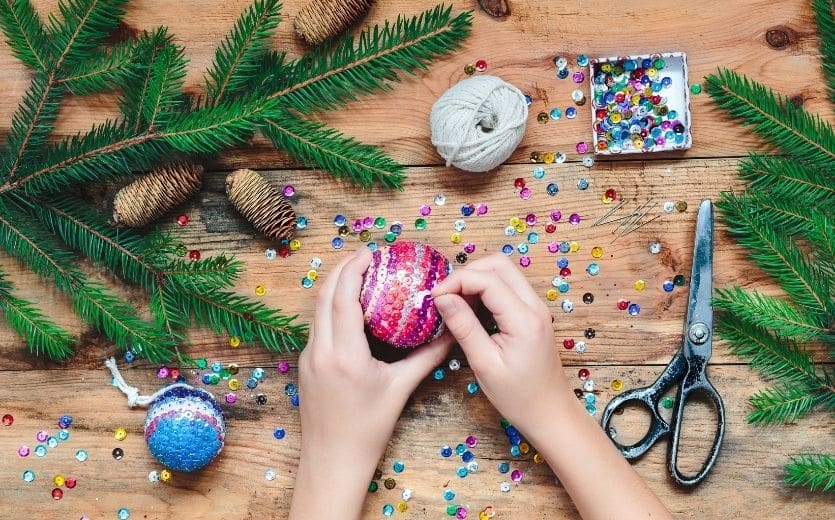 Tis the season for Kidsfest at The Inn On The River! Join us on Tuesdays, Thursdays, and Saturdays from 2:00 – 4:00 pm for cookie decorating, storytelling, and other winter activities.
Ornament Decorating
Your kids are sure to love getting into the Christmas spirit with ornament decorating! Who doesn't love a handmade ornament, sure to be cherished throughout the years!
Cookie Decorating
If your kids love cookies and enjoy being crafty, cookie decorating is sure to be a hit. Just bring your kids, a sweet tooth, and your imagination!
Wondering if this event is happening during your visit at The Inn on the River? Our handy Calendar of Events has a complete list of dates and times.