ACCESSIBILITY IN GREAT SMOKY MOUNTAINS NATIONAL PARK
Much of the Smokies can be enjoyed from a vehicle and from accessible facilities and programs offered throughout the park. Visit the park website to learn more about their accessible services and programs.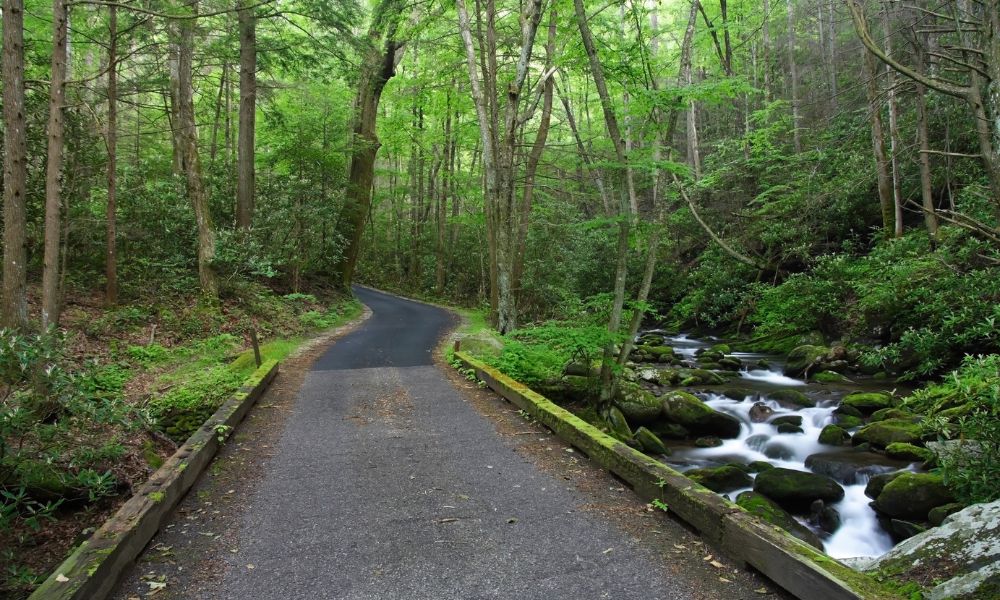 Sugarlands Valley Trail
Located near Sugarlands Visitor Center, the Sugarlands Valley Trail is wheelchair accessible. Partially paved and nearly level, the half-mile path is good for all skill levels and highlighted by a waterfall. The self-guided nature trail features numbered interpretive signs along the route. There are also ranger-led programs that are accessible and a movie about plants and animals that live in the Smokies that is close-captioned.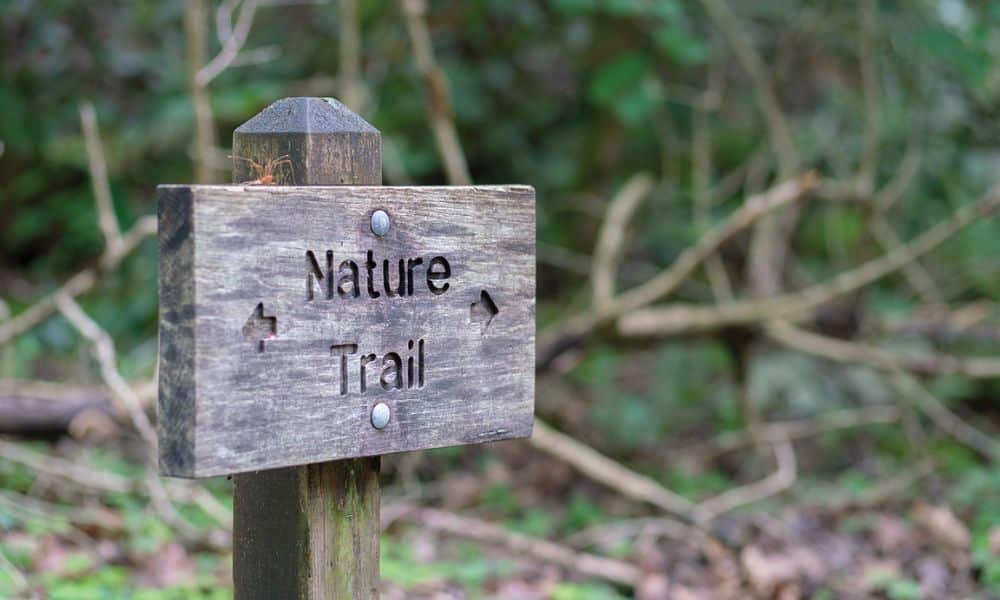 Quiet Walkways
Those with sensory disabilities may enjoy one of the National Park's many Quiet Walkways, which are not accessible by car. Most of these trails are less than a mile and some as short as just a hundred yards. The terrain is very accommodating, some are flat wide gravel or paved walkways that may just lead to the edge of a river or creek. These trails are marketed by small wooden signs along the park's main roads that read "quiet walkway."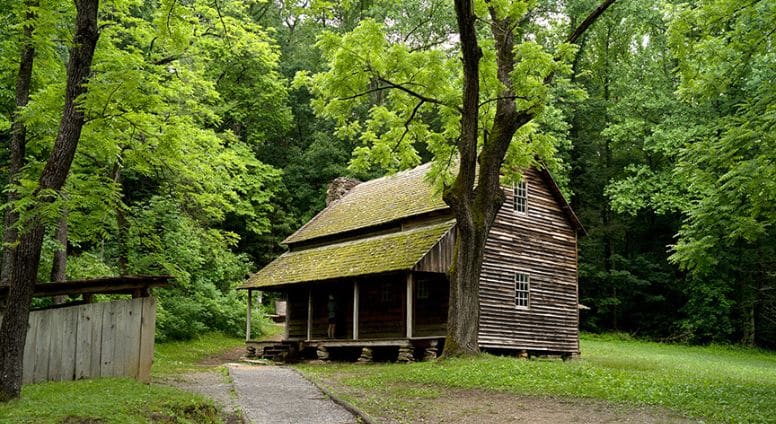 John Olive Cabin Access Trail
Visitors of all ability levels can enjoy a new paved trail to discover one of Cades Cove's most popular homesites, the John Oliver Cabin. The half-mile John Olive Cabin Access trail is nearly eight feet wide to provide adequate space for wheelchairs and other mobility devices to pass one another. The Cades Cove area is also a great spot for wildlife viewing. Just remember that wildlife should be viewed at a safe distance.