At Pigeon Forge, a moment can last a lifetime. When the time is right, the whole family can find their moment in the mountains. There are rides for the thrill-seekers, rib-sticking restaurants for the foodies, and more shows and attractions than you can shake a stick at – all set against the beautiful backdrop of the Smoky Mountains.
Explore with Experts
Check out the best of Pigeon Forge for the whole family.
CELEBRATE 60 YEARS OF MEMORIES
We're looking for great photos from the past 60 years. Whether you are hiking in Great Smoky Mountains National Park, posing in front of the Old Mill, or goofing off on the mini golf course, share your photos so we can celebrate your good times in Pigeon Forge. We'd love to see how you've changed through the years—and how PF has changed too.
Selected family photos will be featured in our special 60th edition of the Pigeon Forge Travel Planner, on our social media and even on our website!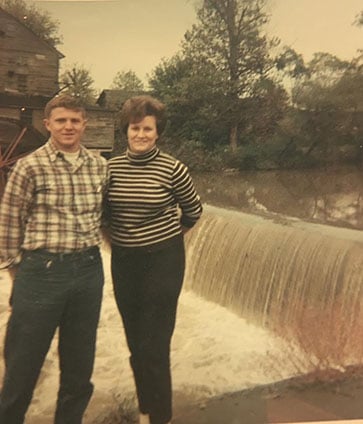 Join the Conversation
#MyPigeonForge