About Us
Pigeon Forge is one of the most popular family vacation destinations in the Southeast and the Pigeon Forge Department of Tourism is your one-stop shop for information on Pigeon Forge. Our friendly staff are here to welcome you with open arms into the community.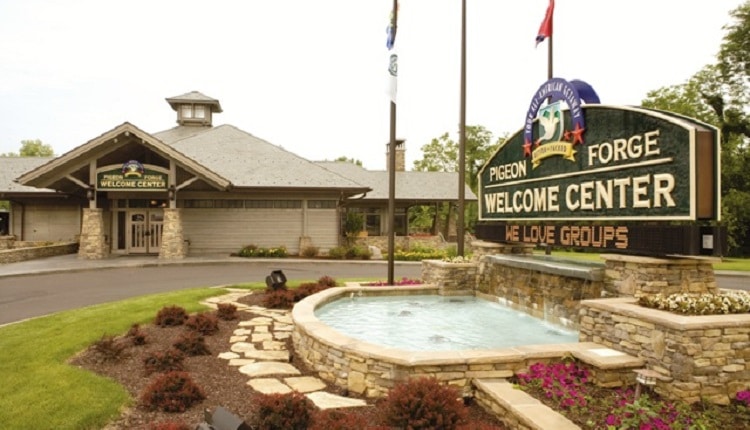 Whether you have questions on where to go or what to do in Pigeon Forge, we're happy to assist with advice on which attractions and events to visit, area maps to help you get around, money-saving coupons and answers to just about any other questions you might have about our wonderful mountain town.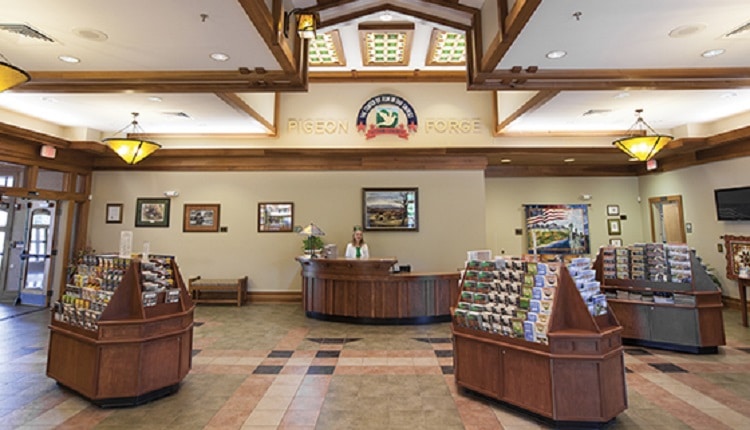 The official Pigeon Forge Welcome Center is the ideal place to begin your visit. While there are a number of welcome centers in town, a reflection of our Southern hospitality, there are only two official city-operated centers whose job is to make your stay enjoyable right from the start: The City of Pigeon Forge Welcome Center and the Visitor's Information Center.
Sign up for our monthly e-newsletter to stay informed on what's happening in Pigeon Forge.
And order a free Pigeon Forge Travel Guide containing information on things to do, discounts and coupons, maps, tips and more!
Inclusion on Pigeon Forge Department of Tourism official website, social networks and promotional material in no way implies endorsement of any business, its products or services.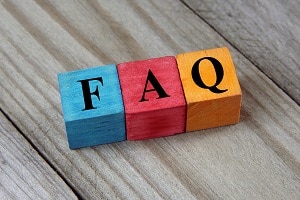 Have Questions? Check out our frequently asked questions to get answers to all your Pigeon Forge destination and travel related questions.