3 Best Scenic Workout Spots in Pigeon Forge
Just because you are on vacation doesn't mean you have to let your fitness routine go to the wayside. Here are a few scenic spots that are sure to put some pep in your step.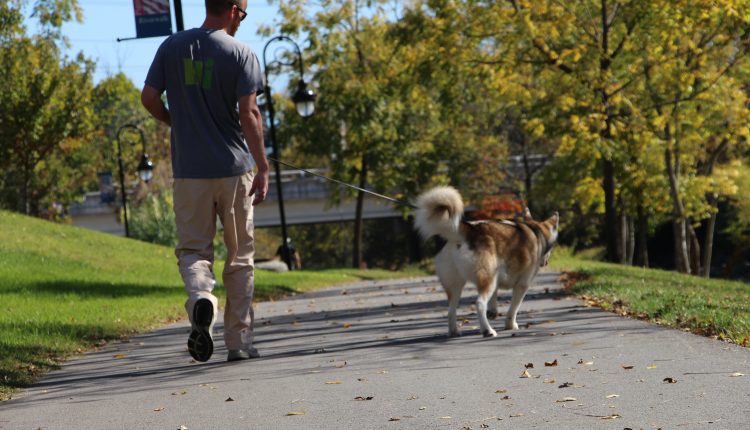 The newest phase of the Riverwalk Trail is now open and ready for walkers, runners, bikers, and strollers! The length of the Riverwalk Trail is approximately 3.75 miles and travels along the Little Pigeon River all the way from the Old Mill Square, around The Island, and to the City Park located off of Community Center Drive. It's the perfect route to bring your pet along!
Patriot Park features a paved walking trail that also leads you to the river where you are sure to meet some feathery friends! The covered pavilion is perfect for a picnic, and there is lots of open space for the kids to run around or throw a football.
Shoot some hoops or take an easy stroll around the baseball fields all while enjoying the backdrop of Pine Mountain. Located on Wears Valley Road, an exciting feature of Wear Farm Park is its playground that is designed for children of all abilities.
What are you waiting for? Get out there and be active during your time in Pigeon Forge.