4 Reasons You Should Spend New Year's in Pigeon Forge
2019 is almost upon us! Bringing in the new year, it is time to reflect, renew and set goals for yourself and the family as a whole. Pigeon Forge is the perfect place to ponder those resolutions and get a head start on them. Here are some fun events planned for celebrating New Year's in Pigeon Forge:
Whether you're looking for fun on New Year's Eve or New Year's Day, there is plenty of fun happening throughout the city. From attractions and shows to dining and the Smoky Mountains, you and your family will have a variety of options to choose from! (Pro tip) For a list of business hours during your visit, take a look at our New Year's Eve page to help plan your holiday itinerary.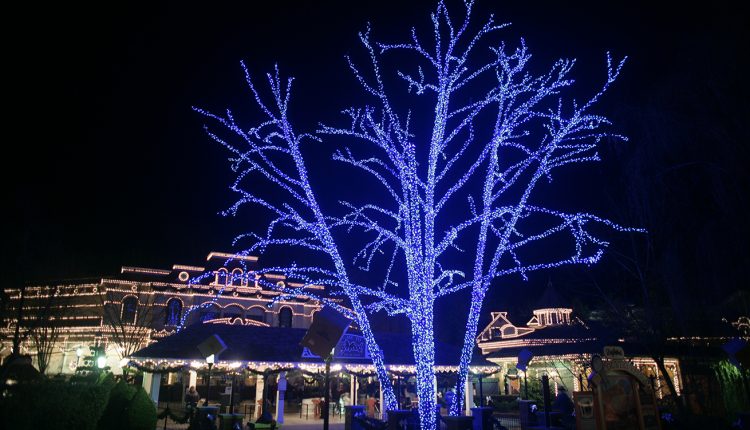 Winterfest is still going on! The lights are shining all around from the Island, to Patriot Park, to Dollywood and beyond. Start off with a family-style dinner at the Old Mill Restaurant or Mama's Farmhouse and then make it a special evening by viewing the lights throughout the city together. It will be a relaxing way to fellowship and chat about those new year goals.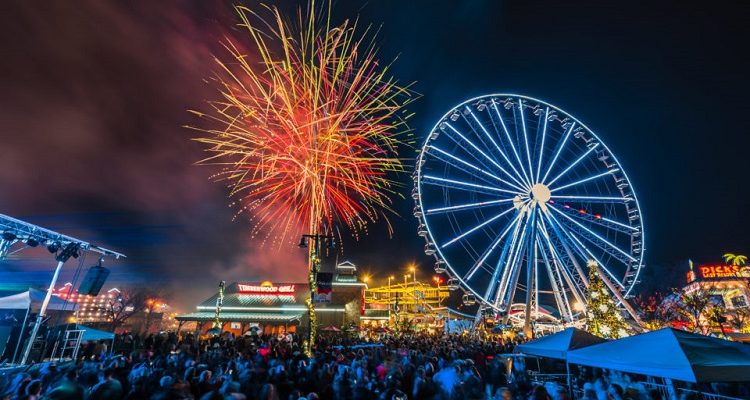 The New Year's Eve Celebration at the Island is a free event. Festivities will kick off at 8 pm with plenty of fun activities for the whole family. There will be live music including a concert by country artist Jackie Lee. A midnight countdown complete with a fireworks show will make for a special ending to the evening!
Make it the best New Year's celebration ever in Pigeon Forge this year!