5 Fun Things to Do At the Island This Summer
The Island is a great one-stop spot for playing, eating, shopping, and even sleeping while you are in Pigeon Forge.  It is located along the heart of the Parkway so you can't miss it as you are driving into town.  The Island is home to the Margaritaville Island Hotel along with the Margaritaville Island Inn so you never have to leave the property once you arrive.  Here are 5 fun things to do on your visit to the Island.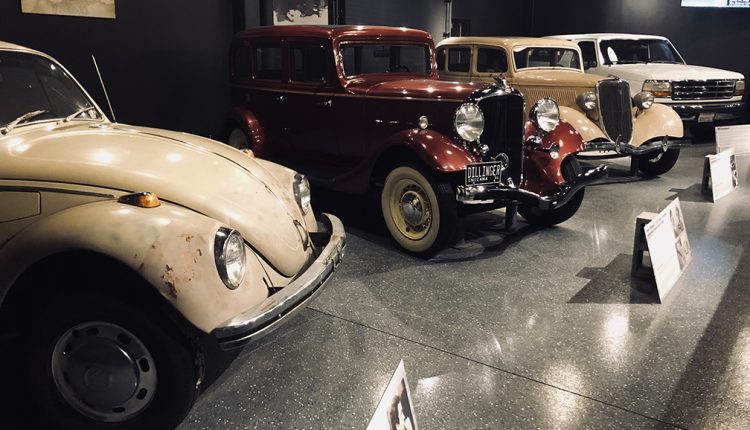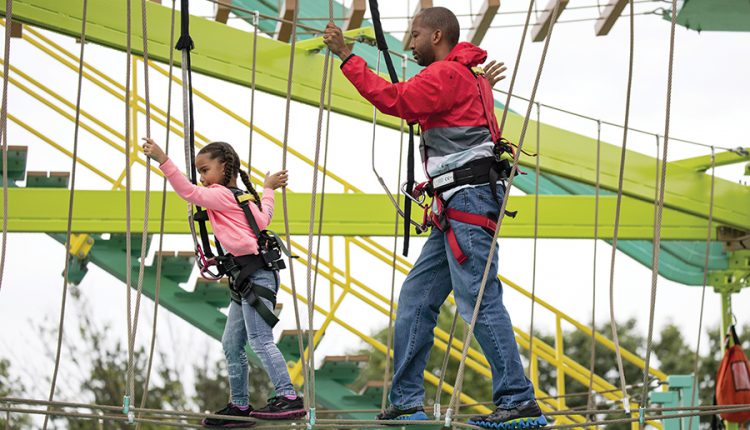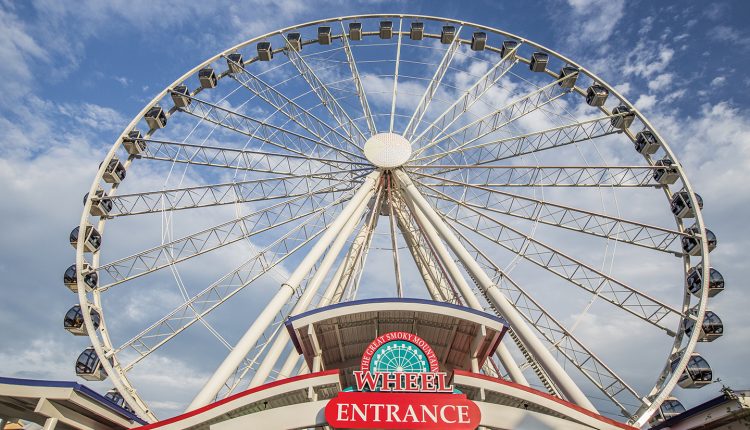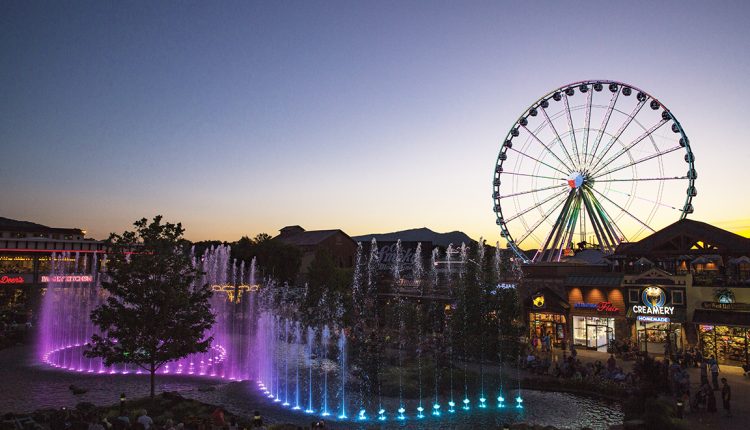 Go play and enjoy these fun things at The Island during your visit to Pigeon Forge this summer!