The Best Places to See Pigeon Forge Sunsets
Looking to Catch a Sunset Near The Great Smoky Mountains?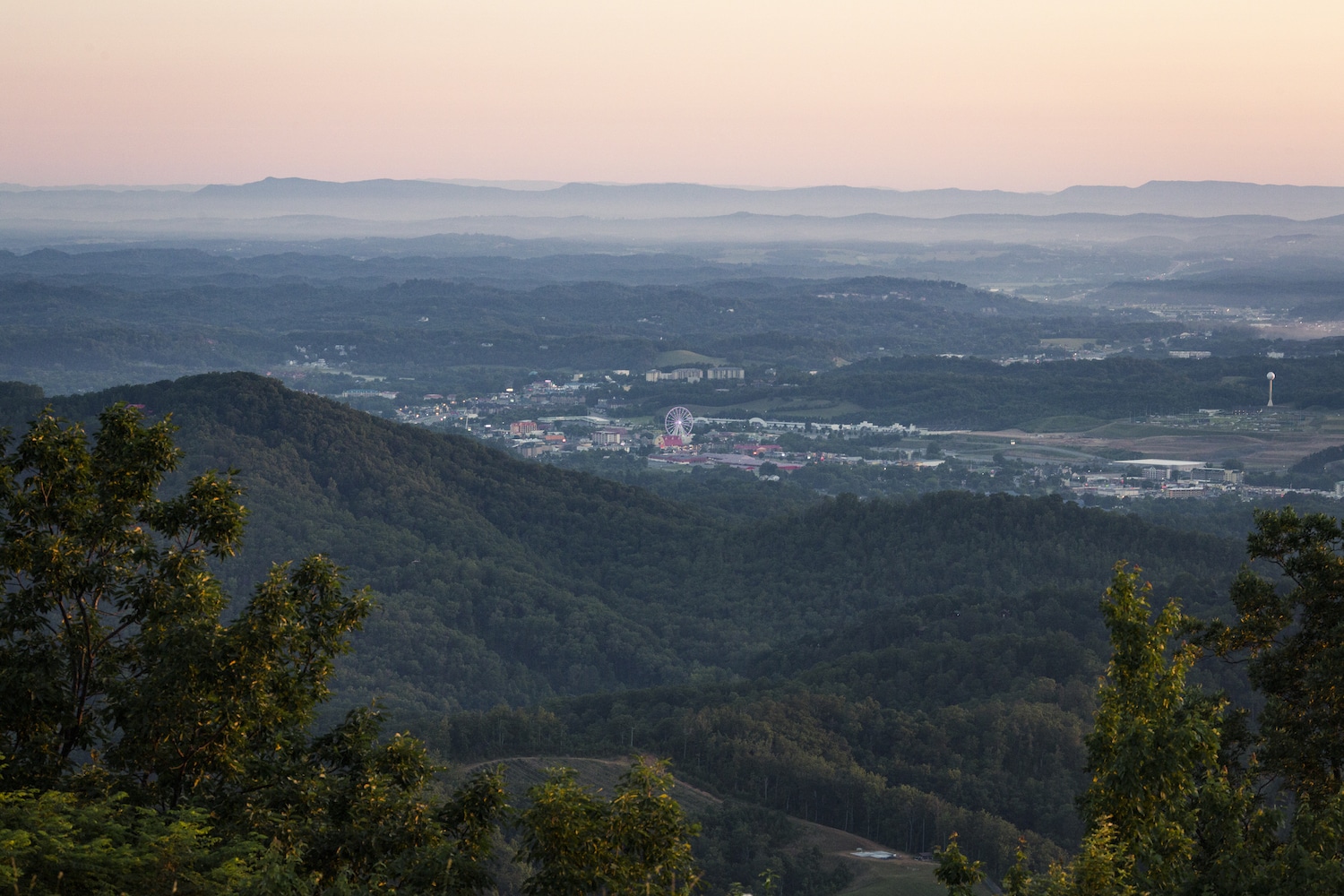 Viewing mountain sunsets is definitely one of those unique things in life and should be on your bucket list of things to do in Pigeon Forge! There is nothing that compares to the beauty and sense of peacefulness that a sunset over the Smoky Mountains brings. Pigeon Forge is surrounded by great spots to catch a glimpse of this beauty. Whether you are on a date night with your spouse or spending time together with the whole family, it is sure to be an evening to remember.
Pack up your cameras and lens and head over to one of these Pigeon Forge spots to check out an amazing sunset view. Better yet, visit them all!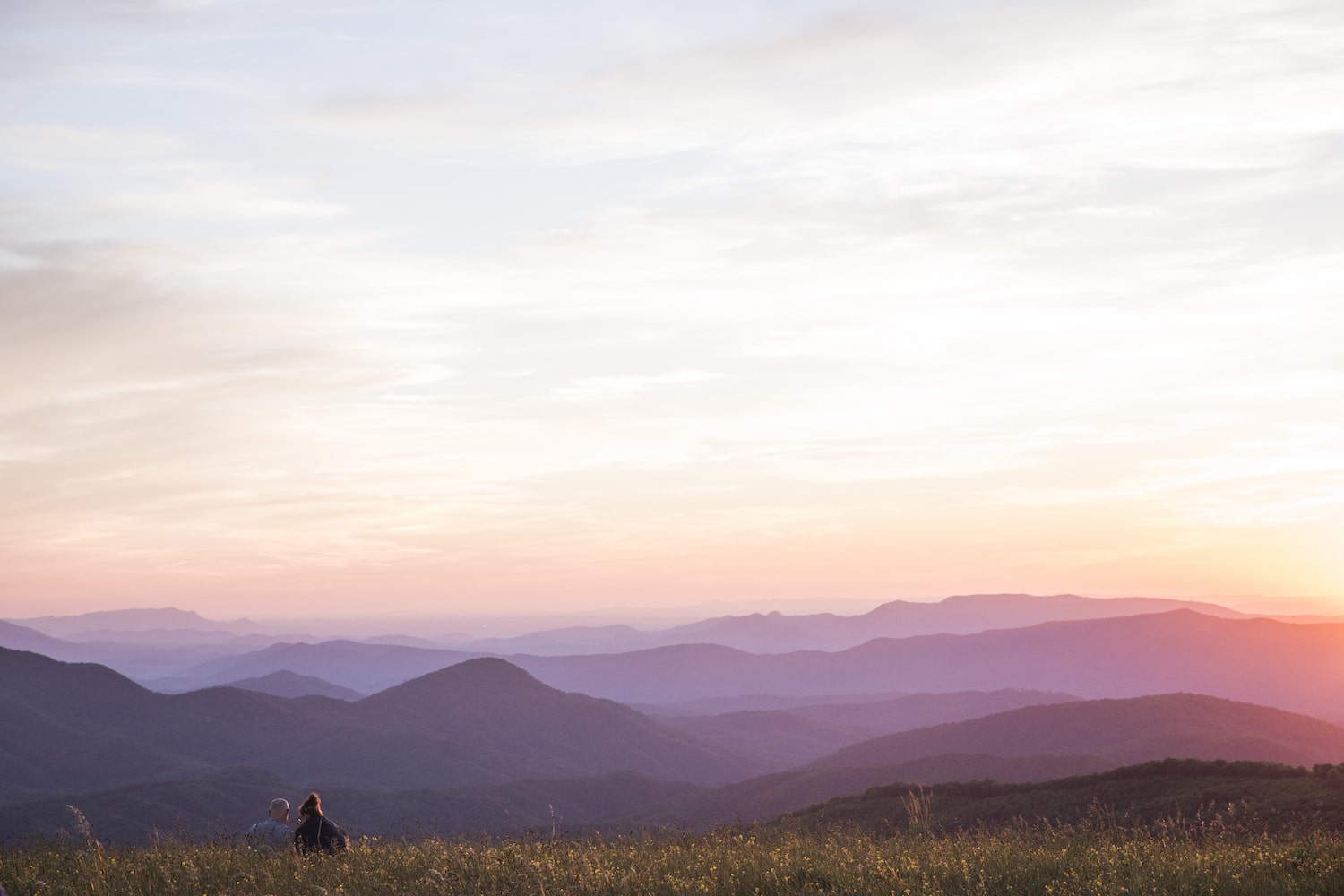 Get out there in Pigeon Forge and see the beauty that awaits!
We love seeing Pigeon Forge through your lens. Make sure to connect with us on Facebook, Twitter & Instagram. Don't forget to tag your photos with #mypigeonforge for the chance to be featured on our website.