Best Things to Do at Dollywood This Summer
Dollywood is geared up to make this a summer for the whole family to enjoy. With so many things to do at Dollywood, it is the perfect family outing on your next visit to Pigeon Forge. You will quickly see why it has been awarded Golden Ticket awards for best shows, friendliest park, best food, and more. The best thing about Dollywood is that there is something for each member of the family to enjoy from the thrill seekers to the show watchers. Here are some things to check out this summer.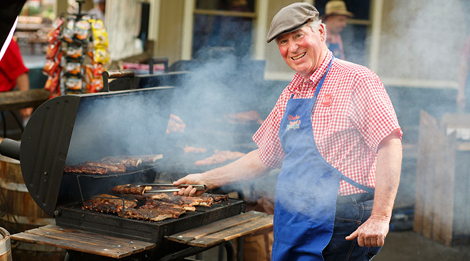 The Barbeque and Bluegrass Festival will begin May 25, 2018, and run through June 10, 2018. This family-friendly event will feature many world-class bluegrass performers on 3 different stages throughout the park along with some of the best Southern BBQ around. From finger licking ribs to pulled pork, your taste buds will be in heaven all while listening to the sweet bluegrass sounds in the air.
The big Summer Celebration event starts June 16, 2018, and will last through August 5, 2018. During this time, there will be extended park hours from 10 am to 10 pm as well as a nightly fireworks show. Some fun new entertainment that will hit the stages are iLuminate with their glow in the dark costumes and Drumline Live with their amazing synchronized music. Summer has never been so fun!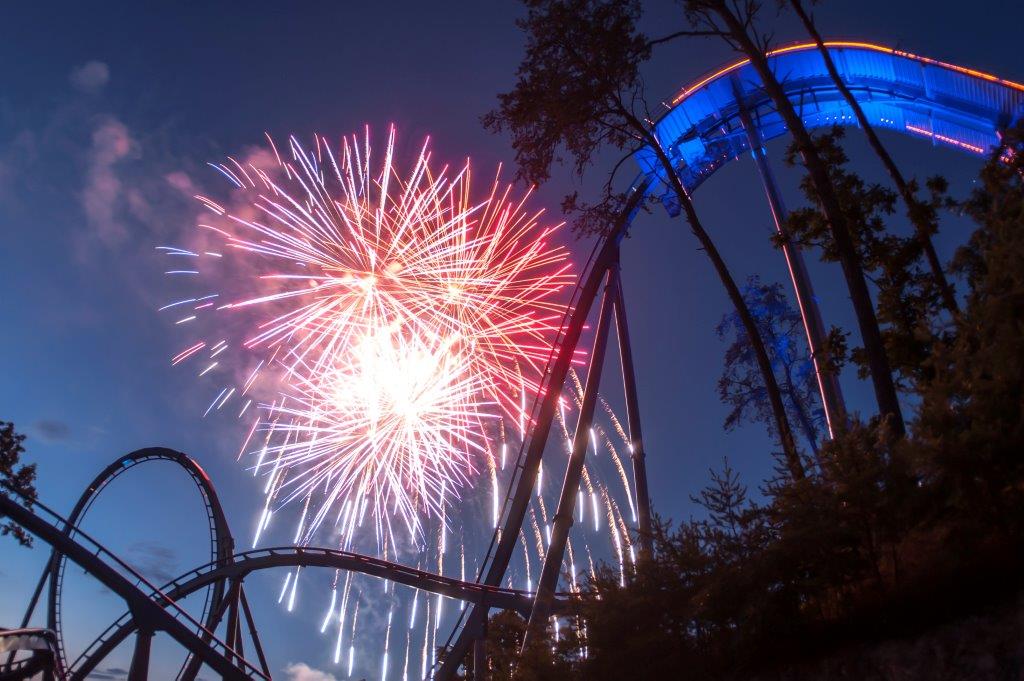 Thrills in the Hills will be July 13-14, 2018 and this is an event for all of you roller coaster junkies. It will feature behind the scene tours of Dollywood's favorite coasters, exclusive ride times, a catered lunch, reserved seats at one of the shows, as well as some fun event swag. It will be a day to remember!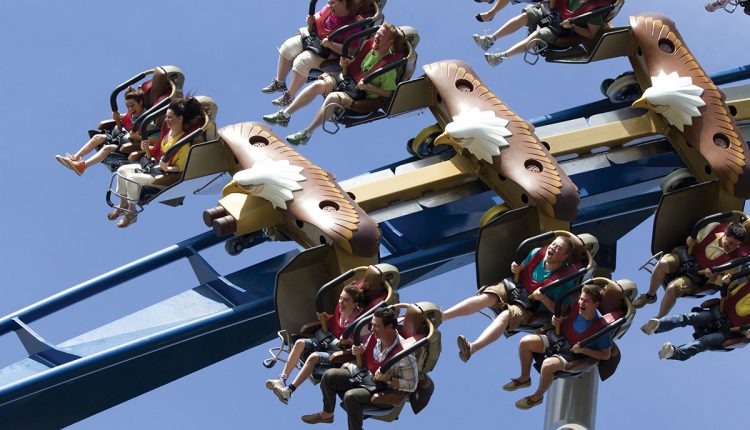 With over 40 rides at Dollywood, you will have plenty of fun to fill your day! There are rides for toddlers, for tweens and teens, for adults, and even some for the whole family. From the carousel to the 20 story free fall experience on Drop Line, you are sure to find a favorite for everyone. Be sure to stop at the Central Measuring station and get your child measured. This will save you some time as some rides have height restrictions.
Be sure to stop and eat at one of the many restaurants when you are ready for a break. Aunt Granny's All-You-Care-to-Eat Buffet has a new menu with all your southern favorites this season. Red's Drive-In has some good burgers and shakes in a fun 50's style atmosphere. For those pizza lovers, stop in at Lumbar Jack's Pizza and enjoy the best in the Smokies.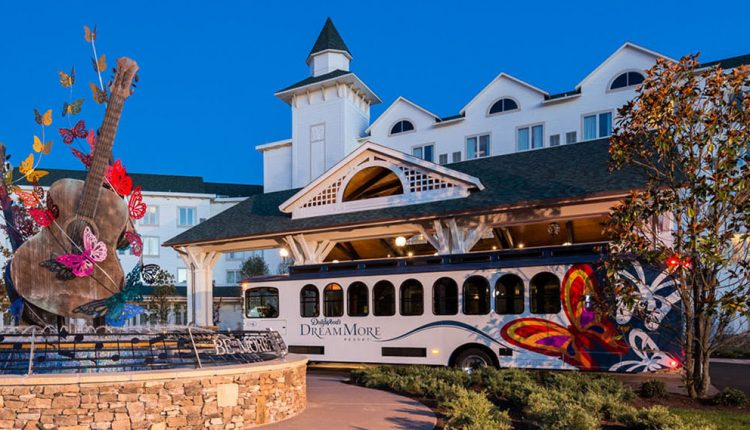 Make your visit to Dollywood even more fun by staying at the DreamMore Resort and Spa. You will get door to door transportation to the park, early ride times on a Saturday morning at Dollywood, and a complimentary Time Saver pass to enjoy quicker entrance to 10 different attractions. Plus when you return, you can enjoy the pool, fire pit, and playground.  If you prefer a more rustic feel, stay in a Dollywood cabin. This is also a great option for multiple families to stay together. You will get free reserved parking at the park, early entrance each Saturday to the park, and a discounted TimeSaver lanyard.
With all of these things to do, your visit to Dollywood will be the highlight of your summer!  What are you waiting for?