The Best Places to Take Family Photos in Pigeon Forge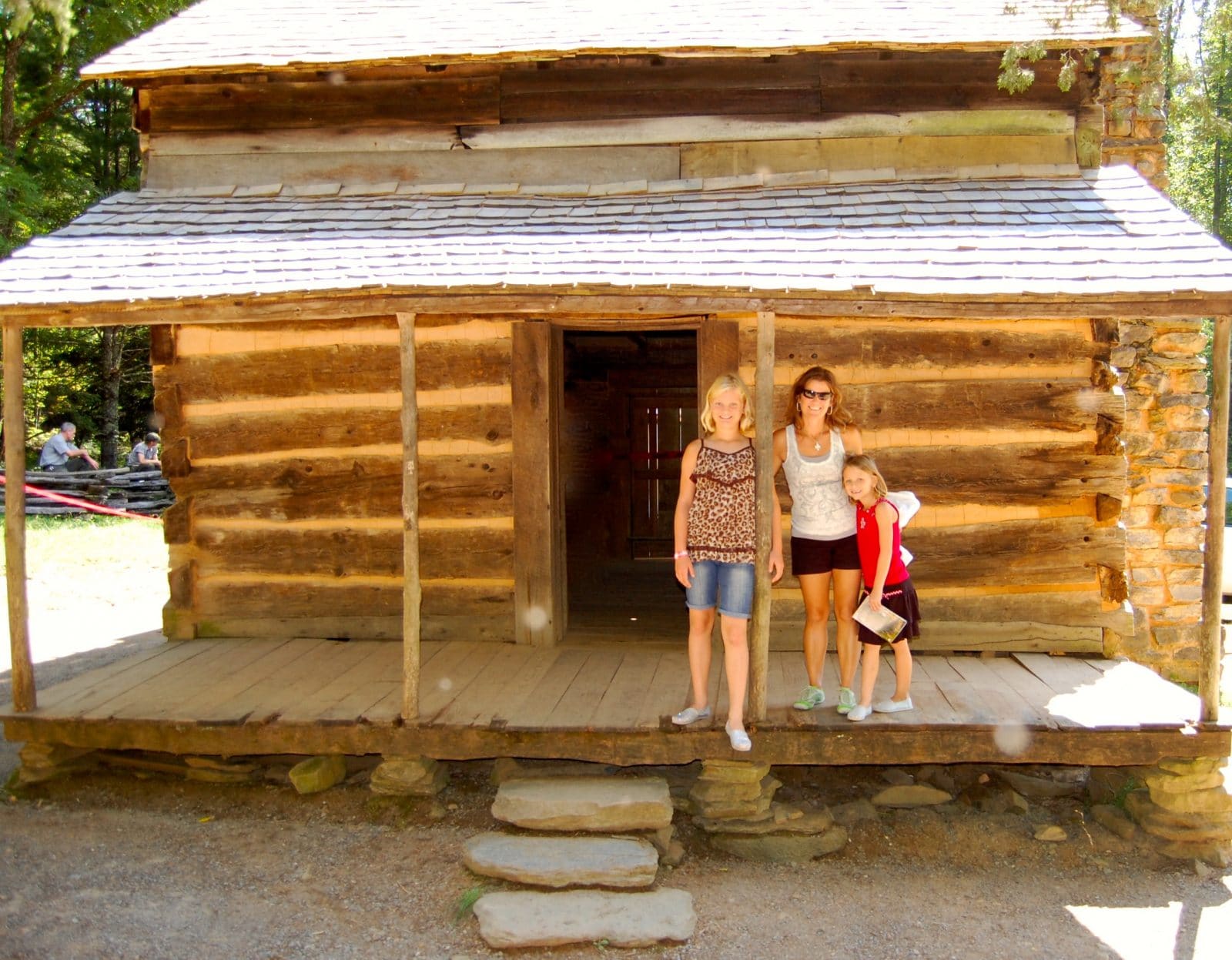 Family photos definitely make a mom's heart happy. Having the whole family together and with smiling faces (hopefully) is a special and rare moment that must be captured. Pigeon Forge has some beautiful spots for capturing those great family photos. The love and memories shared in the photos will live on and on so you will want to take as many photos as you can. Most always, you can grab another family passing by to snap your photo in return for taking a pic of their family. Here are some spots for you to check out while you are in Pigeon Forge.
If you want outdoorsy and scenic, try:
Riverwalk Trail. You can enter near Patriot Park or even by the LeConte Center. It is a very peaceful and serene area with a paved trail that runs along the Little Pigeon River. Sometimes ducks are around and floating in the river.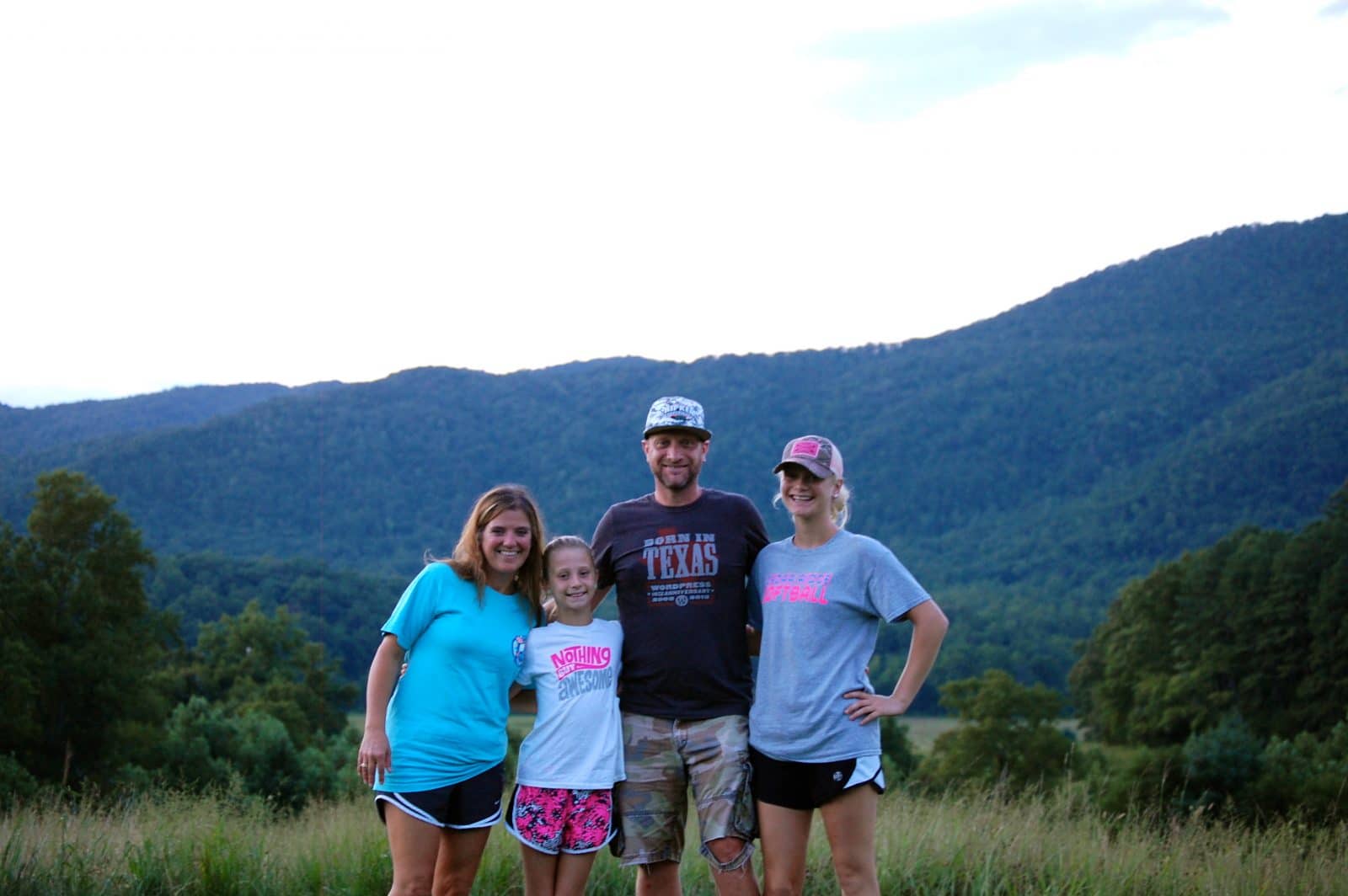 Great Smoky Mountains National Park. There are too many backdrops here to count. Take your pick…..mountains, waterfalls, streams, treelines, a pioneer mountain town, and so much more. Better yet, stop and capture pictures at multiples locations within the park. These pictures are sure to show up on Christmas cards!
If you want Pigeon Forge related, try:
Dollywood. Just as you enter the park, there is a nice area with a Dollywood sign along with another spot with a beautiful butterfly, one of Dolly's iconic symbols. Also, each area of Dollywood has a theme like Country Fair, Wilderness Pass, Timber Canyon, and Jukebox Junction with plenty of scenic spots to stop and grab photos. The park is decorated at its best for the fall and Christmas seasons.
The Great Smoky Mountain Wheel. You can't miss this big wheel located in the Island. It is so pretty lit up at night and is the perfect backdrop along with the Island Fountains for a family picture.  Plus afterwards, it is a great place to hangout together.
The Old Mill located in Old Mill Square. This grist mill is still used to make freshly ground grains for the Old Mill Restaurant and is a very rustic and scenic location. You can't get right up next to the mill but there is a nearby bridge where the mill can be seen in the background.
The Pigeon Forge "Y'all Come Back" sign. It is located at the end of the Parkway as you are leaving town and heading towards the Great Smoky Mountains National Park. This sign speaks Pigeon Forge!
If you want comical and fun, try:
Hatfield and McCoy Dinner Feud. We love the outhouse, the silly signs with funny sayings and the farm area that are on the outside of the building. The kids don't often get the humor which makes for some even sillier photos!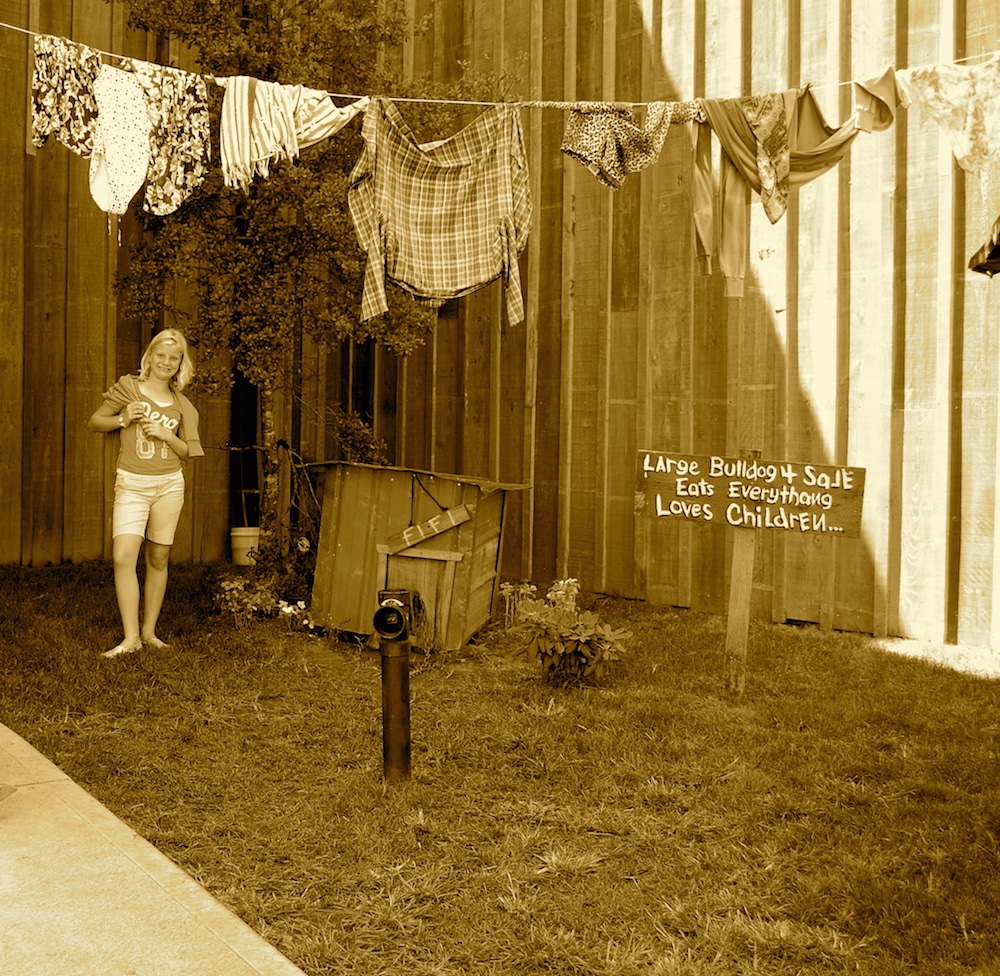 Hollywood Wax Museum. You are sure to get photos that will be conversation starters here!  It is a great place to pretend you are with famous people or even in the hands of King Kong. The exhibits are very realistic and some even have cute props to make your photos even more perfect.
TITANIC Museum Attraction. Although you can't take photos inside the museum, you can still capture a nice photo outside. The museum is made to look like part of  the big boat and there is even a replica of the iceberg on one side.
With all of these great spots, how can you not find the perfect place to take beautiful and memorable family photos in Pigeon Forge? Get those cameras ready!!
We love seeing Pigeon Forge through your lens. Make sure to connect with us on Facebook, Twitter & Instagram. Don't forget to tag your photos with #mypigeonforge for the chance to be featured on our website.