Best Things to Do in the Smoky Mountains: A Seasonal Guide
No matter the season, there's always a reason to the visit the Great Smoky Mountains in Tennessee. From the bright new blooms in Spring to the beautiful array of colors as the leaves begin to change in the Fall, explore the best things to do in the Smoky Mountains during each season of the year. 
See Blooming Flowers During the Spring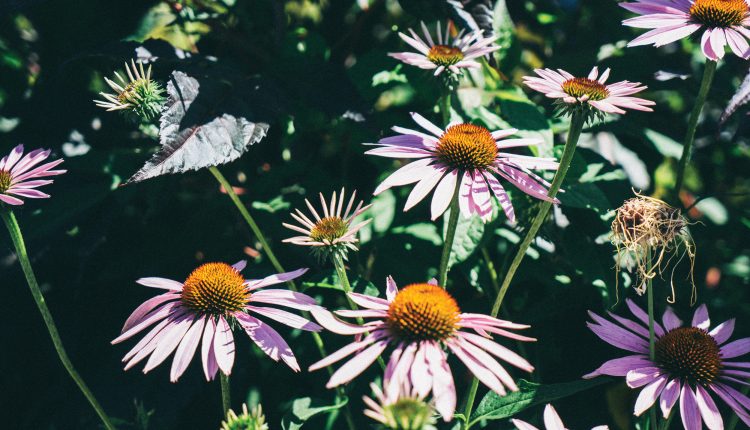 If you belong among the wildflowers (cue Tom Petty), then spring is the time to take your hikes. The Smokies boasts over 1,500 flowering plants, more than any other American national park. Some common ones you might see are Trillium, Bleeding Heart, Flame Azalea, and Dutchman's Britches. Explore the unique diversity of flowers to enjoy during the spring season.
Hike Your Way Through The Mountains During Summer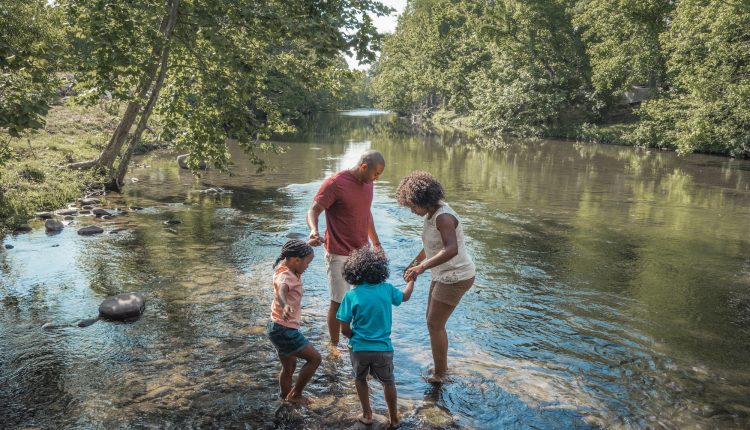 While you're visiting the Smokies, take advantage of our 800 miles of hiking trails and waterfall hikes, perfect for exploration and sightseeing. Our take the family for a picnic at Cade's Cove, the most visited area of the Smoky Mountains. 
If relaxing riverside is more your speed, a summer visit to the Smokies is perfect. While the temperature remains about 10-20 degrees cooler in the mountains as compared to Pigeon Forge, it is still plenty warm enough to dip your toes in that fresh mountain water. 
Go Leaf Peeping in the Fall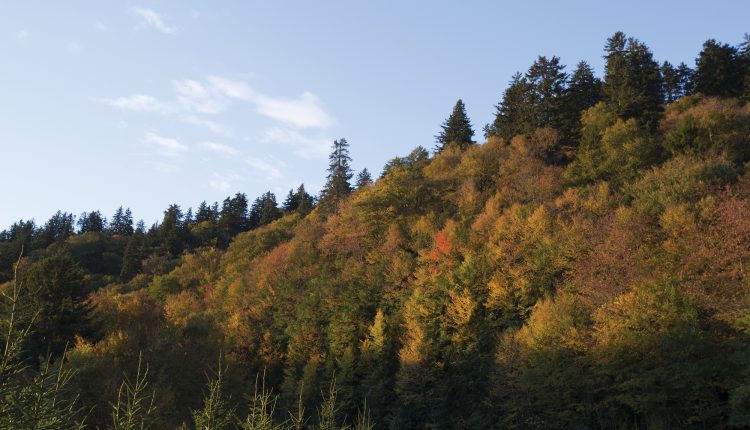 Oranges, yellows, and reds are what the Smoky Mountains adorn during the fall season. The mountains put on a show as leaves start to change, starting in the higher elevations and then working their way down. Bring your camera; you won't want to miss this transformation! Explore some of the best places in the Smoky Mountains to see the fall colors.
Stay Warm on a Scenic Drive During the Winter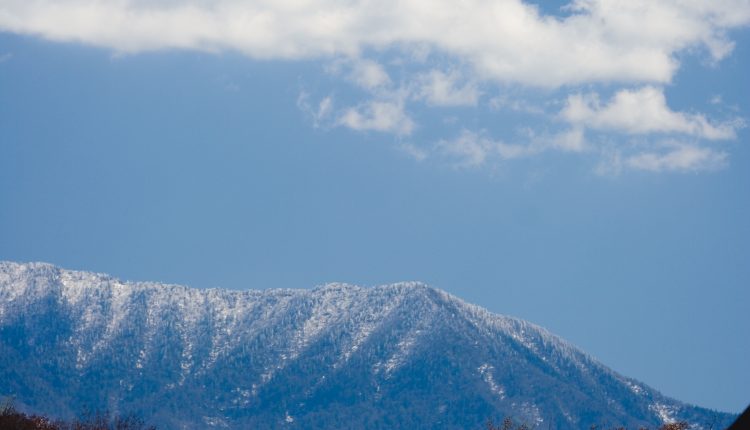 After the leaves have fallen, winter welcomes astounding views that cannot be seen any other time of the year.  A scenic drive is a great way to take in these vistas. If you're lucky, you may even see some light snowfall.
When's your favorite time to visit the Great Smoky Mountains?