Dollywood's Great American Summer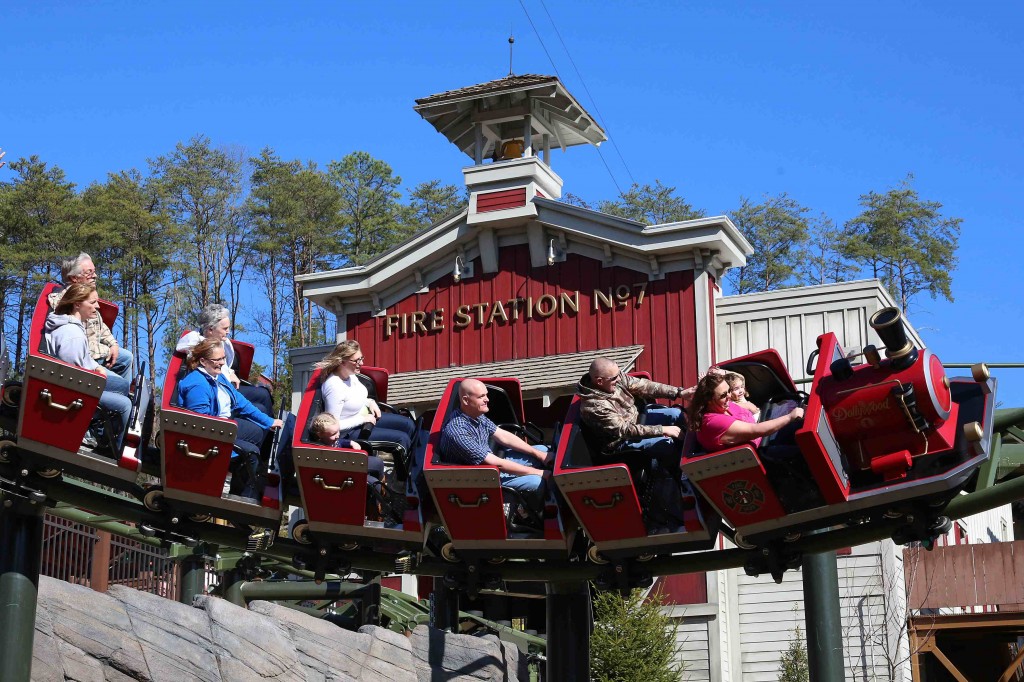 Dollywood's second annual Great American Summer has officially begun and will continue through August 3.
This event marks several seasonal changes for Dollywood, the biggest of which is the extended hours of operation. Over the duration of the Great American Summer the park will be open from 10 a.m. to 10 p.m. daily.
Every day during Great American Summer is like Independence Day. Mornings will start with a live rendition of the Star Spangled Banner and the raising of the American flag and nights are capped off with an extravagant fireworks display dubbed Dolly's Nights of Many Colors. These fireworks can even be seen outside the confines of the theme park. Look for them if you're roaming around Pigeon Forge one night this summer.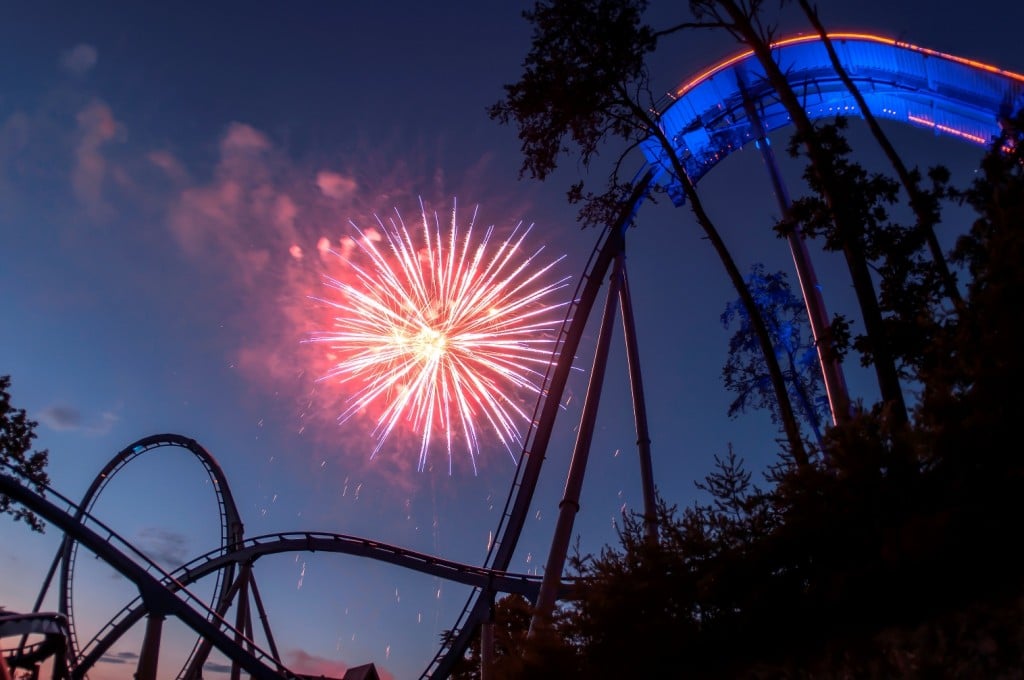 Shows for the Great American Summer include Dolly's My People! – a show about Dolly's family starring her brother and sister and Dreamland Drive-In which features musical hits from the '50s and '60s.
Families will love the Gazillion Bubbles Show, an interactive performance filled with bubbles and lasers. The Little Engine Playhouse is perfect for kids as three children's books are adapted to live-action plays with sing-along musicals and appearances from Dolly.
It's also important to remember the new rides for this summer. The FireChaser Express is the nation's first dual-launch roller coaster, and children as short as 39 inches can ride!
If you're taking a summer vacation to Pigeon Forge then you should plan on heading over to Dollywood at least once to experience this exciting event!