Easy Ways You Can Save in Pigeon Forge This Summer
One of the many reasons to love Pigeon Forge is that it's an affordable destination for family vacations. However, traveling costs can add up quickly, so finding ways to save a few dollars here and there is always helpful. With a little extra planning before your trip, many options are right at your fingertips. Here are some great ways to save while you are in Pigeon Forge.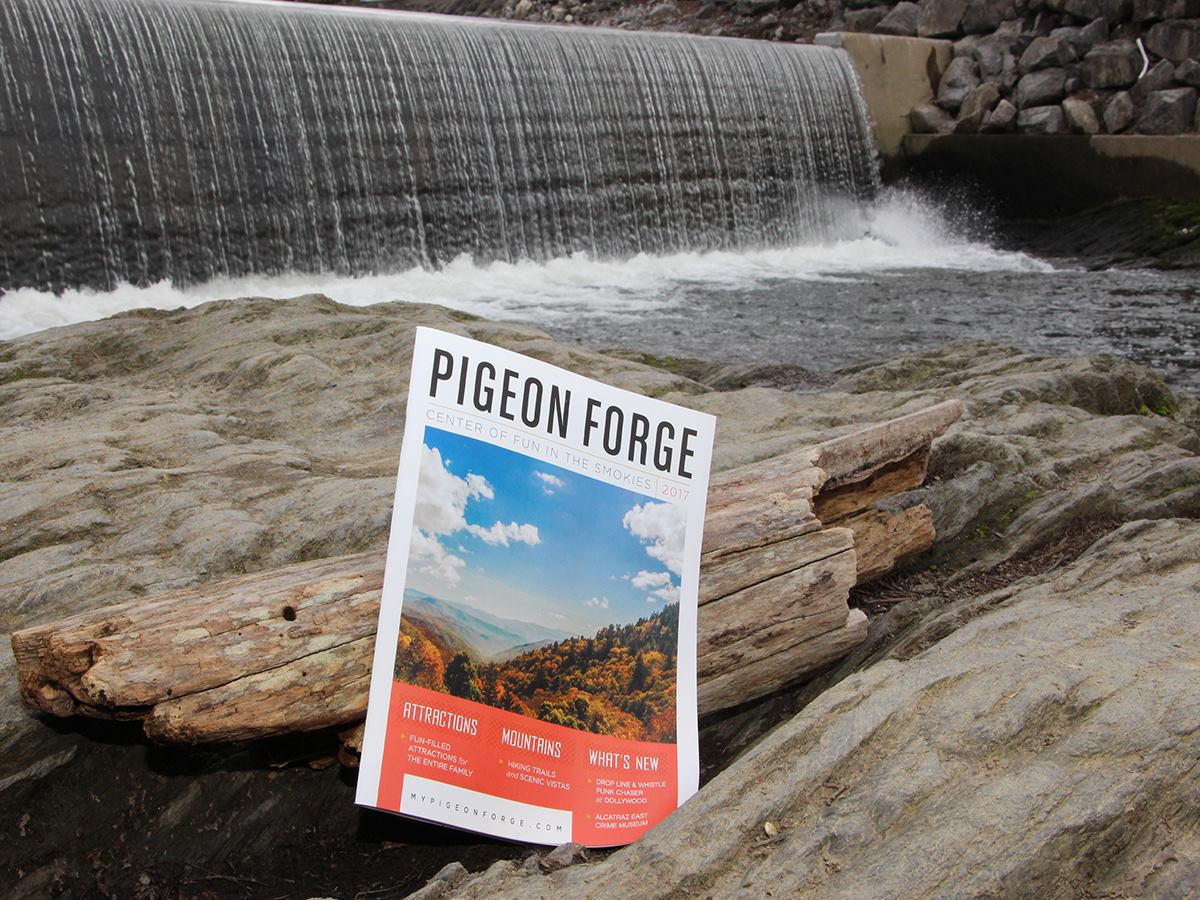 Order a Pigeon Forge Travel Guide. It is a great resource tool for information on things to do, where to eat, and places to stay. There are also coupons and discounts as well as maps. The travel guide is a great place to start your planning process.
Check out the Savings & Packages tab on the My Pigeon Forge website. There are links to vacation package deals, printable coupons, and more.
Stop by the Welcome Center located at traffic light #0 on the Parkway or the Visitor Information Center located at traffic light #5 when you arrive in town. You can get some helpful information and advice along with brochures and coupons. Also, don't pass up those brochure stands located at most area restaurants, hotels, and attractions. Many of them have coupons in them.
Social media is another good place to check.  Some of the attractions and restaurants have Facebook, Instagram or Twitter pages and may offer coupons or discounts on their page.
Save time and money by ordering your attraction tickets online. Many of the shows offer combo tickets that will allow you to buy tickets to several shows at a discounted rate and some even have deeper discounts on child tickets with the purchase of an adult ticket.
Dollywood's "Arrive after 3 pm, and the next day is free" is a great way to get in a little extra time at the park. It is like getting a day and a half at the park for the price of one day! This option is good at both Dollywood and Splash Country. If you are looking to spend several days at either of these parks, upgrading your ticket to a season pass may be the cheapest option. This is great if you visit Pigeon Forge multiple times a year.
Parking your car at Patriot Park and riding the trolley to Dollywood or Splash Country is another big money saver. This is one of Pigeon Forge's best kept secrets. The cost is 50 cents each way/per person and they drop you off and pick you up at the front of the park! The Fun Time Trolley has many routes through town as well so take advantage of this low cost ride to your other stops too and save your gas!
Dinner shows are a great way to combine dinner and entertainment. 2 for the price of 1!!!  You get plenty to eat at these shows and it is great family fun as well. It is a nice way to end a busy day.
Choose a cabin or condo for lodging, this way you have a kitchen to cook meals in so that you don't have to eat out the whole time you are away. Do some research online, some of them have special discounts with the more nights you stay, i.e. book 6 nights and get 1 additional night free.
Pigeon Forge has many free outdoor events in the summer. Check the Events page for festivals/parades going on in the area. Patriot Festival on July 4th is a free event and open to the public. There are great concerts throughout the day and concludes with Thompson Square.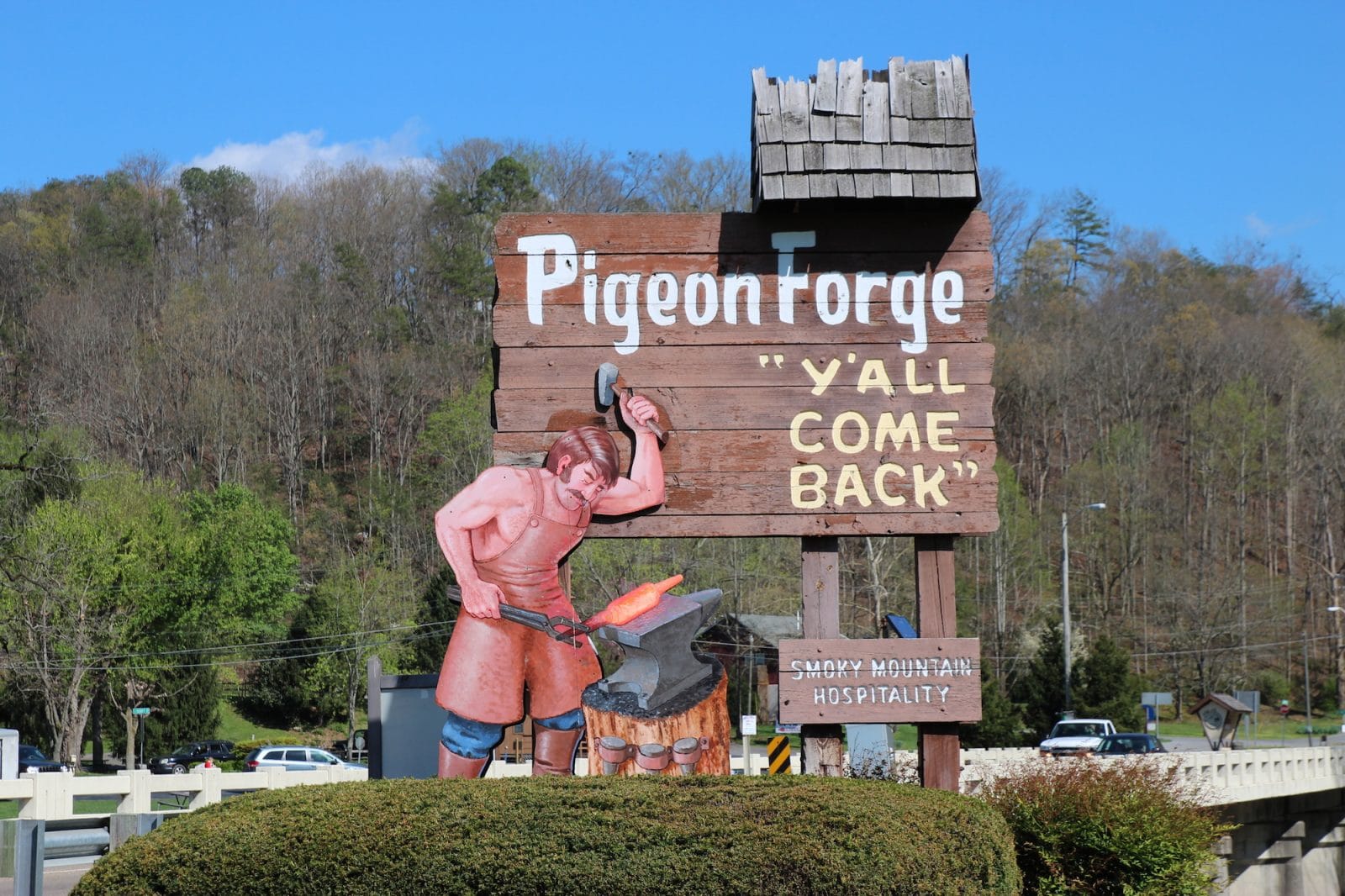 Planning, saving, family, fun times, Pigeon Forge……they all go together! Enjoy your next trip to Pigeon Forge and still leave with money in your wallet!
We love seeing Pigeon Forge through your lens. Make sure to connect with us on Facebook, Twitter & Instagram. Don't forget to tag your photos with #mypigeonforge for the chance to be featured on our website.