Hidden Gems in the Smokies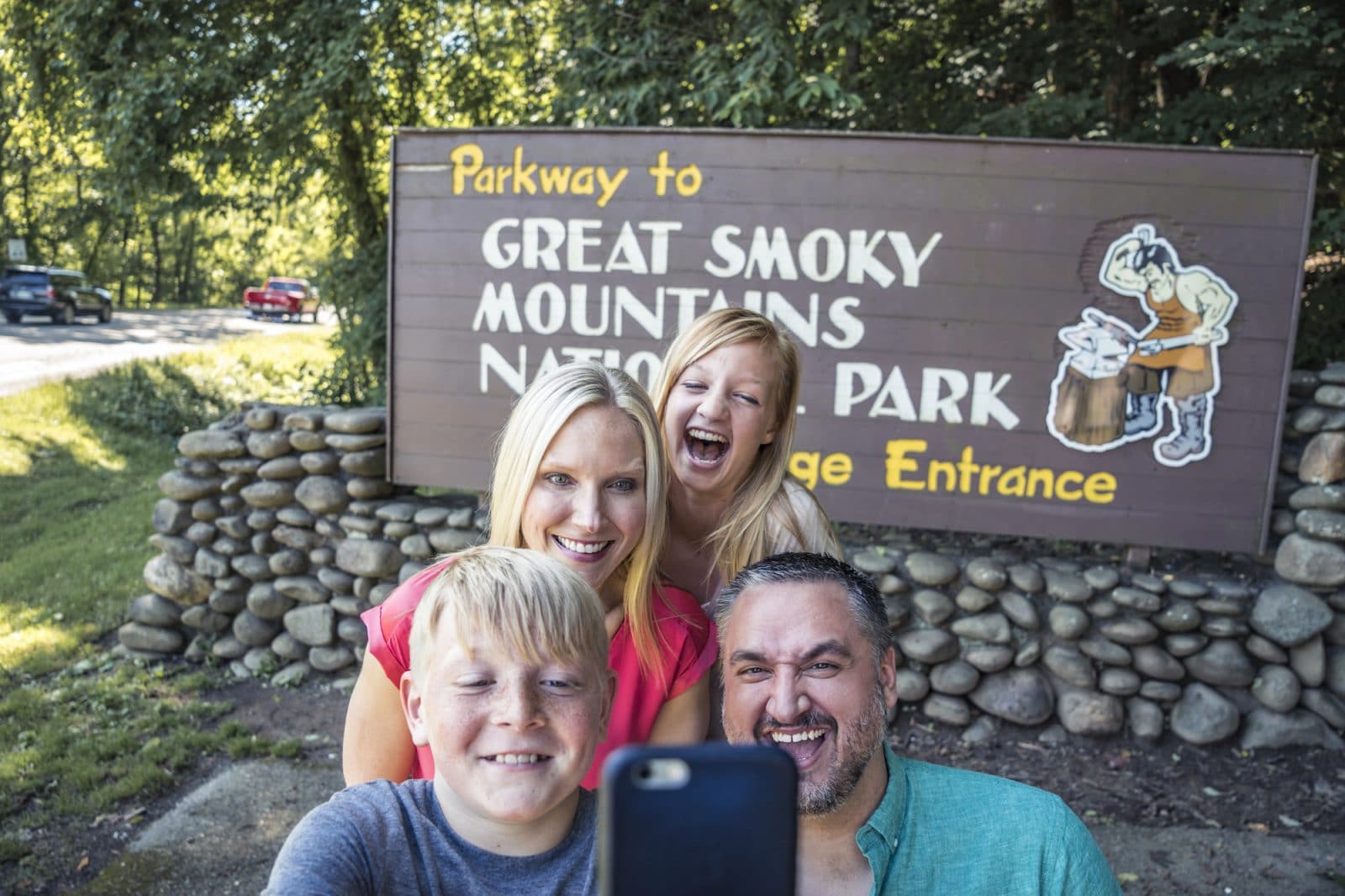 Great Smoky Mountains National Park is America's most visited national park and a must-do activity on your visit to Pigeon Forge. The beauty of nature, the wildlife, and the sounds of stream water running all contribute to making this park a great place to visit. However, it is even more wonderful than it may seem. There are many hidden gems within the park that are just waiting for you and your family to find. Here are some hints to get your started.
Kids ages 5-12 can become Jr. Rangers at the park. You can purchase the book of activities for a nominal fee at any park visitor centers or at the Cades Cove or Elkmont campgrounds. Once your child completes the activities listed in the book, they can return it to the visitor centers and get their Jr. Ranger badge. This is a great way to get your kids involved and exploring the beauty that is in front of them. They will learn about history, culture, recreation, and nature within the park. There is also fun for those "not so junior" family members! During the spring, summer, and fall months, there are many park ranger led activities going on within The Great Smoky Mountains National Park. Be sure to check out the park website for a calendar of activities or grab a copy of the free Smokies Guide newspaper. Family members age 13 and up can pick up an activity card at one of these visitors centers: Cades Cove, Sugarlands, or Oconaluftee. Attend three of the park ranger led activities and get the ranger to sign your card. Return your card to a visitor center to get your patch. Guided tours are a great way to learn new things about the park.
For a more scenic drive, try some of the less traveled areas of the park like a drive on the 8 mile Rich Mountain Road. This is a one-way gravel road that is off the main Cades Cove Loop road. You will see a different side of Cades Cove like the Methodist Church and Dry Valley and end up in the town of Townsend. The Whiteoak Sinks area is known for its wildflowers, waterfalls, and caves. It can be accessed between Townsend and Cades Cove off the Schoolhouse Gap Trail. This area of the park may be closed at times, especially during hibernation months, to protect the bat population that lives in the caves. When open, it is a site to see. Gourley's pond is also in the Cade's Cove area. It is not visible from the road but is only a short walk from the LeQuire cemetery.
Tremont was once a thriving logging community and is located near the Townsend area of the park. You will find Middle Prong Trail here. It follows the route of an old logging railroad. This is a beautiful lush area with plenty of waterfalls and cascades. Spruce Flat Falls is one of the lesser known waterfalls in the national park. The Great Smoky Mountain Institute at Tremont is a residential environmental learning facility. It is a great way for everyone to learn about and experience nature hands on.
Another great drive is to enter the park from the Wears Cove entrance. Travel out Wears Valley Road from Pigeon Forge and enjoy a very scenic route. This is one that the locals recommend. Some must see sites from this area are the historic Little Greenbrier School which is one of only two remaining schools in the national park. You can get it to from the picnic area at Metcalf Bottoms. From there continue on to Little Brier Gap Trail up to the Walker Sisters cabin. Do a little research on these hard-working sisters and their history in the area and it will make a visit here even more special.
Check out the campgrounds and picnic spot in the Cosby area of the park. They are never too crowded. This area offers some great family hikes like Hen Wallow Falls and Sutton Ridge Overlook and even some more advanced hikes like the 10.6 mile hike to Cammerer Fire Tower which is one of only three fire towers still left in the national park. It is a steep hike but well worth the scenery that follows it.
Greenbrier is an area that often gets overlooked. It is beautiful in the Spring and is known for its beautiful wildflower display. From this area you can hike Porters Creek Trail which offers a view of some historic structures and up to Ramsey Cascades which is the tallest falls in the Smokies. If you like to fish, do some fishing in the streams, but make sure to have the proper license.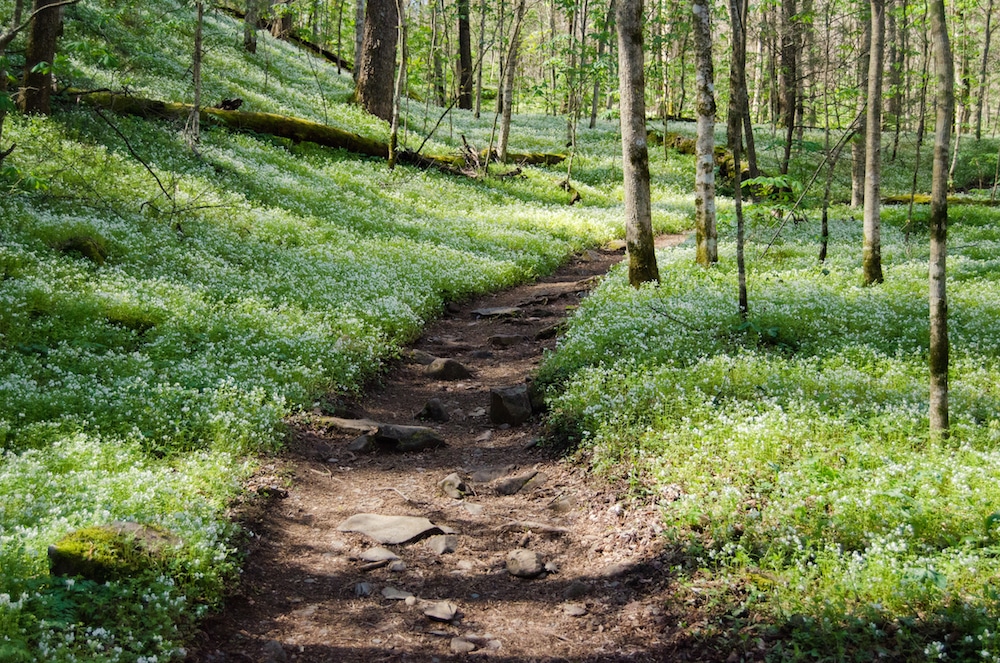 Whether you are visiting the Great Smoky Mountains National Park for one day or several days, add these "Hidden Gems in the Smokies" to your agenda!!
We love seeing Pigeon Forge through your lens. Make sure to connect with us on Facebook, Twitter & Instagram. Don't forget to tag your photos with #mypigeonforge for the chance to be featured on our website.