Make Your Spring Break Plans Now!
School is back in session for most kiddos now, and let's be honest, they are probably already counting down how many days they have left until their next big break…Spring Break! Pigeon Forge is a great destination for a Spring Break getaway. It is easily accessible for driving, a fun time for the whole family, and budget friendly. What more could you ask for?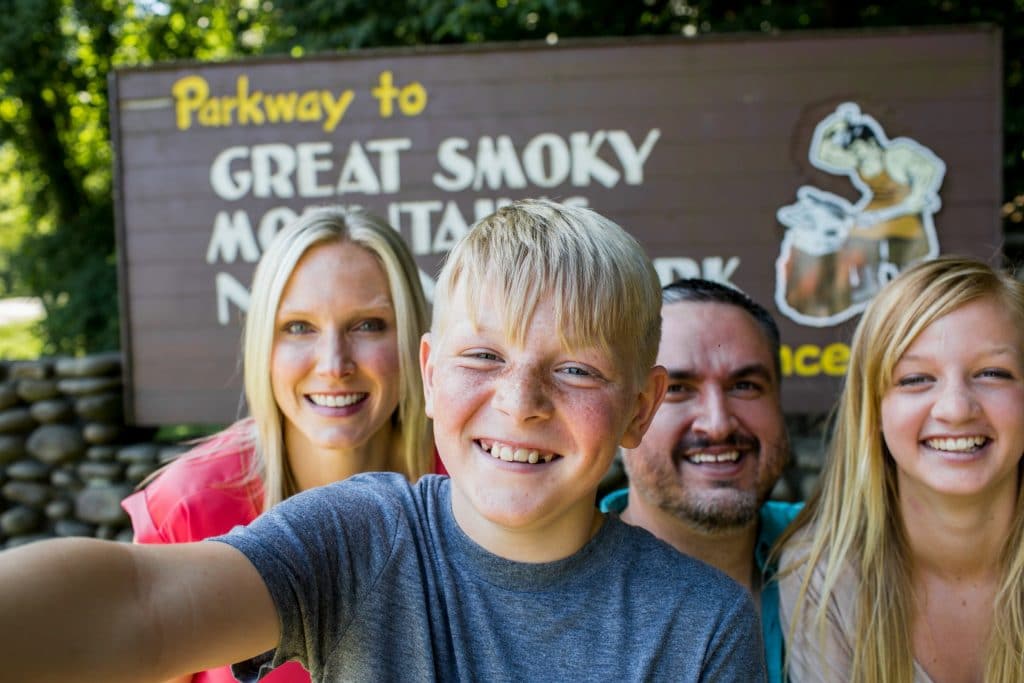 Road trips add to the fun of family getaways. Pigeon Forge is within a day's drive from many US locations. An added bonus is the mountain scenery along the way. You just need to pack up those suitcases, load them up, and get ready for some fun.
Here is a list of "Things to Do" while you are visiting Pigeon Forge:
Explore the Great Smoky Mountains National Park. You can make it a day trip or spread the adventures out over several days. Whether you want to take a hike along the many trails or maybe up to one of the waterfalls, tour around and explore Cades Cove, or even pack a picnic lunch and find the perfect spot to enjoy it, you are sure to be content with all that nature has to offer.
Discover the fun that awaits along the Parkway. The atmosphere is very family friendly and making great memories on your Spring Break getaway will be easy. You will find entertainment options galore. Museums like the Titanic and Hollywood Wax Museum, extreme adventures like Flyaway Indoor Skydiving and The Island Ropes Course, and plenty of go-karts and miniature golf like The Track and Firehouse Golf will keep your family busy and loving their days away from their normal routines.
Spend some time together at a show. There are a wide variety of shows and quality entertainers fill the casts for each of them. Many of the shows offer combo discounts if you purchase tickets to multiple shows. Just another great way to make some fun memories while in Pigeon Forge.
Enjoy some delicious Southern cuisine. You are sure to find something to suit everyone from pasta to BBQ to pizza and good 'ole Southern comfort food. The only challenge will be picking the restaurant and bringing along a big appetite!
Time to get to planning that Spring Break trip to Pigeon Forge, the Center of Fun in the Smokies! Plenty of fun, laughs, and good food awaits!