Spring Break 2020 Starts Here
Scenic beauty. Gorgeous and affordable accommodations. Something to do for kids of all ages. Pigeon Forge is the perfect recipe for an awesome family vacation.
So clean out the car, pack your suitcase (don't forget the snacks), and get on the road to Pigeon Forge for spring break. And to help you with planning your trip, we've put together an itinerary with some fun things to see and do during your spring break vacation in Pigeon Forge.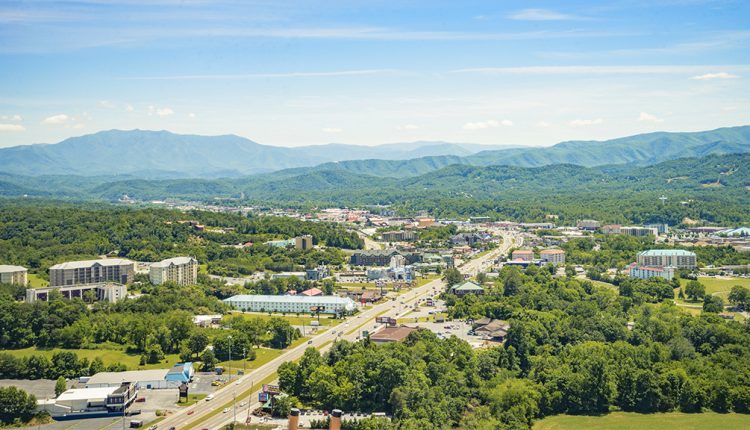 Spring Break: Day 1
After a comfortable night's sleep in your home away from home, the whole family will be ready to stretch their legs and discover the fun that awaits along the Parkway. Guaranteed to make lasting memories on your spring break getaway.
There are plenty of restaurants, shops and more than enough attractions to keep you busy for the entire day. From museums like the TITANIC Museum Attraction and Hollywood Wax Museum, to extreme adventures like Flyaway Indoor Skydiving and The Island Ropes Course, there really is something for everyone, all right here.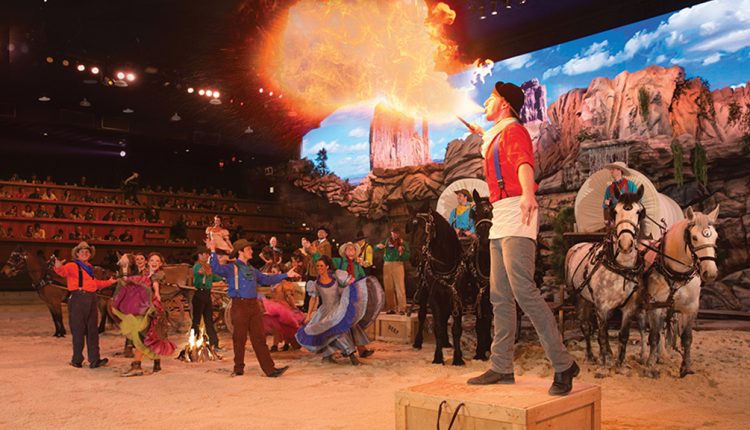 Spring Break: Day 2
Scope out the schedules and book some family time together at one of our shows. Younger kids love the Comedy Barn show, and The Grand Majestic Dinner Theatre's three shows in rotation are sure to be a crowd pleaser. If you've got animal lovers in your crew, you won't want to miss Dolly Parton's Stampede. Come early to meet and greet horses and enjoy live music. Then, eat a classic four-course meal while being amazed at the main event of 32 horses and professional trick riders!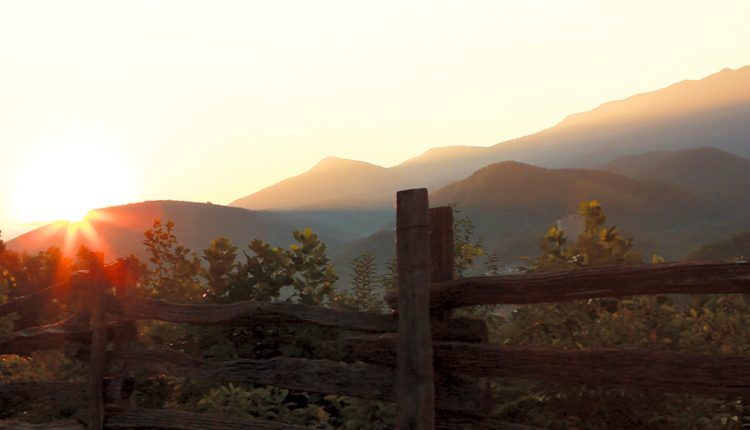 Spring Break: Day 3
You've been admiring them in the distance for a few days, so now's the time to venture into Great Smoky Mountains National Park. Do some research ahead of time to plan the perfect day for your family. There are hikes available for every age and ability, with some even taking you to a waterfall! Alternatively, Cades Cove is famous for its vistas and housing the largest variety of historic buildings. Plan to take a leisurely drive around Cades Cove Loop Road. Pack a picnic lunch — it won't be hard to find the perfect spot to enjoy it.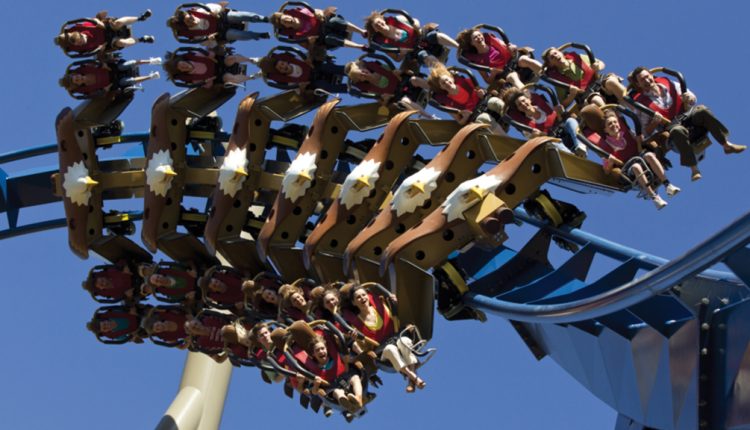 Spring Break: Day 4
No spring break trip to Pigeon Forge would be complete without a day at Dollywood. Lovingly known as the only theme park with Southern charm, your family will love their day of rides, entertainment and even a country fair! Each Spring, Dollywood also hosts the annual Festival of Nations a fascinating multi-cultural celebration featuring traditional music, dance, food and art of nations from around the globe that shouldn't be missed! Take your time and plan ahead to get everyone's favorite activities packed into your fun-filled day.
On your way home, relive all the stories and favorite adventures from the best spring break ever in Pigeon Forge.
Check out even more fun and exciting things to do during Spring Break in Pigeon Forge!