Our New Favorite Things to Do in Pigeon Forge
Living less than a couple hours away from Pigeon Forge definitely has its advantages. My family visits often, during all times of the year, and we have our favorite restaurants, attractions, and hotels. We get into our routine of visiting those tried and true favorites and don't often branch out to try something new.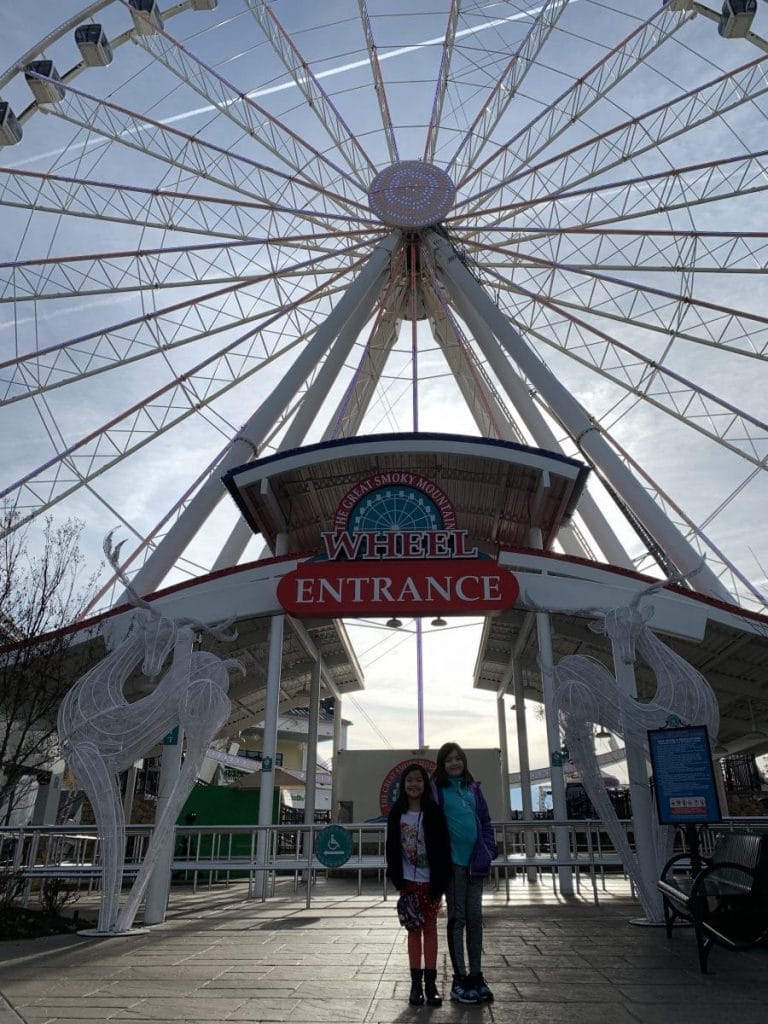 On our last visit to Pigeon Forge we decided to step out of our comfort zone and try some new things. In fact, we visited three new restaurants, stayed at a different hotel, and visited eight new attractions in Pigeon Forge that we never had before! While we thoroughly enjoyed all of them, we definitely added a few new absolute favorites to our list of things to do in Pigeon Forge.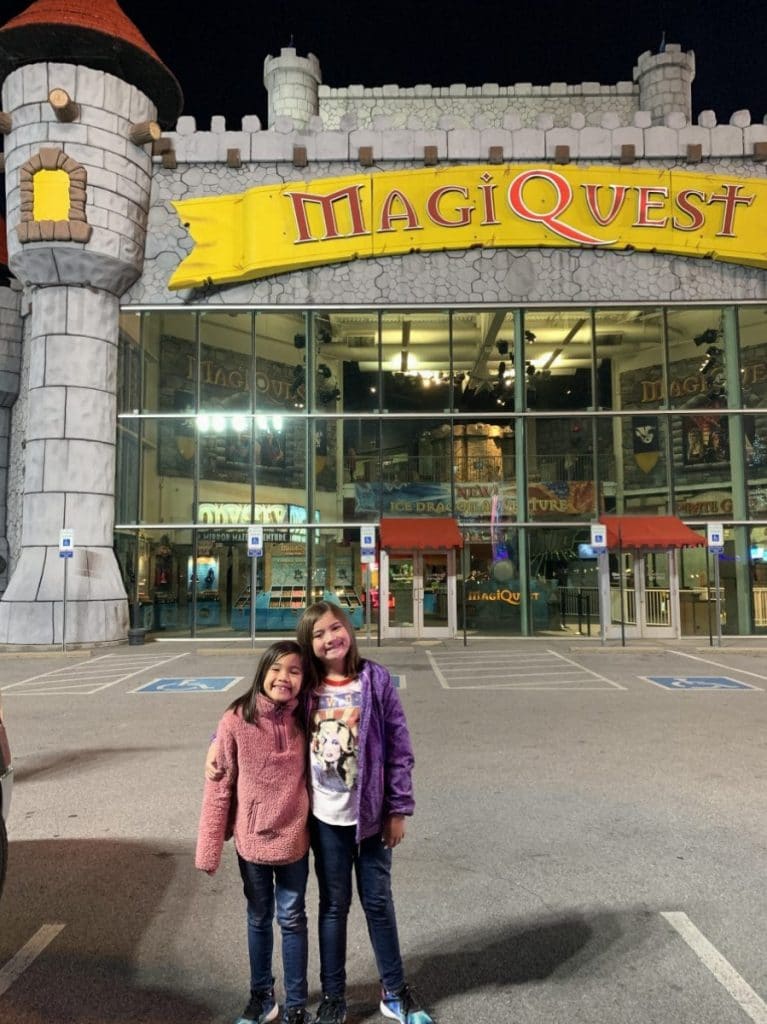 If you visit Pigeon Forge often, I definitely recommend trying something new. If you've never visited before, I highly recommend some of our new favorites. The city has hundreds (literally) of family-friendly attractions to discover. Who knows… you might just find some new family favorites like we did!
About the Author: Lindsey Galvez grew up in a small town in Northeast Tennessee and still lives there today. She visits Pigeon Forge often with her husband and two young girls because of their love of the mountains and many family-friendly attractions! Lindsey is the author of So Easy Being Green and has been since 2010. Her website is a resource for parents who want to make small changes that would make a big impact on a better world and their family. She also loves to share about her favorite people, moments, travel experiences, recipes… and everything in between!