New Restaurants in Pigeon Forge
Deciding where to eat while you're in Pigeon Forge can be just about as difficult as deciding which attractions to see! With so many great food options and a large variety of cuisines to choose from, you'll want to try them all.  And to top it off, there are always new restaurants opening throughout the year.
Check out these new restaurants in Pigeon Forge to see which ones tempt your taste buds the most!
Gaucho Urbano Brazilian Steakhouse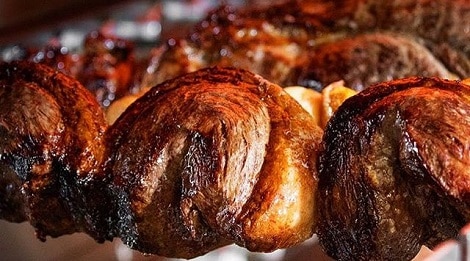 Gaucho Urbano Brazilian Steakhouse is an authentic Brazilian steakhouse with a modern touch on churrasco style dining. Guests can sample over 40 items on the Harvest and Chef's Table as well as 14 different meats cooked at the Brazilian grill then served tableside. This is a Brazilian experience you will not quickly forget!
Brick & Spoon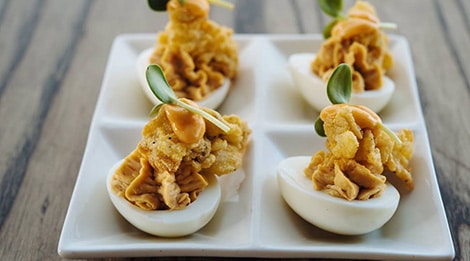 Brick & Spoon offers an upscale New Orleans style breakfast, brunch, and lunch menu in a casual atmosphere. You will definitely want to try their Cafe Beignets and tasty Eggs Benedict options for breakfast or brunch and maybe their Shrimp and Tasso Mac-n-Cheese if you are visiting during lunch. This place will quickly become a favorite!
Wild Bear Tavern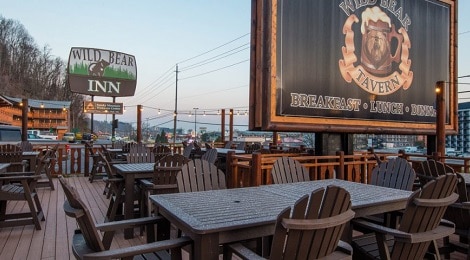 Wild Bear Tavern is located on site at the Wild Bear Inn. Their authentic German cuisine is unique and delicious. They offer a great comfort food menu for breakfast, lunch and dinner with items like bratwurst and traditional schnitzel. If you are a fan of German food or just looking to try something new, be sure to try this place!
Cookie Dough Monster
Cookie Dough Monster offers an all-time favorite snack…….edible cookie dough! With a variety of flavors to choose from, you will be coming back day after day to try them all. They also have a breakfast, lunch, and dinner menu that includes gourmet grilled cheese sandwiches, hamburgers, and more. This fun little cafe will be a hit with the kids in the family!
Sotto Zero Nitro Café
Sotto Zero Nitro Café is a coffee shop located on the Parkway that offers quality espresso drinks along with being the first location in the Smokies to offer custom created gelato and ice cream via liquid nitrogen. This little treasure is getting great reviews and is winning visitors over with their great Southern hospitality!
Teaffle – Bubble Tea & Waffles
Teaffle – Bubble Tea & Waffles is a locally owned shop that serves bubble tea and bubble waffles. Tapioca pearls are added to a variety of milk and fruit teas for a unique taste experience. Their bubble waffles are the perfect snack or dessert paired with a scoop of ice cream or sorbet. Yet another great place for snack time!
Make sure to check out these great new restaurants in Pigeon Forge on your next visit! Or browse our complete list of Pigeon Forge restaurants.