New Year, New Vacation: My Pigeon Forge Resolutions!
What do you want to do in Pigeon Forge in 2018?
As you sit down to ponder the events of 2017 and make new plans and goals for 2018, what will be on your list? Will you spend more time with family? Will you travel more? Will you make that vow to exercise more or spend more time outdoors? Whatever you decide, make your plans and goals achievable. Better yet, plan a New Year's celebration in Pigeon Forge and get those resolutions started off right!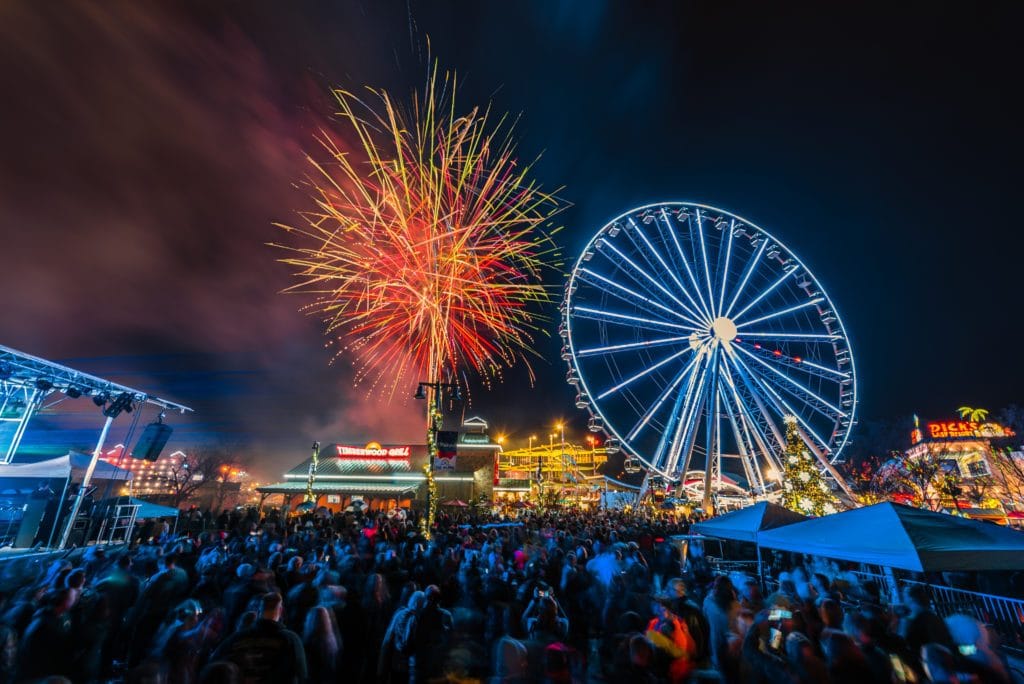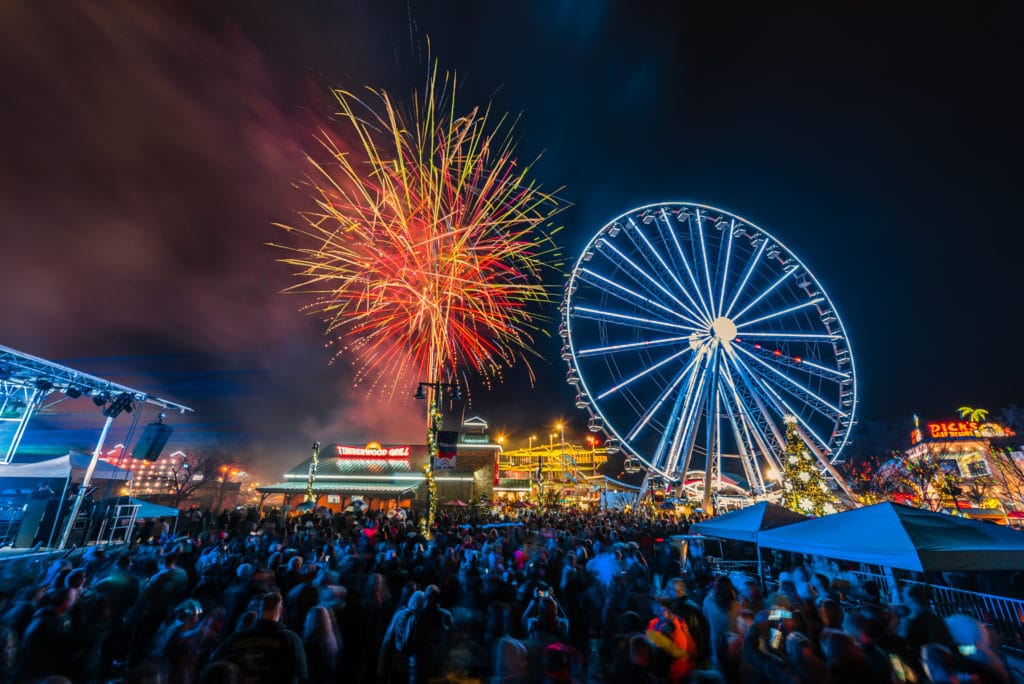 A visit to Pigeon Forge for New Year's is the perfect way to spend more time with the family! Pigeon Forge makes it easy to make great family memories. These New Year's Eve activities are sure to be a great way for the whole family to spend time together and celebrate the close of 2017.
During the day, the Titanic Museum will host Kid's "Noon Years Eve." The kids can tour the museum in their pajamas and will even have their own balloon drop in the Grand Staircase area at 12pm!
In the evening, The Island will host a New Year's Eve Celebration that will be fun for the whole family. There will be dancing and games as well as live music by country music artist, Raelynn.
If your resolution is to travel more, then why not spend more time throughout the year in Pigeon Forge? Make plans for a trip each season of the year and experience all the surprises the Smoky Mountains have to offer.  From the spring wildflowers to the fall leaf colors, you will see something new each visit.
If you are a seasoned visitor, vow to try a new show or eat at a new restaurant each visit. If you are new to the area, you will likely be planning your next visit before you even leave!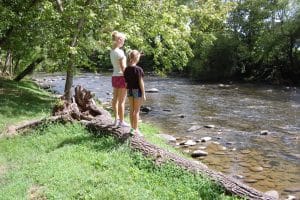 On a personal note, spending more time in the great outdoors made the list for our entire family. This also means being more active and spending less time on our computers, phones, and tv's. There is so much to explore in Great Smoky Mountains National Park, and it is the perfect spot to put our plan in action.
From finding new hiking trails to having a picnic in Cades Cove and checking out  the view from Clingman's Dome, it will be easy to soak up more time in nature. I can't wait to put this plan in action!
Pigeon Forge Resolutions are a great way to get 2018 started off right! Are you ready for all of the great things to come?
We love seeing Pigeon Forge through your lens. Make sure to connect with us on Facebook, Twitter & Instagram. Don't forget to tag your photos with #mypigeonforge for the chance to be featured on our website.